The State Reference Library is located on levels 2 and 3. It offers a variety of spaces to suit all your needs, from music and films to quiet study and family history. You can also access computers, borrow books and do printing, scanning and photocopying here.
Features
Our Open Access collection is kept on levels 2 and 3 of the State Reference Library. The collection includes:
general reference books
prize-winning fiction
popular non-fiction
children's books
magazine, zines and DVDs.
You can browse titles to find resources on any topic you are interested in. Ask at the Information desk on level 3 if you need help finding something. Queensland residents can borrow from this collection with a library card.
The Music collection
Looking to play some music? Our music collection on level 3 has hundreds of scores from popular composers like Beethoven and Mozart. You can find everything from Bizet's Roma suiteopen_in_new to Folk Songs of Britain and Ireland. The music collection includes:
classical
jazz
rock
pop and
folk music.
It caters for all stages of musical expertise. After you've selected a piece you might even like to book our Piano practice room on level 3!
Family History
Get help with your family history at the Information desk on level 3. In the Family History area you can use computers to access Ancestry Library Edition and Find My Past. Browse an array of historical Queensland and interstate newspapers on microfilm which you can view on our microfilm readers. You can also access:
electoral rolls
births, deaths and marriages information
shipping records.
This is the place to start for all your family history research!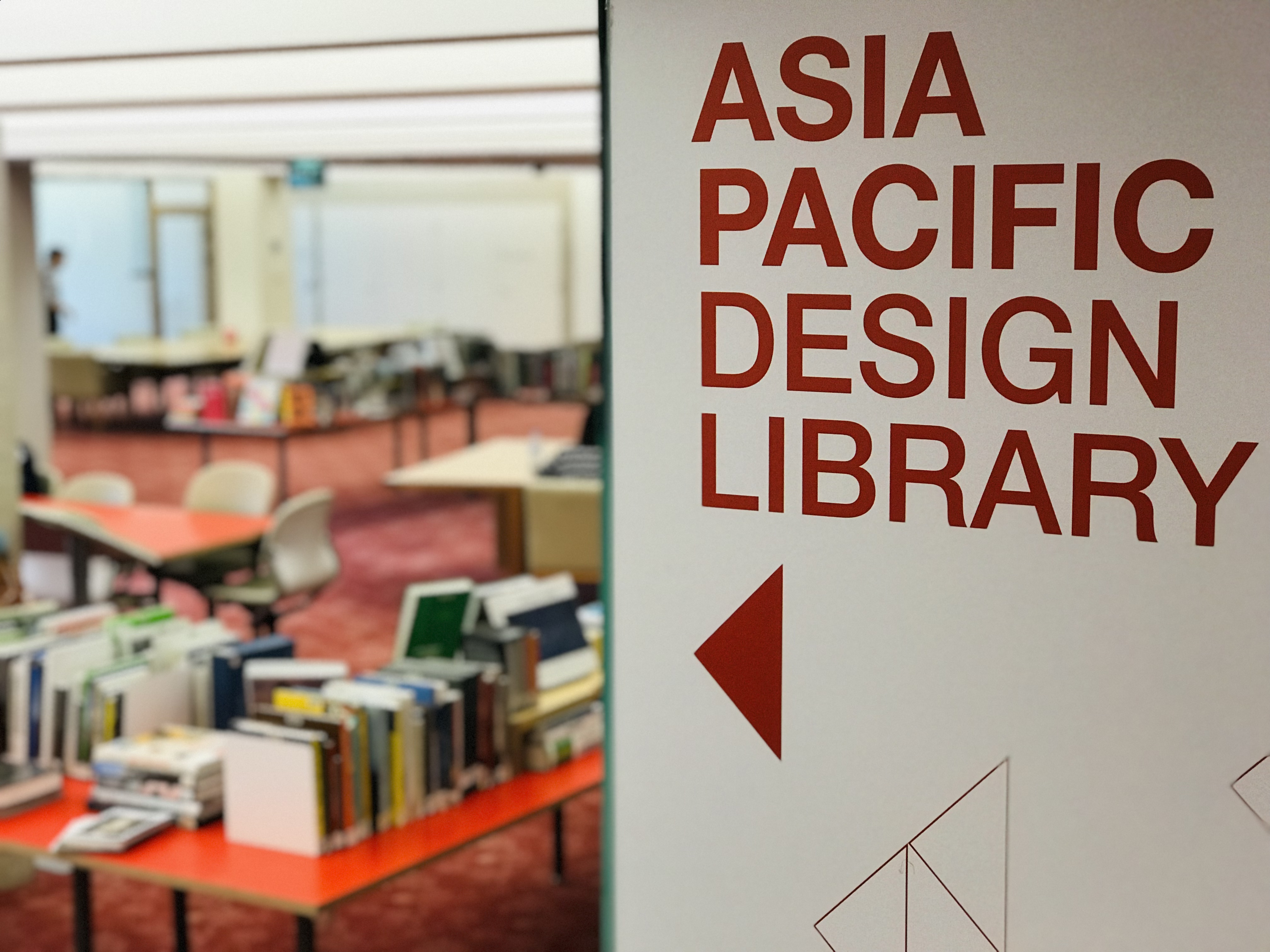 Asia Pacific Design Library
The Asia Pacific Design Library (APDL) is a 21st century library which documents design innovation, experimentation and play in the Asia Pacific region. Located on level 2, the collection is organised into five categories:
Public Places
Better Living
Communication
Design Thinking
Fashion.
Visit the APDL to browse this collection and indulge your passion for design! Click here for more information.
Studying spaces
Need to study? State Library has study desks on levels 2 and 3 where you can plug in your laptop and get started. Many of our study spaces offer a view over the Brisbane River. We have air conditioning and heating so you can enjoy the comforts of State Library all year round.
Explore online
Read about the State Reference Library resources through our blog stories