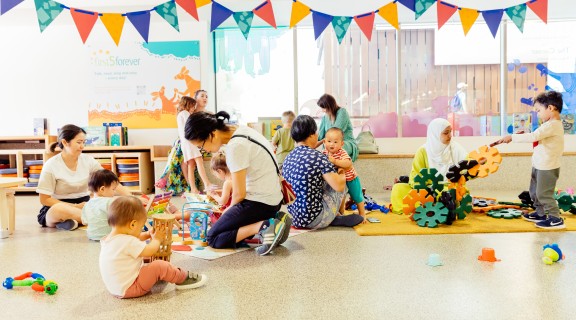 Welcome to The Corner — a creative space especially for children under 8 and their families!
Hello families!
Join us in The Corner for a free First 5 Forever early literacy session. Get ideas to try at home, meet other parents and carers and access fun activities for your child. Alternatively, drop in anytime 10 am – 3 pm daily to use the space.
Level 1, entry via Infozone
3840 7927
ypf@slq.qld.gov.au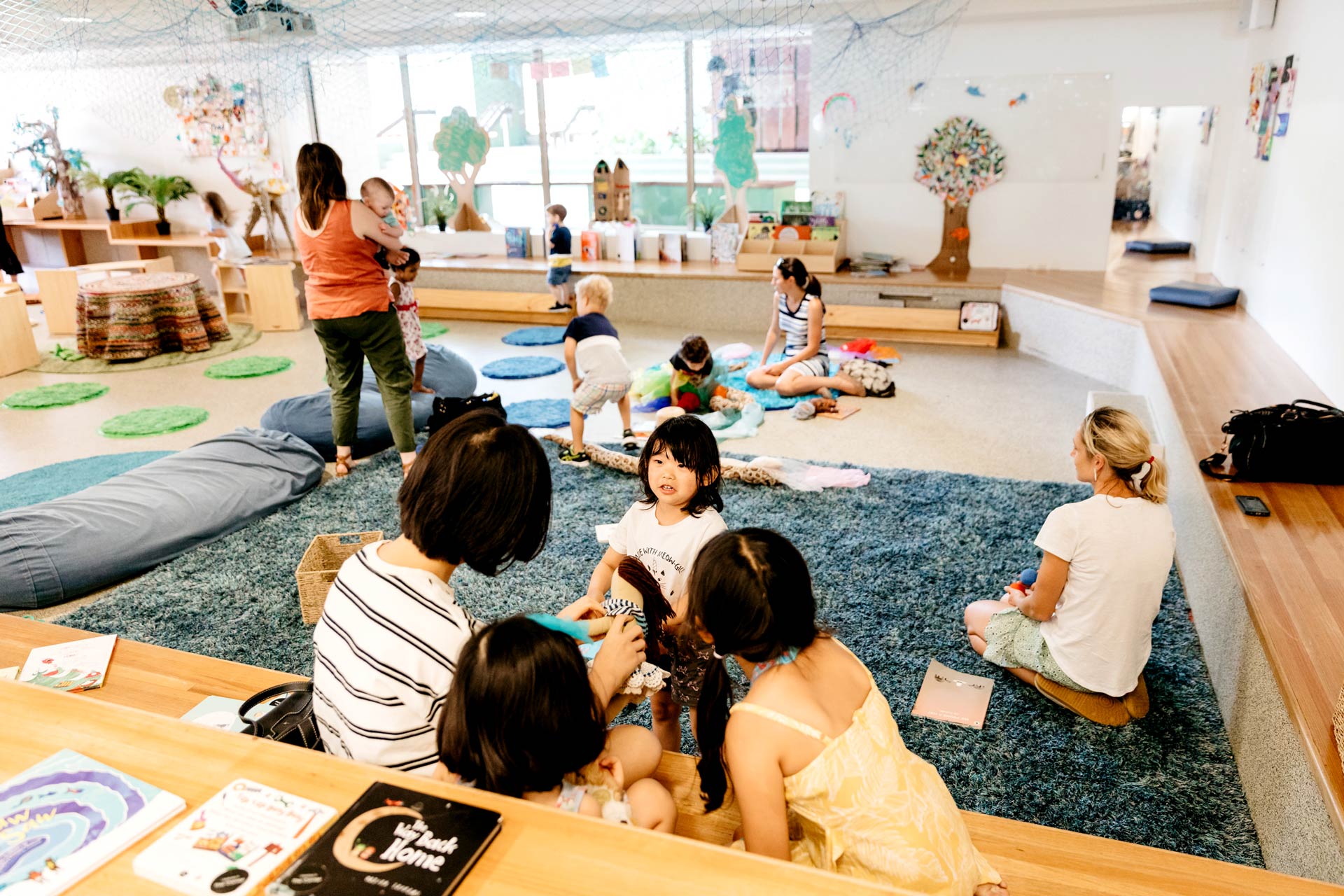 Frequently asked questions
Can I come with a large group eg. childcare, playgroup or school?
I have specific needs for myself or my children — what should I do?
Do you have a carer's room?
How can I stay up to date?