/

Celebrating the first 120 years
Celebrating the first 120 years
Back to the future
Our story begins with an energetic bearded chap, £500 and 4,000 books. Add a sprinkling of intrigue (we are looking at you Miss Maude) and adventure. Throw in some snarly comments from an American librarian and a princess in a spotty dress and you've got the beginnings of a cracking tale about State Library of Queensland. So, hop into a carriage and let's get this party started...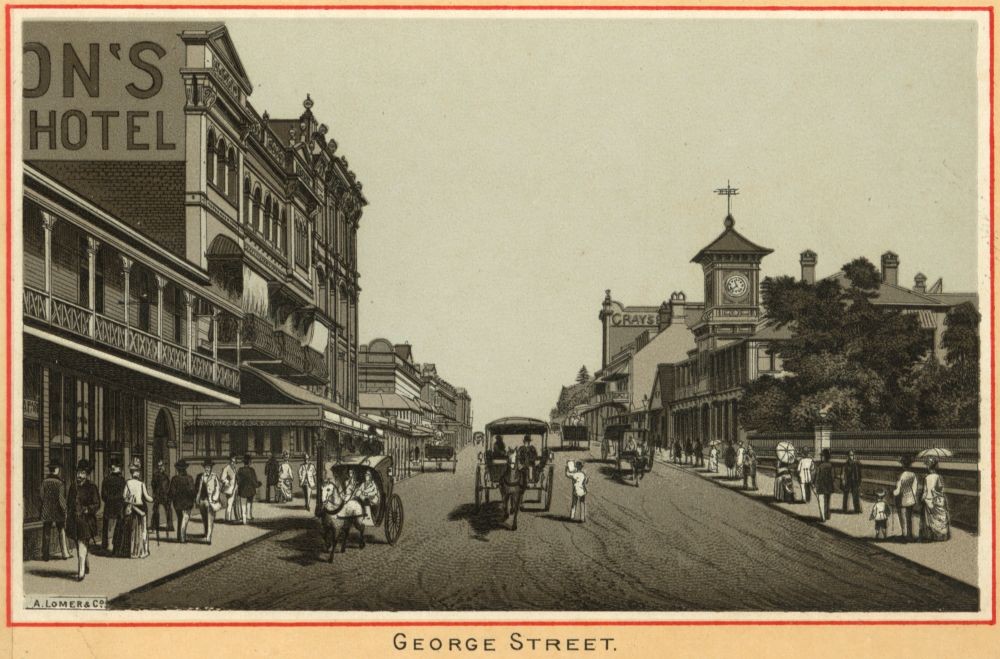 State Library through the years
Highlights from Extra ordinary day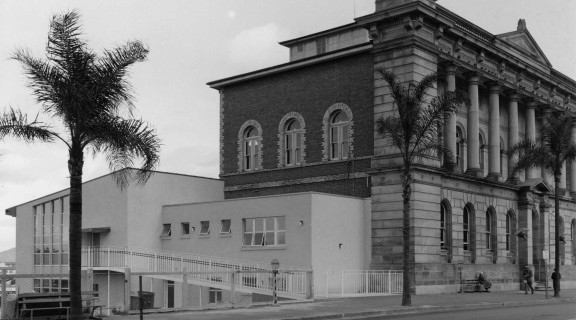 Timeline of significant events
State Library has proudly provided library services to the people of Queensland for more than 120 years.
View timeline
Stories behind the billboard
With State Library's 120th anniversary and Queensland to a T in mind, the billboard design was built upon images of layers of tea towels full of colour, illustrations, and text – a reflection of the rich and multilayered nature of Queensland stories and the library collections amassed to represent them. The tea towels are also a fun way to invite people to engage with nostalgia as they walk alongside the billboard, sparking the desire for a longer trip down memory lane by visiting the exhibition.

Celebrating 20 years of Indigenous Knowledge Centres
IKCs are library services specifically delivered by Aboriginal and Torres Strait Islander councils across Queensland. This year we will celebrate each IKC, with particular emphasis on the seven IKCs celebrating 20 years of operation and service delivery.