Program | Next Library Satellite 2020
Program | Next Library Satellite 2020
Program
The full Next Library Satellite program will be announced in early 2020, and now is the time to start building excitement for a conference like no other. Hosted by State Library of Queensland in sunny Brisbane, Australia, the conference features three days of empowering speakers, hands-on activities and ideas that will inspire the future of libraries.
Discover the features of the program below.
World-Class Keynotes
Industry-leading thinkers forging the future
Next Library Satellite 2020 will feature four incredible keynotes that will challenge and inspire. Representing leading minds from both libraries and industry, keynotes for the 2020 satellite meeting will focus on the four conference provocations and open minds to new possibilities.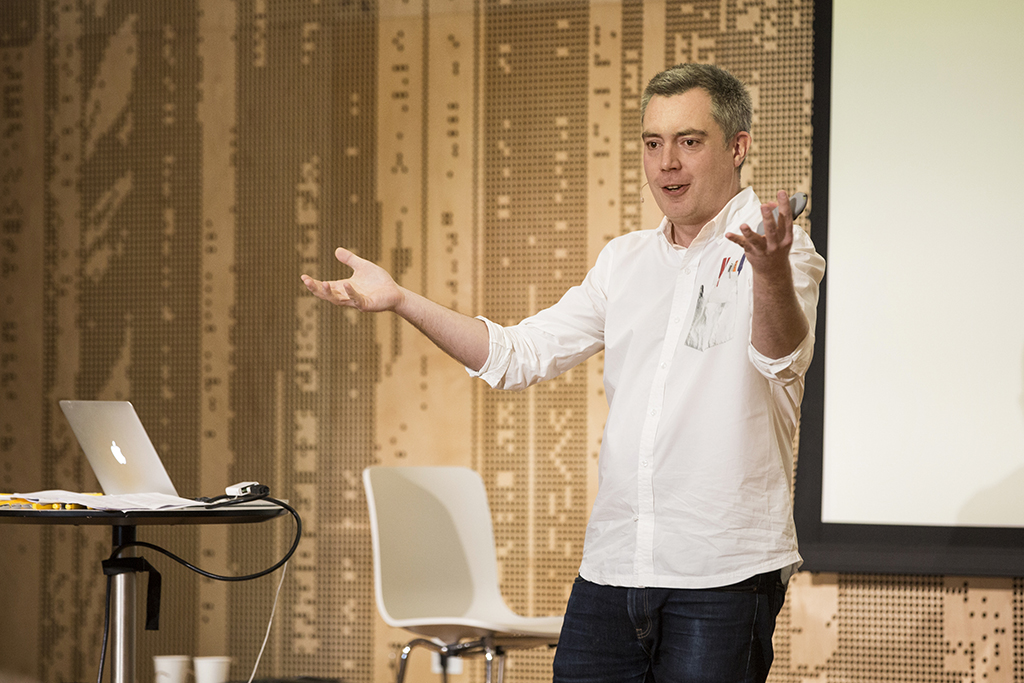 Interactive Sessions
Co-create the future Interactive Sessions bring participants together from different parts of the world to discuss, experiment and explore the future of libraries using new formats that push the limits and explore new modes of interactivity. Each 90-minute session will give participants an opportunity to engage with each other, as well as a variety of technologies, activities and ideas.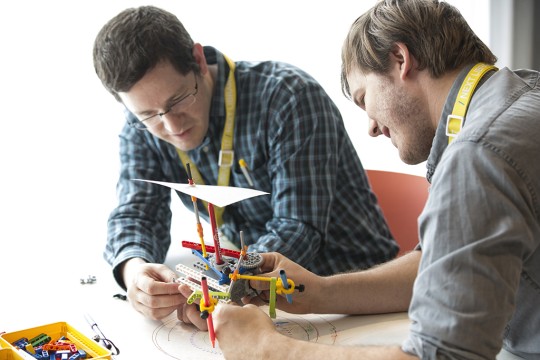 Ignite Talks
Fire up your passion for big ideas Ignite Talks are short and fast-paced. Each talk is 5 minutes with up to 20 slides that automatically advance in short intervals. The presentations will ignite the audience on a subject or an idea worth sharing. Talks are clustered in sessions and followed up by audience-driven Q&As at the end of each session. These are the conversations of the future, where participants will be inspired by presenters' passion and leave feeling inspired.
Innovation Studios and Next Library Lab
Next Library Innovation Studios are about deep thinking. Addressing global issues and unanswered questions, coming together from different perspectives and coming to terms with hard truths.
We are offering five in-depth examinations of topics which impact us all. Sessions will run the day before the official program commences and provide an opportunity to engage deeply with forward thinkers from across the globe.
Space in each Innovation Studio is limited, so explore each topic below and register nowopen_in_new to be part of this Next Library first! Your seat in one of our Innovation Studios can be booked with your conference registration at a cost of AUD$235 including lunch.
All Next Library delegates will have the opportunity to engage with the outcomes of the Innovation Studios in the Next Library Lab during the main conference program.
Design thinking for disaster resilience
LGBTIQ+ inclusive collections
Respecting Aboriginal and Torres Strait Islander knowledge systems
Responsive library design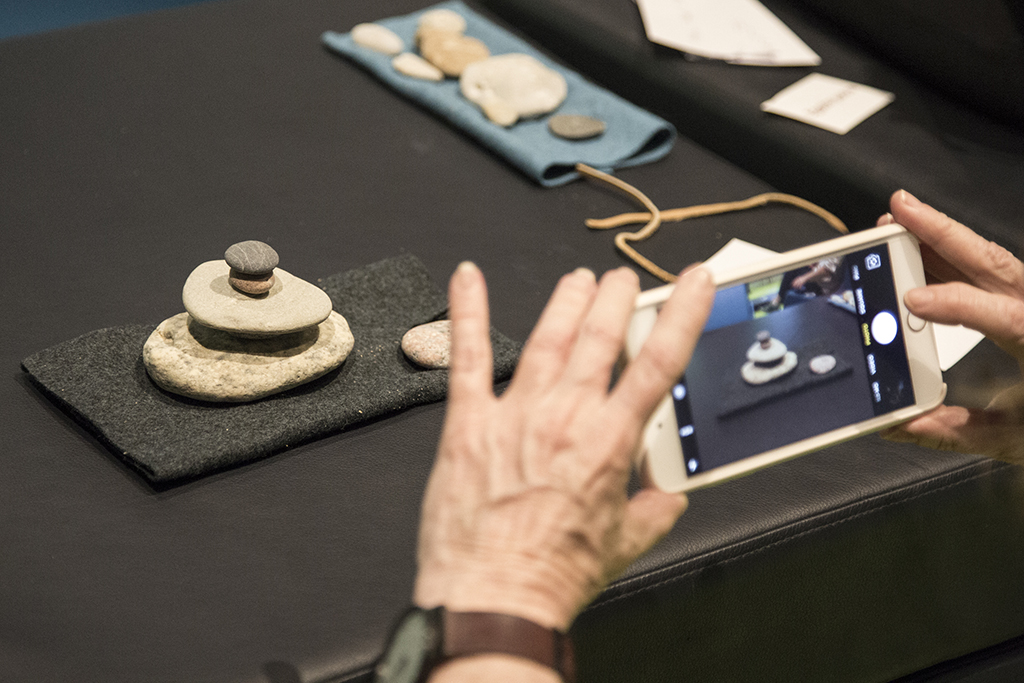 Activations
Create a unique experience
Next Library is a conference like no other, where State Library will host innovative thinkers and boundary pushers from around the world to connect, collaborate and co-create.
Onsite activations create an environment where there's something more to explore around every corner – quick hits of information which surprise, spark conversations, challenge ways of thinking, and inspire people around a revolutionary idea or initiative.
Activations will surprise and delight, providing small interactions with big impact.
Follow Next Library Satellite