Making Meaning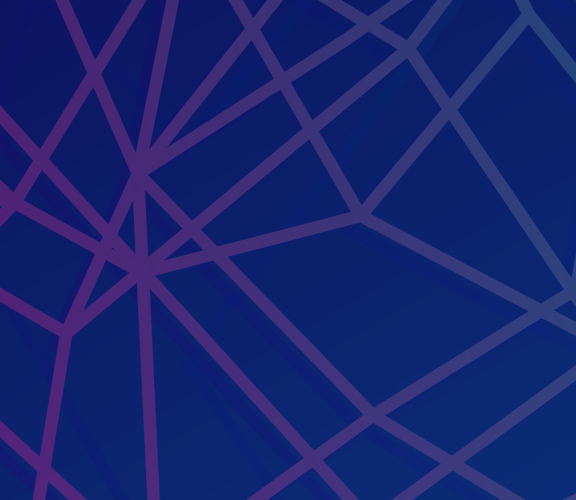 The inaugural Making meaning: Collections as data symposium took place at State Library of Queensland on Friday 6 March 2020. It was a day for digital innovators, featuring influential and challenging speakers from the research, government, digital humanities and GLAM (Galleries, Libraries, Archives and Museums) sectors. Coinciding with Open Data Day 2020, the symposium aimed to raise awareness of the potential of collections as data and build a community of practice in Australia. Explore the program below.
Making new meaning with our Digital collections catalyst
We opened applications for the inaugural Digital collections catalyst in Residence initiative at Making meaning: Collections as data. This initiative builds on the momentum and fantastic discussions held on the day to support innovative and creative uses of our digital collections and collections data. We are thrilled to announce Dr. Keir Winesmith as our Digital collections catalyst for 2020. Keir will develop 'Mapping future Brisbane' - an interactive predictive mapping tool that allows users to see Brisbane's past and experiment with how Brisbane could change into the future. The digital experience is powered by a machine learning model that is trained on State Library maps and collections.
Watch
Welcome and panel discussion
Opening keynote - Mauricio Giraldo
Sponsor lightning talks and curator's tour of Spoken
Lightning talks: from data to meaning
Closing keynote: Chris McDowall
Photos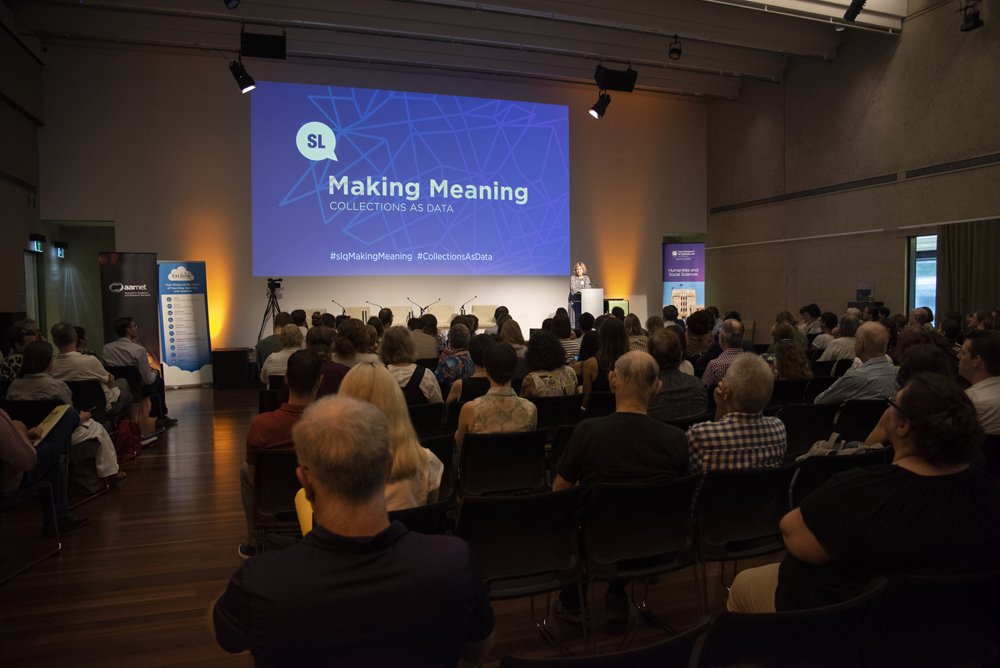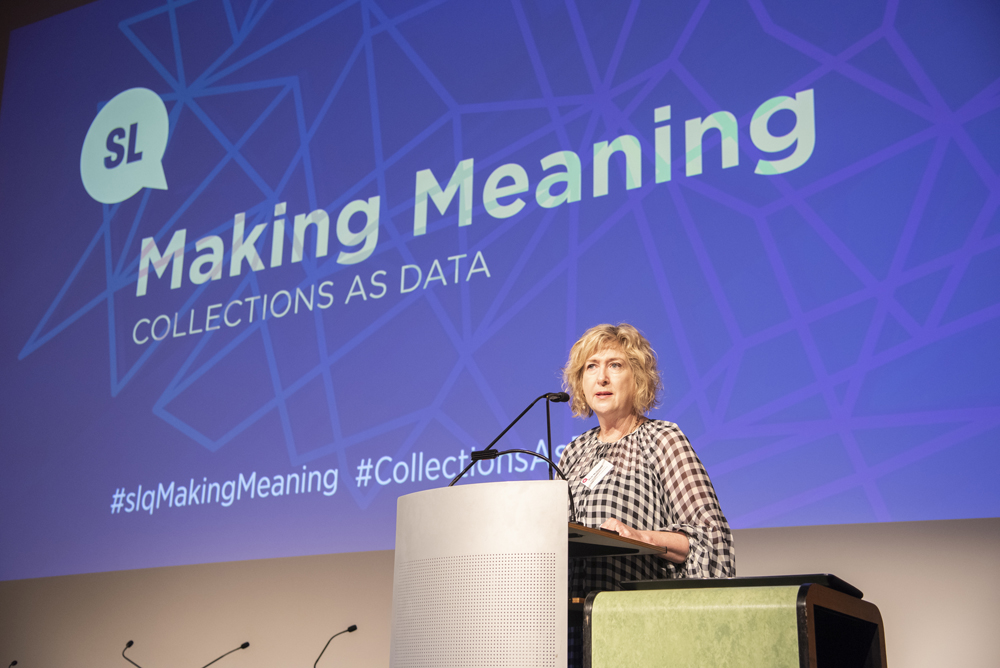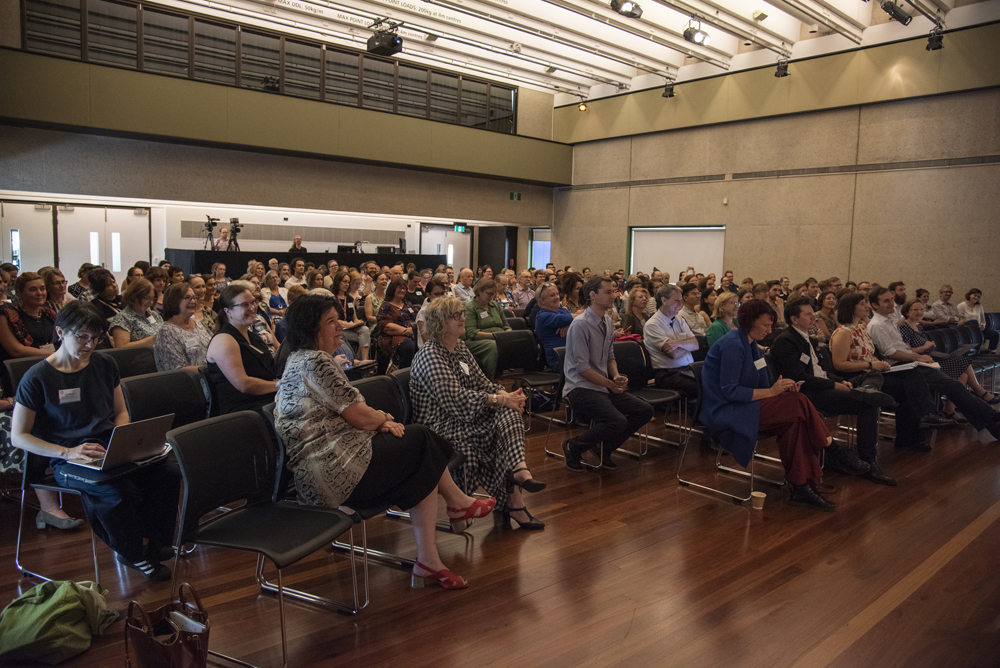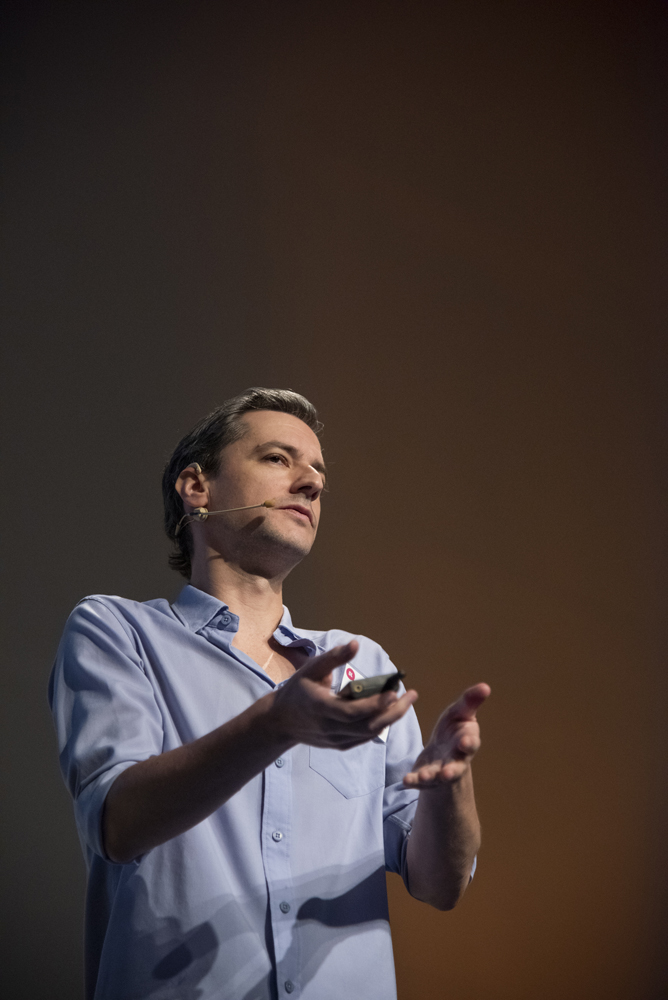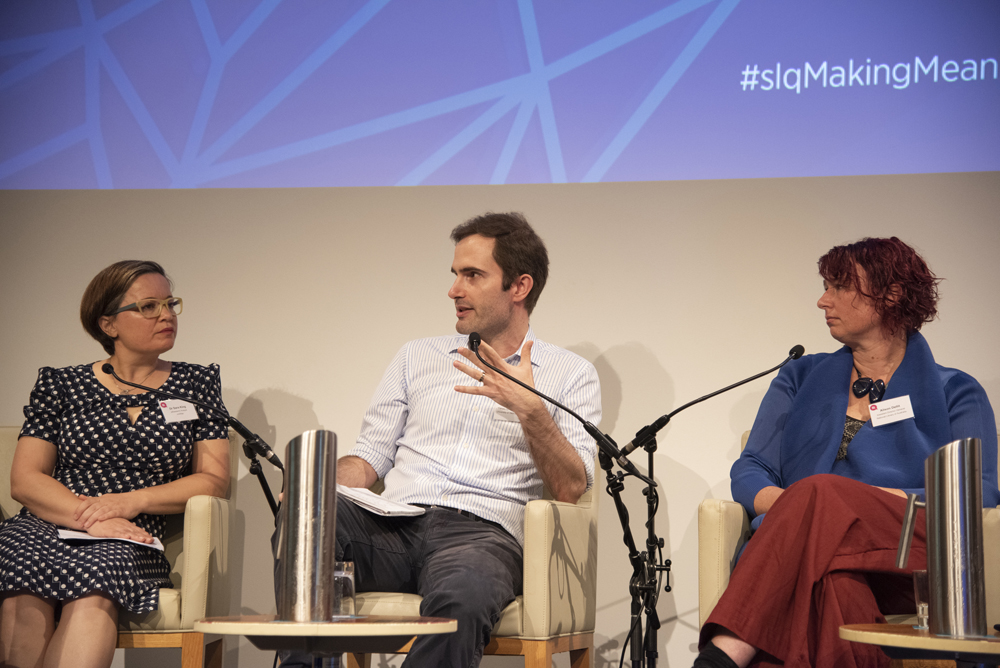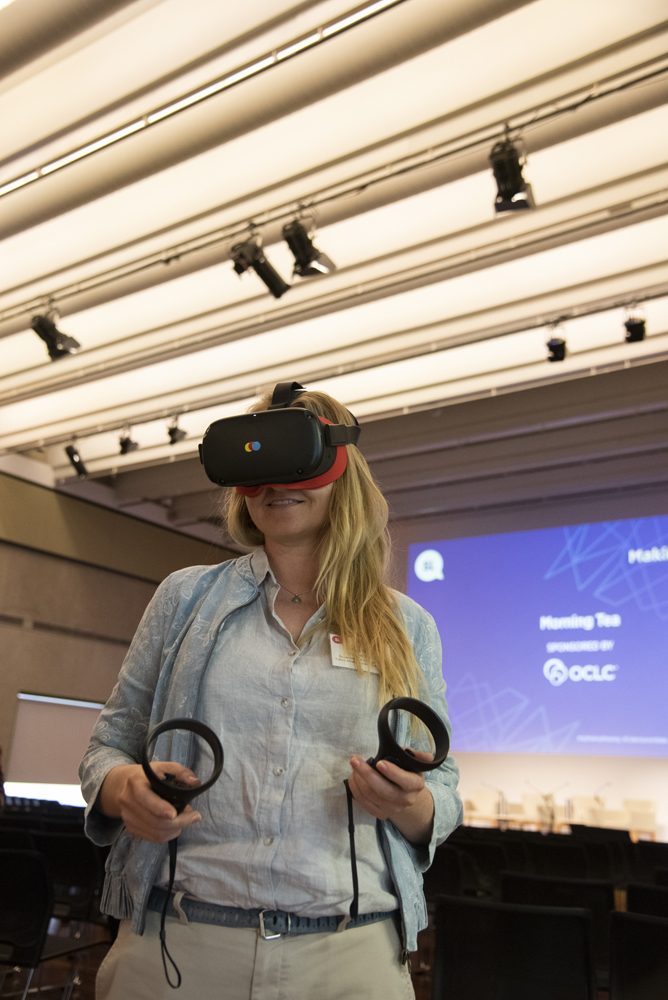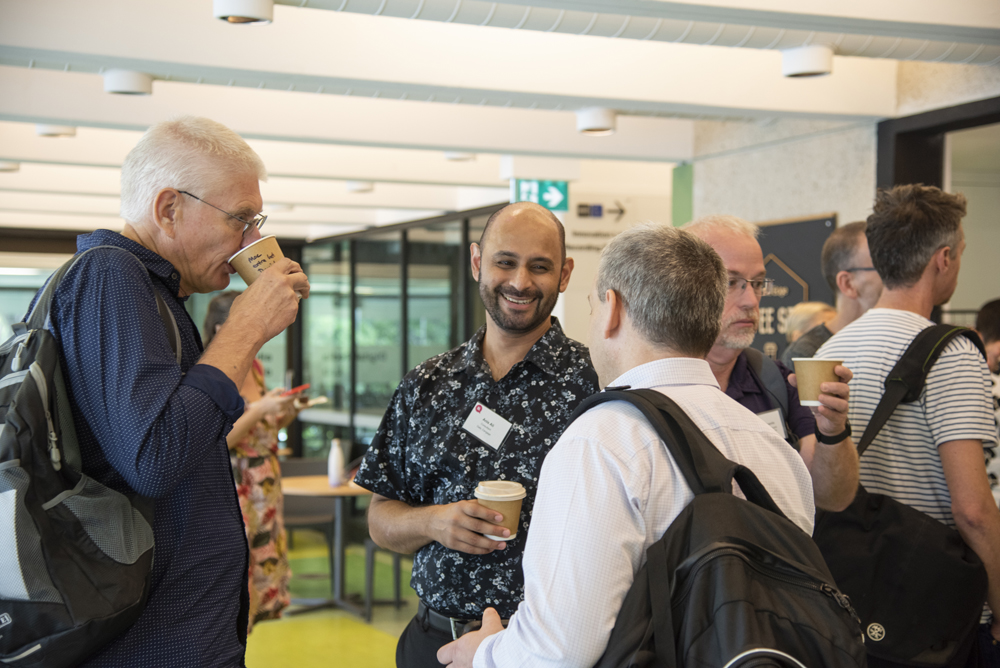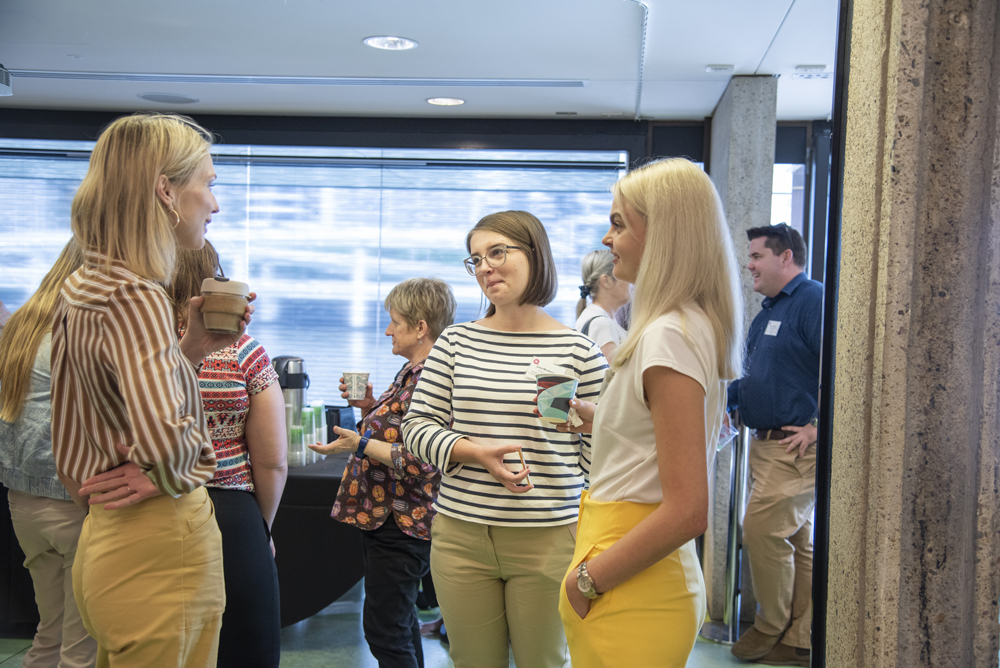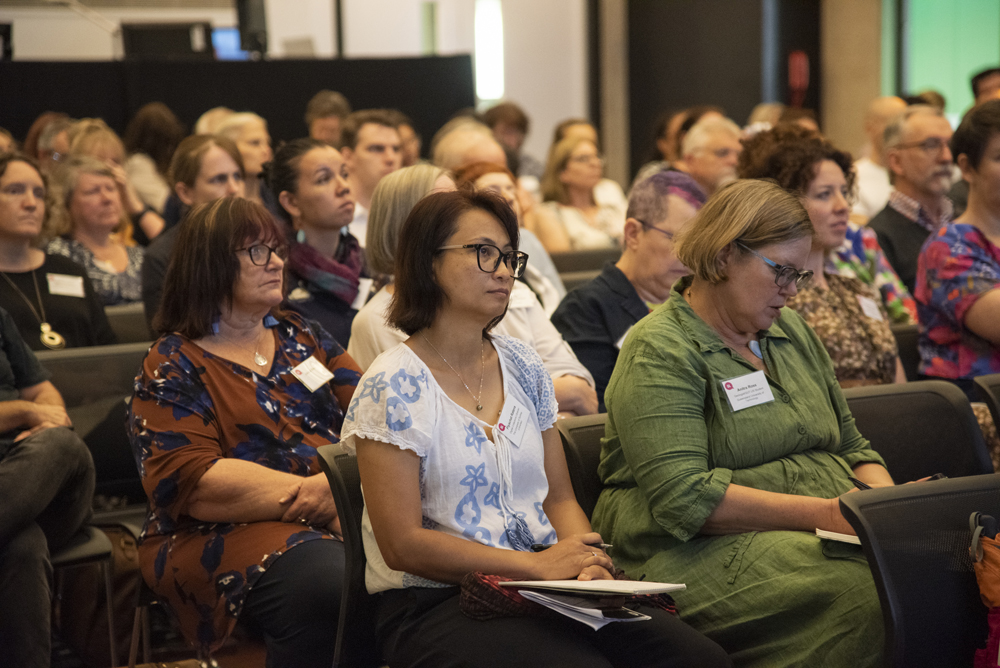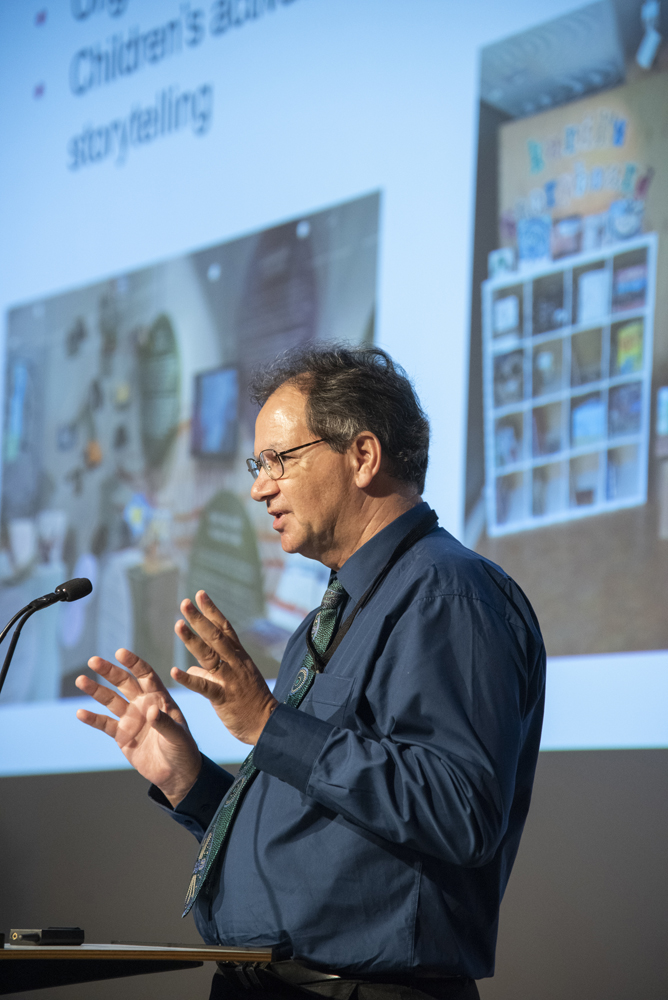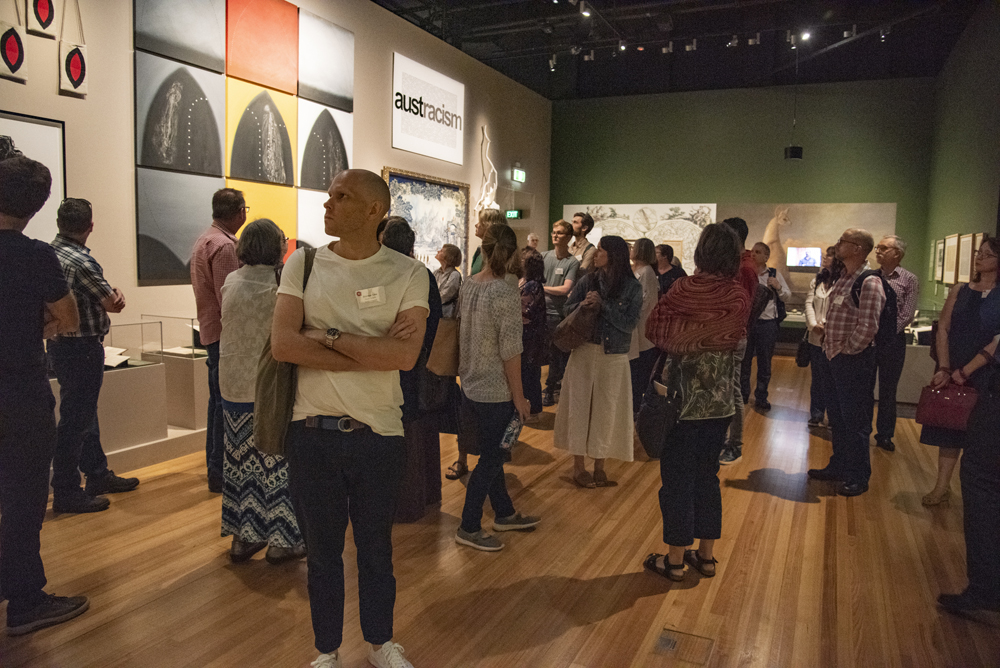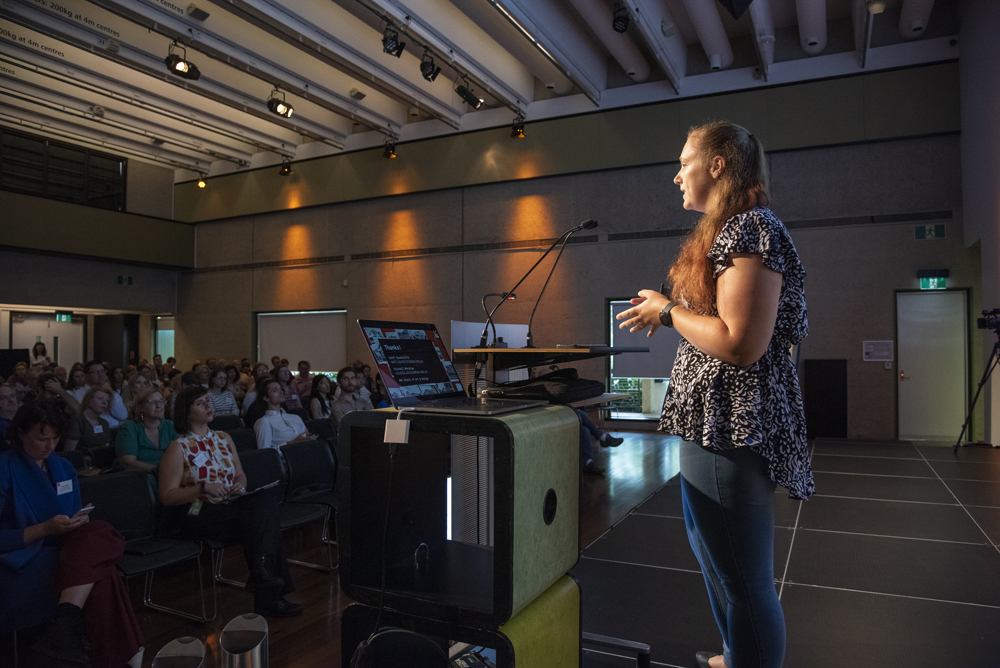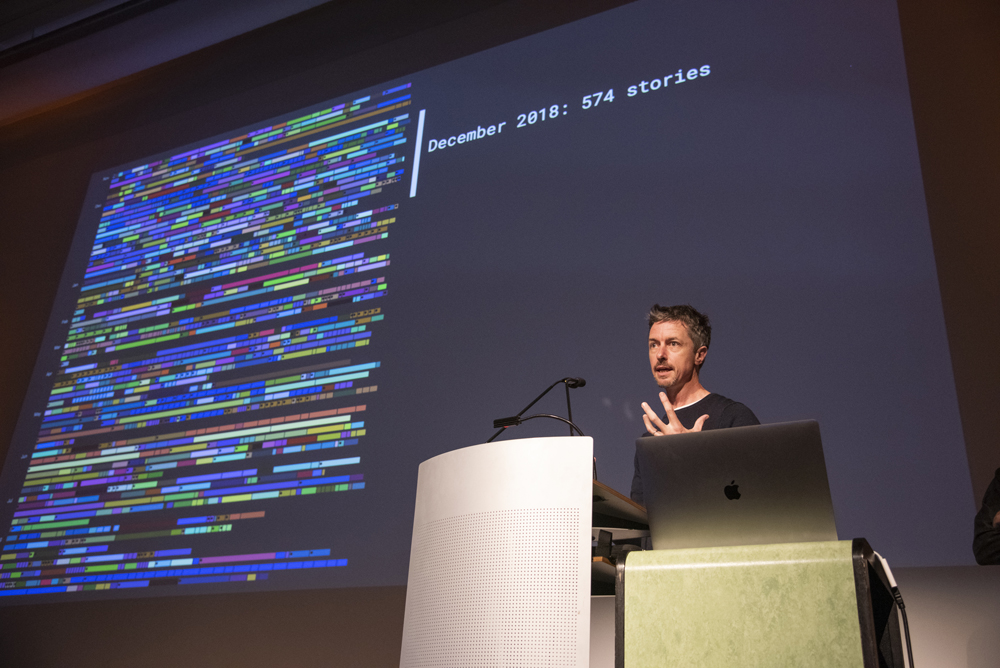 Explore collections as data projects