/

Mittelheuser Scholar-in-Residence
Mittelheuser Scholar-in-Residence
About the residency
The Mittelheuser Scholar in Residence aims to attract leading thinkers who will develop new ideas, tools, strategies or services that benefit both Queensland's GLAM (galleries, libraries, archives and museums) sector and State Library of Queensland.
The successful applicant will receive a bursary of $15,000, a personal work space within the Neil Roberts Research Lounge for 12 months and premium access to State Library's extensive collections and staff expertise.
Applications for the 2023 Mittelheuser Scholar-in-Residence open on Monday 3 July 2023.
Interested in applying and have questions? Read our FAQ, or reach out to us at fellowships@slq.qld.gov.au or on (07) 3840 7879 or (07) 3840 7887.
The Mittelheuser Scholar-in-Residence is supported by Dr Cathryn Mittelheuser AM through the Queensland Library Foundation.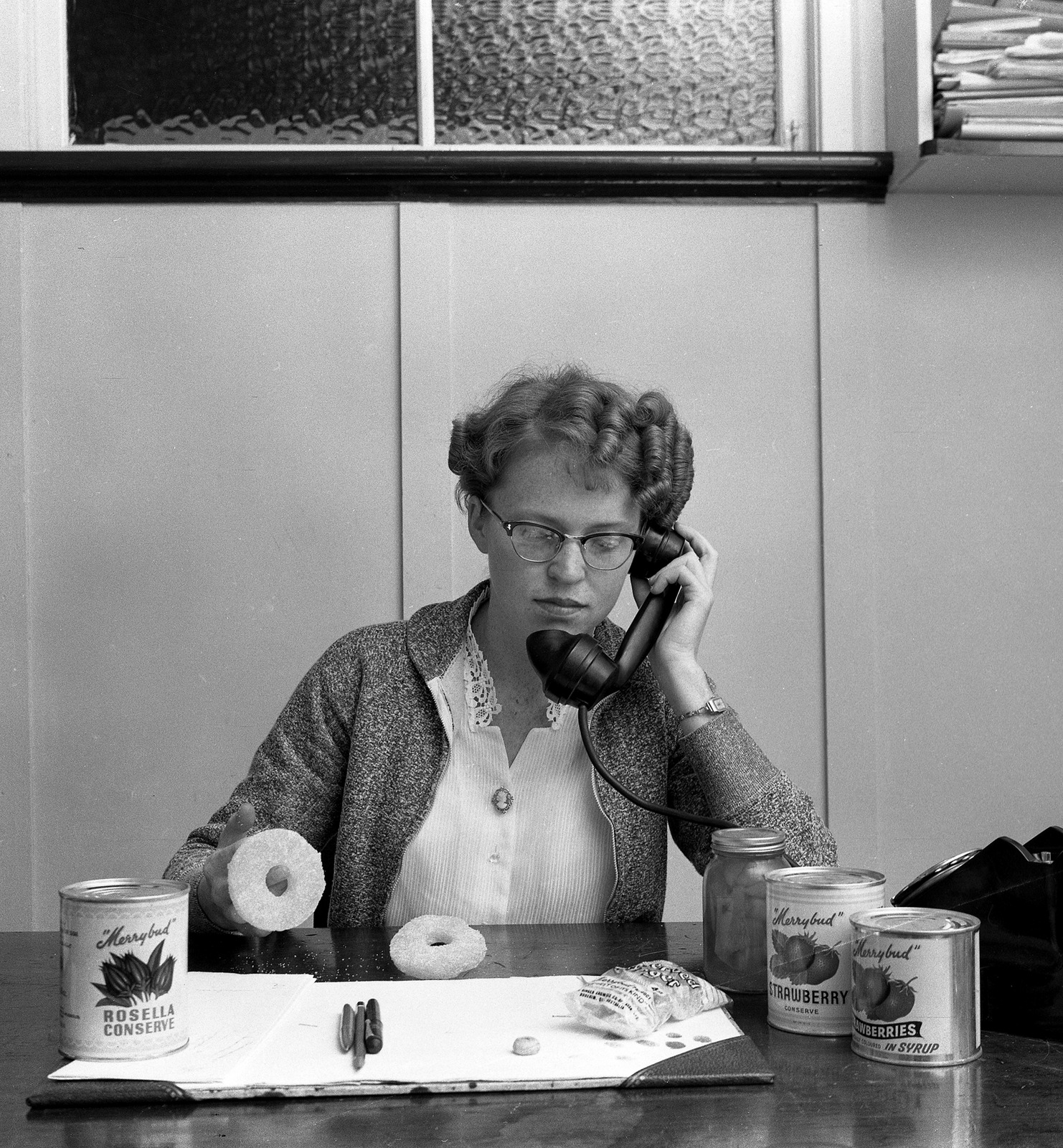 2022 Mittelheuser Scholar in Residence
The 2022 Mittelheuser Scholar in Residence was awarded to Greer Townshend for her project, I Feel You: Discovering Collections Through Emotion.
Greer's project will explore alternate ways of curating collections – searching by emotion to encourage wider discovery and greater engagement with GLAM sector collections.
Blogs
For more information about Greer's project watch her video below.