/

Queensland Premier's Young Publishers and Writers Award
Queensland Premier's Young Publishers and Writers Award
Congratulations to the finalists!
Jasmin McGaughey
Judges' comments
Capturing the distinctive voice and vital landscape of the Torres Strait, McGaughey's publication history spans genres, readerships, and forms. Her writing is rich in imagery, encapsulating the experience of living in a body with ancestral lines to salt water and island homes. McGaughey is not only a talented writer – her dedication to her literary community is embodied in her work as a bookseller and past junior editor with black&write!
About the author
Jasmin is a Torres Strait Islander and African American writer. In 2019 she was lucky enough to be a black&write! editor intern and a Wheeler Centre Next Chapter recipient. Since then, she has been able to write for Overland, Kill Your Darlings, SBS Voices & Griffith Review. She was the 2021 Nakata Brophy Short Story winner and is the author of Ash Barty's Little Ash Series.
Myles McGuire
Judges' comments
Myles McGuire is undoubtedly one of Queensland's brightest talents; his work has a distinctive voice that sparkles with dry wit and fresh insight into the human condition. As his writing career has developed, he has also become a fixture of literary life in the state, through his involvement in bookselling, events, and teaching.
About the author
Myles McGuire is a writer and luftmensch whose work has been published in Griffith Review, Voiceworks and Overland, and nominated for prizes including the Peter Carey Short Story Award. He is the Program Coordinator at Brisbane Writers Festival and teaches creative writing at QUT. He is currently at work on a novel.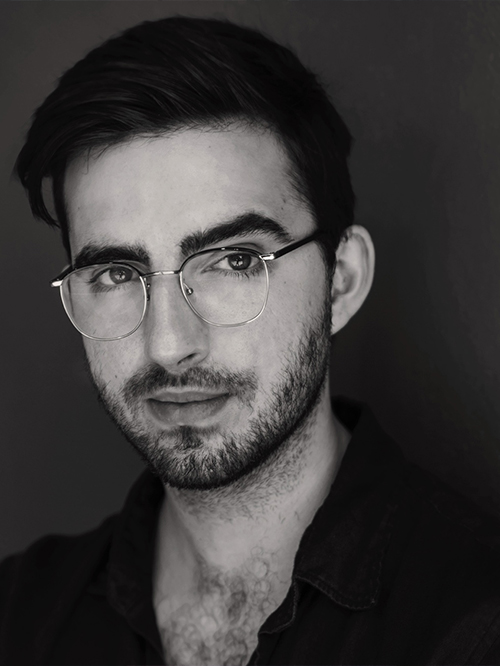 Jonathan O'Brien
Judges' comments
Through a range of innovative projects, O'Brien has worked with and supported Queensland writers, amplifying their voices and energising the literary community. His initiative, originality and drive are to be highly commended, and his impressive portfolio of work is a testament to the power of Queensland grassroots publishing.
About the author
Jonathan O'Brien is a writer, software developer, and housing supply advocate. He is the co-creator of The Beige Index, co-publisher at Pseudonaja Group, and was the Founding Creative Director of House Conspiracy. You can learn more about his work at jonobri.comopen_in_new.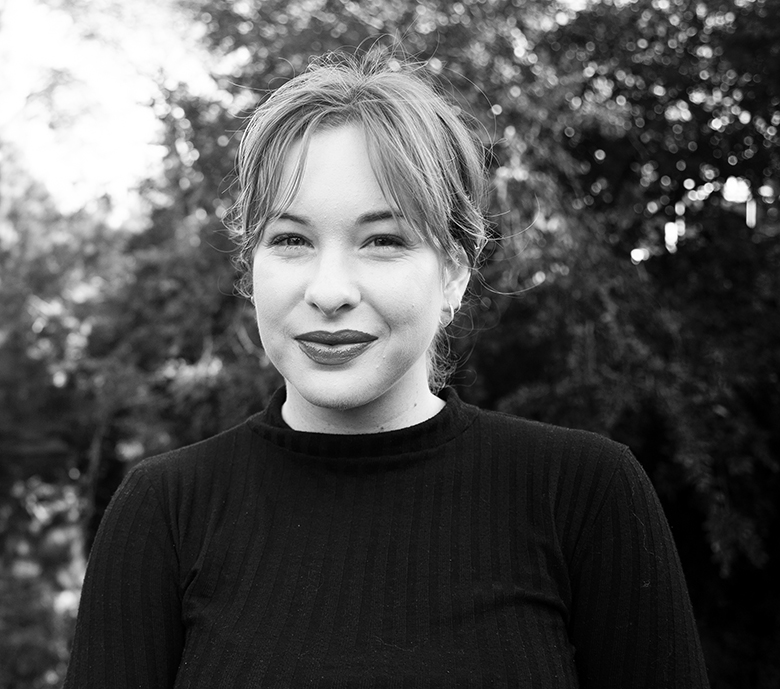 Alex Philp
Judges' comments
Philp's work is steeped in close observation of uncanny moments, holding the intimate rituals that form our conceptions of self and our relationships with others up to the light. This is poised and precise writing that revels in rupture and subsequent remaking. Her strong engagement with the Queensland literary community as a writer, reader, and teacher offers great promise.
About the author
Alex Philp writes short stories and screenplays. Her short fiction has been published in Griffith Review, Overland, Westerly, and in the Review of Australian Fiction, and she was one of the winners of the 2022 Griffith Review Emerging Voices competition. Working with her frequent collaborator, Luisa Martiri, she wrote the short films 'Milk' (2018) and 'Pools' (2020). Pools premiered at Flickerfest (2021) and was also an official selection for Show Me Shorts New Zealand and Cinefest Oz. She has completed residencies at Varuna and the Katharine Susannah Prichard Writers' Centre, and was a 2022 AFTRS Queensland Talent Camp recipient. She has a PhD in Creative Writing from Queensland University of Technology.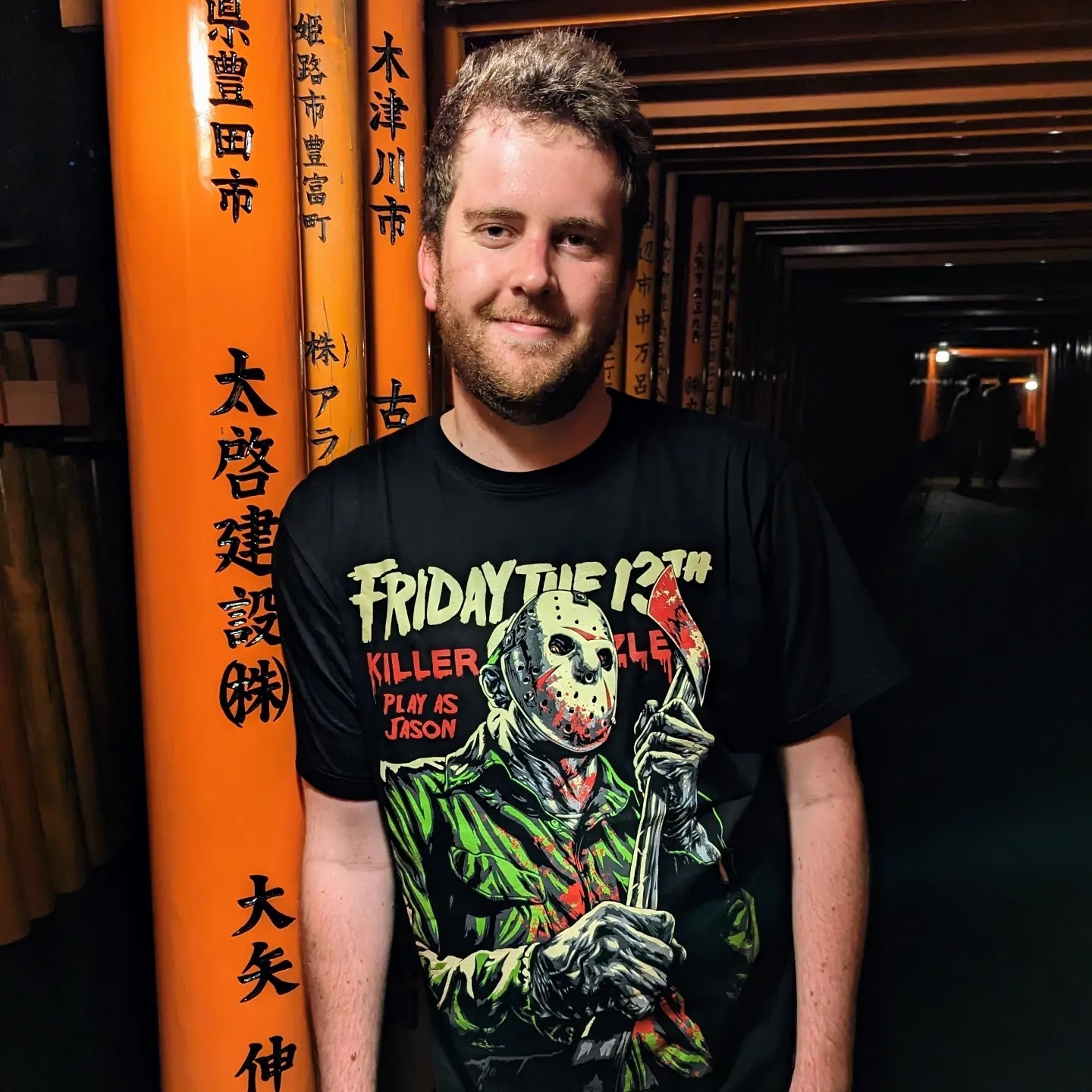 Sean West
Judges' comments
West's extraordinary body of work as a poet, editor, producer, publisher, MC, and workshop facilitator reflect his energy and breadth of talent. His writing is vibrant and joyful, pushing the boundaries of form and sensory experience. His commitment to craft and community is exciting for the diversity of Queensland writing.
About the author
Sean West is an Autistic poet, support worker, and workshop facilitator based in Meanjin (Brisbane). His debut chapbook is Gutless Wonder (Queensland Poetry, 2023). He is the founding editor of Blue Bottle Journal and works for Ruckus Slam. Find more of him at callmemariah.comopen_in_new.