/

David Unaipon Award for an Emerging Aboriginal and/or Torres Strait Islander Writer
David Unaipon Award for an Emerging Aboriginal and/or Torres Strait Islander Writer
Congratulations to the finalists!
"guniimara" by Lulu Houdini
Judges' comments:
"guniimara" is a mix of raw energy and playfulness with delightful poems such as 'Yesterday's Jeans' and 'big blu/déjà vu'. The work explores strong themes of place, memory and connection to Country.
About the author:
Lulu is a proud Gomeroi woman with Ancestral ties to Gamilaroi and Wonnarua Country, Scotland, Ireland and England. She is a writer of poetry and memoir, an artsworker, nurse and midwife. She navigates and creates around her connection with the poetry of land, sea, sky, story. Lulu currently lives with and cares for, Kabi Kabi/Gubbi Gubbi and Jinibara Country.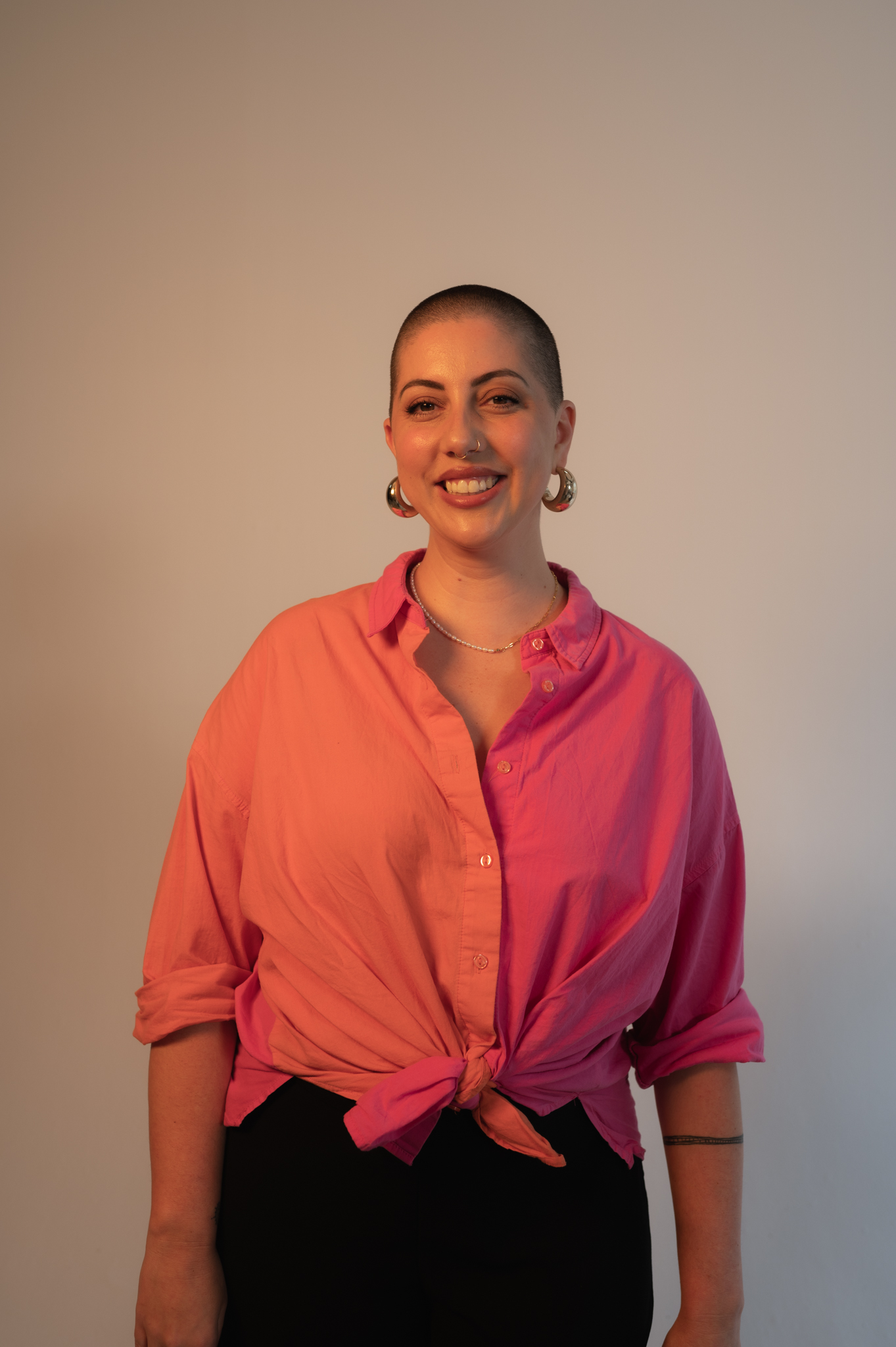 "Always and Again" by Brooke Scobie
Judges' comments:
"Always and Again" is a lyrical collection that cradles Country, culture, heartbreak, and queer love. The author strongly stitches together works of self and identity with the use of striking concrete imagery infused with language, landscape, and connection to Country.
About the author:
Brooke Scobie (she/they) is a 35-year-old queer Goorie single mum, poet, writer, and podcaster, living on Darkinjung land. Their work is a powerful love letter to Country and to those marginalised by society, featured in prestigious publications like Overland Journal, Running Dog, Red Room Poetry, and SBS. She achieved second place in the 2020 Judith Wright Poetry Prize and has mesmerised audiences at the Sydney Biennale, Queer Stories, Melbourne Writers Festival, and the NSW Slam Poetry Championships, to name a few.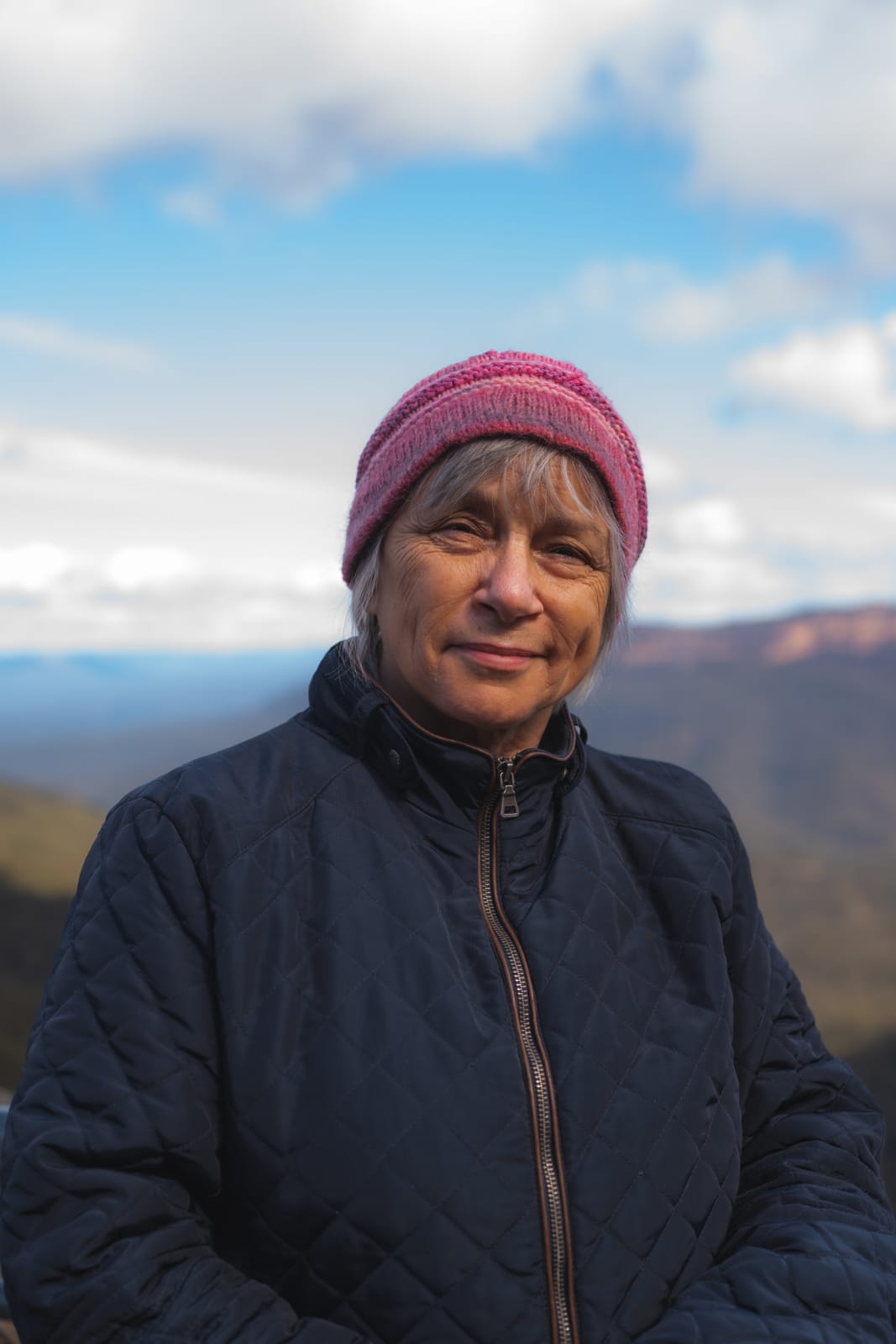 "To Give Them a Voice" by Maria van Neerven
Judges' comments:
"To Give Them a Voice" connects the reader into the world of the author in an incredibly visceral way while illuminating the broadest structures and attitudes that have impacted on Aboriginal people throughout colonisation, shown through exploration of generations of an Aboriginal family. The themes within the work of growing up, injustice, protest and forgiveness are crafted to provide a rich narrative thread.
About the author:
My work focuses on themes such as colonisation, racism, discrimination, family, and mental health. Growing-up in a large Indigenous family we had to deal with these issues daily. Back then my family had no voice for the injustice they encountered. I hope that through my poetry I can give my family and other First Nations people a voice.