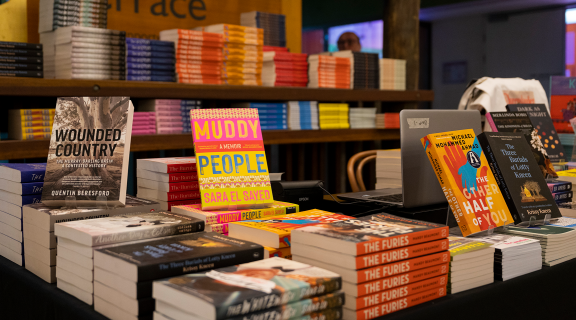 State Library is a home for readers and writers, literature and storytelling. Want to search the latest issue of a journal or magazine? Desperate to find your next favourite book or essay? Need a podcast to listen to while you write? Here, staff from Reading, Writing & Ideas and black&write! share the stories they love each month. You'll also find our latest interviews with local writers and creatives.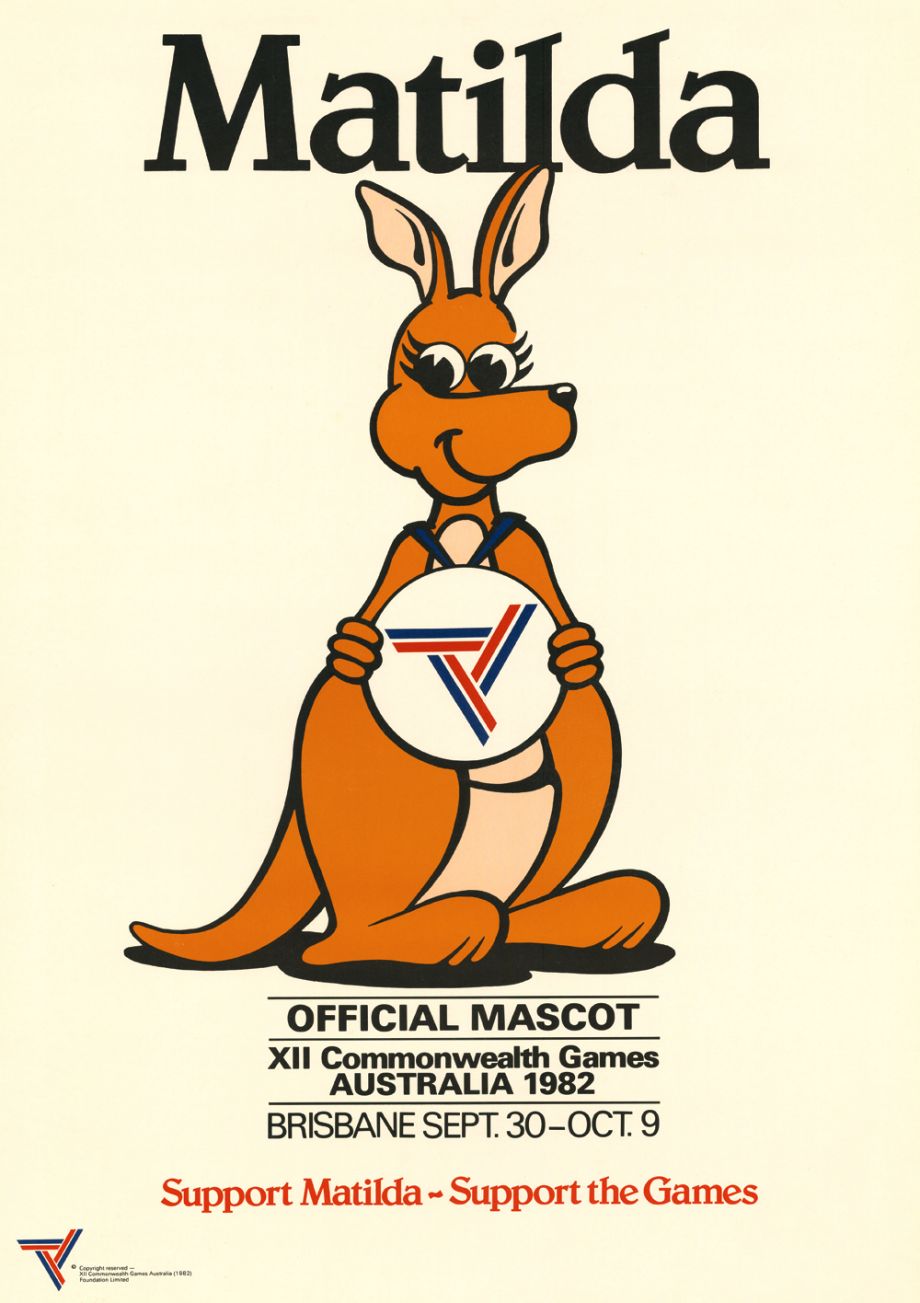 Read
Some of us (guilty!) have gone full-Matilda only recently. Others, like Dr Fiona Crawfordopen_in_new from QUT, have studied the Australian women's side since the beginning.
Read on about the before-years when the Matildas fundraised with lamington drives and had to cover their own laundry fees.
Via The Conversation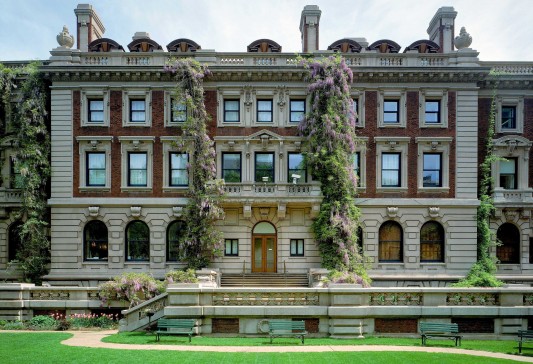 Listen
Ever wondered why English speakers say "poultry" when we could say "chicken" or "mansion" when we could say "house"? Sociologist and linguist Valerie Fridlandopen_in_new is passionate about how language evolves and she's great at communicating complex ideas in a simple way.
A fascinating deep dive via Armchair Expert
Explore your favourite journals