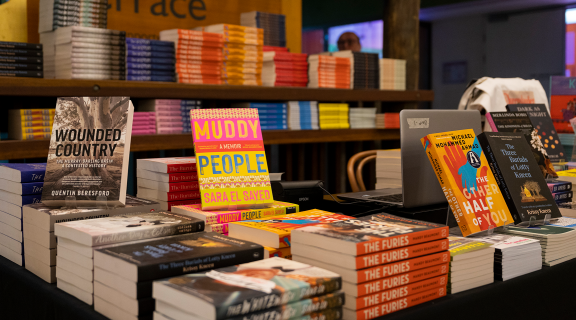 State Library is a home for readers and writers, literature and storytelling. Want to search the latest issue of a journal or magazine? Desperate to find your next favourite book or essay? Need a podcast to listen to while you write? Here, staff from Reading, Writing & Ideas and black&write! share the stories they love each month. You'll also find our latest interviews with local writers and creatives.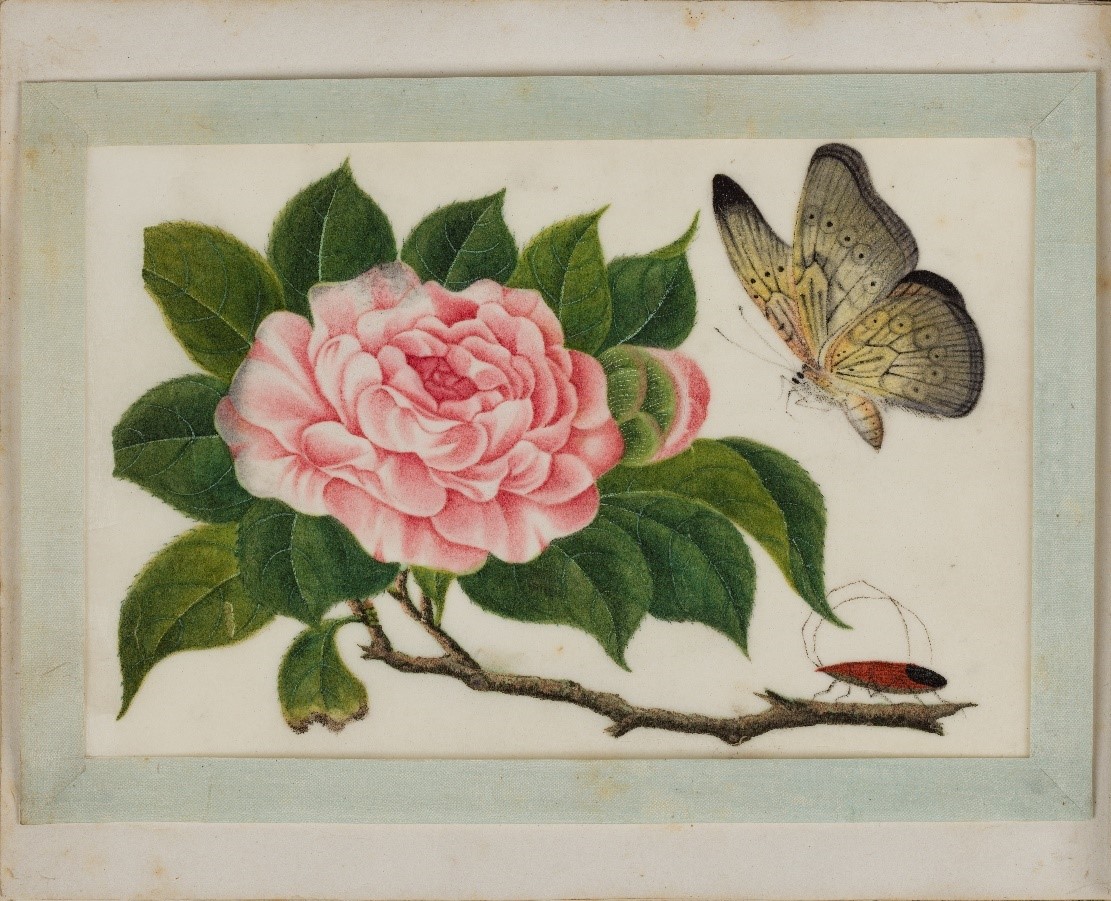 Read
8 March was International Women's Day. Find out about the 16 books shortlisted for the coveted Women's Prize for Fictionopen_in_new.
Discover the 'wonderful, extraordinary, eclectic mix of genres, of voices, of places'.
Via The Guardian
Listen
Love, lust and ghosts: celebrating queer fiction
Listen to the ABC Book Show's Claire Nichols and her guests discuss their writing lives and their queer characters.
Via ABC Radio Nationalopen_in_new.
Explore your favourite journals
What I'm Borrowing
A series exploring our affection for libraries, loans, and sharing great reads.