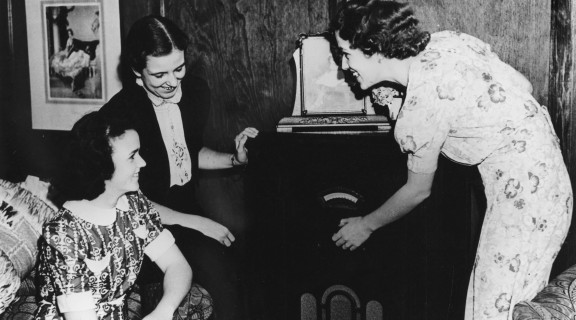 Listen to extraordinary voices of Queensland and discover entertaining, compelling and unexpected stories through State Library of Queensland's podcasts.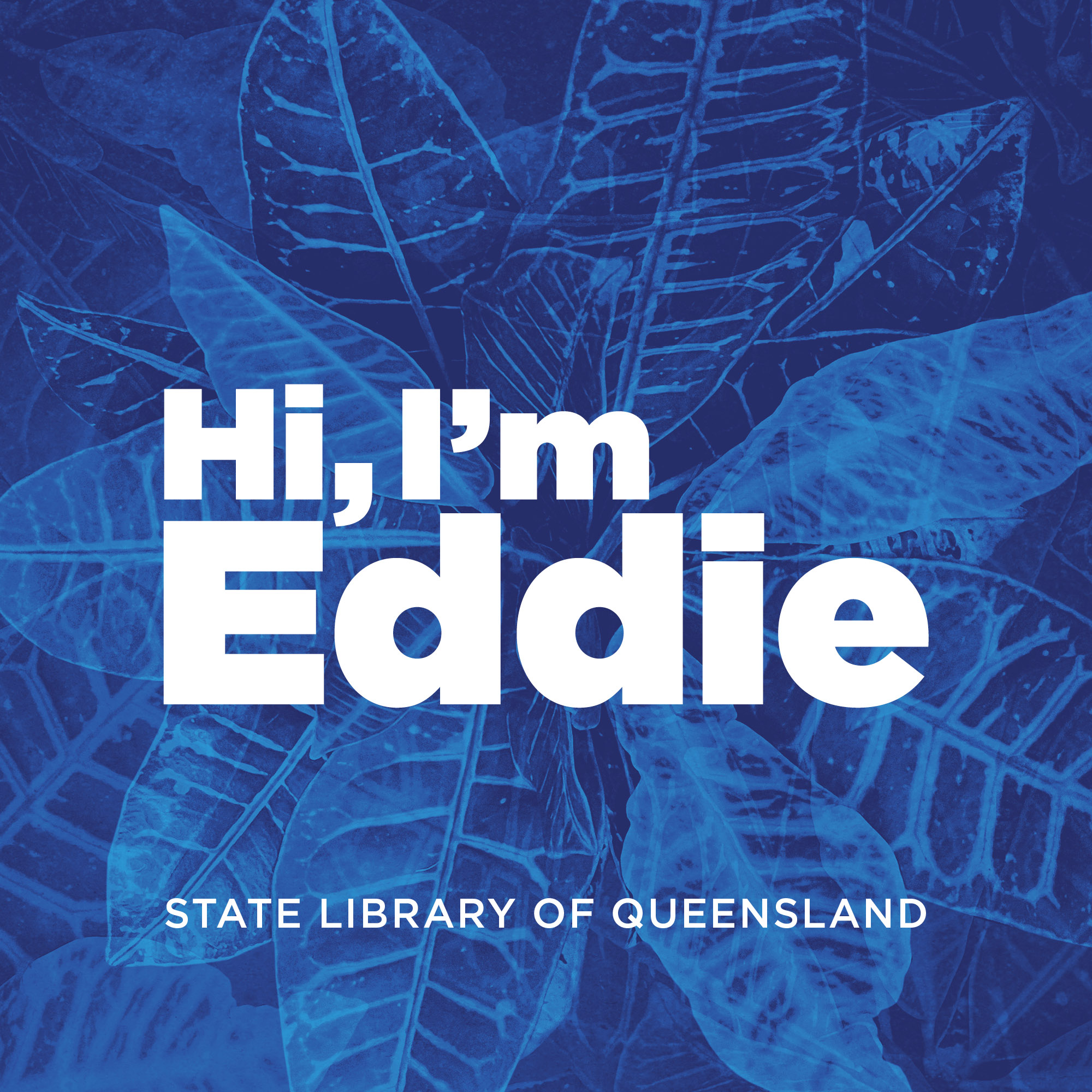 Hi, I'm Eddie
2022 marks 30 years since Torres Strait Islander, Eddie Koiki Mabo, and a group of four Meriam people won in a case against the State of Queensland, for land they knew was traditionally theirs. The fight for Mer, in the Eastern Island group of the Torres Strait, would take a decade and end up dispelling any notion that Australia was 'terra nullius' before British colonisation.
Hi, I'm Eddie is a six-part series commissioned by the State Library of Queensland which introduces you to the man behind the headlines. Host, Rhianna Patrick brings you on a journey to get to know Eddie Mabo and the case to understand the legacy he left behind.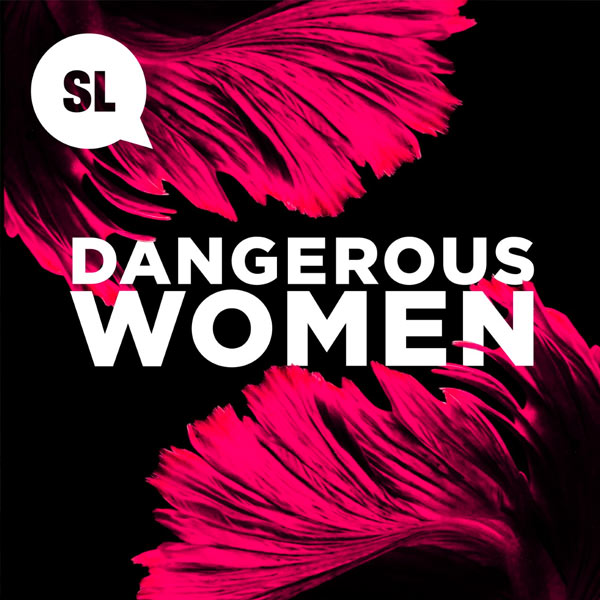 Dangerous Women
Delve into the lives of five Queensland women who challenged the status quo and brought about inspirational change. No dry historical facts here, join host Holly Zwalf as she takes us into the world of some of the greatest Queensland women you've never heard of.