/

Transforming Tindale - Gallery
Transforming Tindale - Gallery
In 1938, anthropologist Norman Tindale embarked on a two-year scientific expedition documenting Aboriginal people from around Australia.
The exhibition highlights controversial issues relating to anthropologists studying Aboriginal people and the treatment of them as scientific objects.
Most of the original material collected during the Tindale expedition is held by the South Australian Museum. The State Library of Queensland has copies of genealogical information and photographs from the Tindale collection available for the Queensland Aboriginal communities of Yarrabah, Cherbourg, Mona Mona, Palm Island, Woorabinda, Bentinck Island, Doomadgee and Mornington Island, as well as two northern New South Wales communities: Boggabilla and Woodenbong.
Access to these records is restricted to family members and can be arranged by contacting the John Oxley Library.
Although contentious, the Tindale collection now serves as an important genealogical resource to families.
One of the many Aboriginal people to have accessed the Tindale collection is contemporary artist Vernon Ah Kee. He felt a deep connection to the photographs and used images of his family members to produce stunning artworks. Many other Aboriginal families have strong connections to the photographs in the Tindale collection and this exhibition is an opportunity to share some of these personal stories.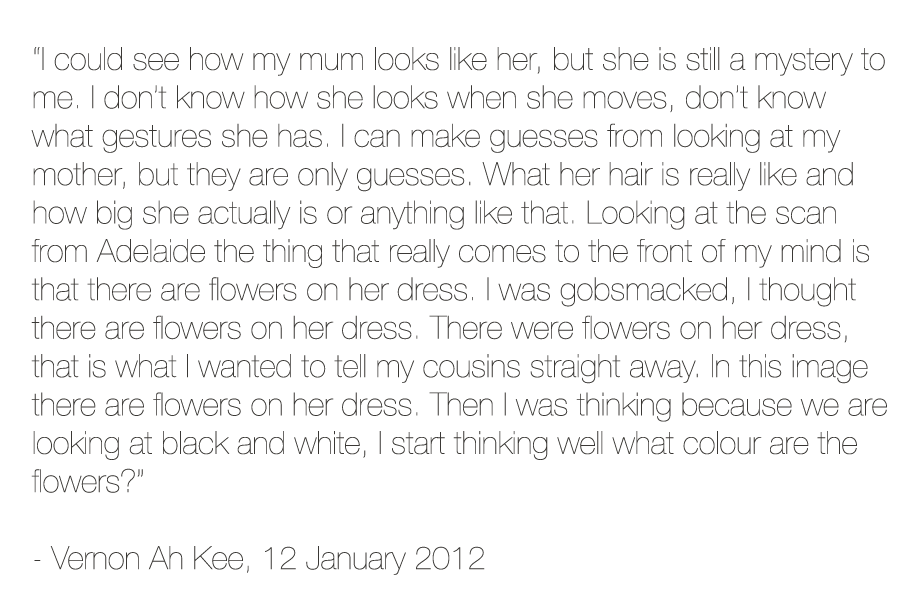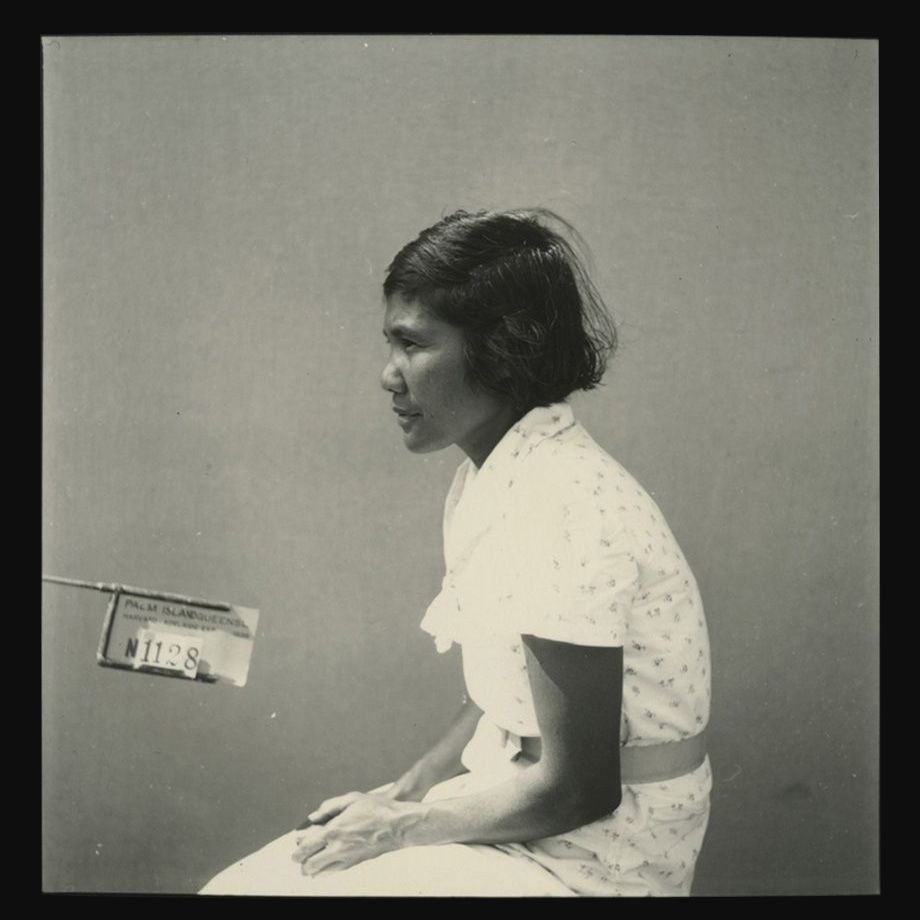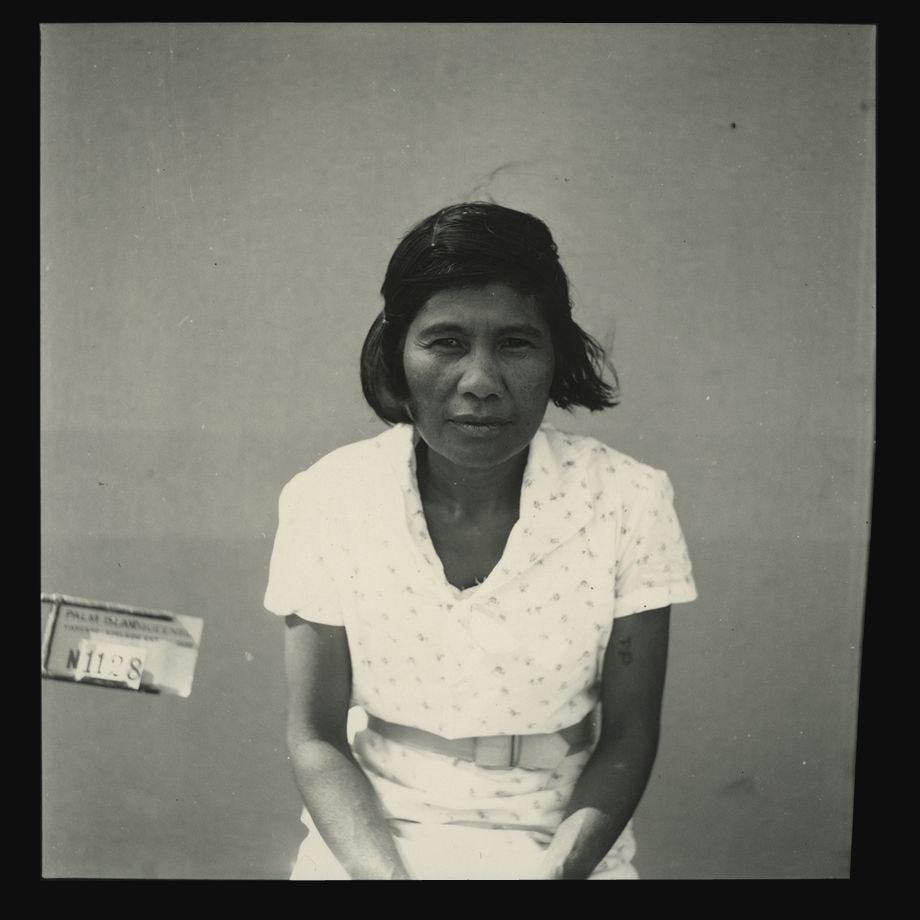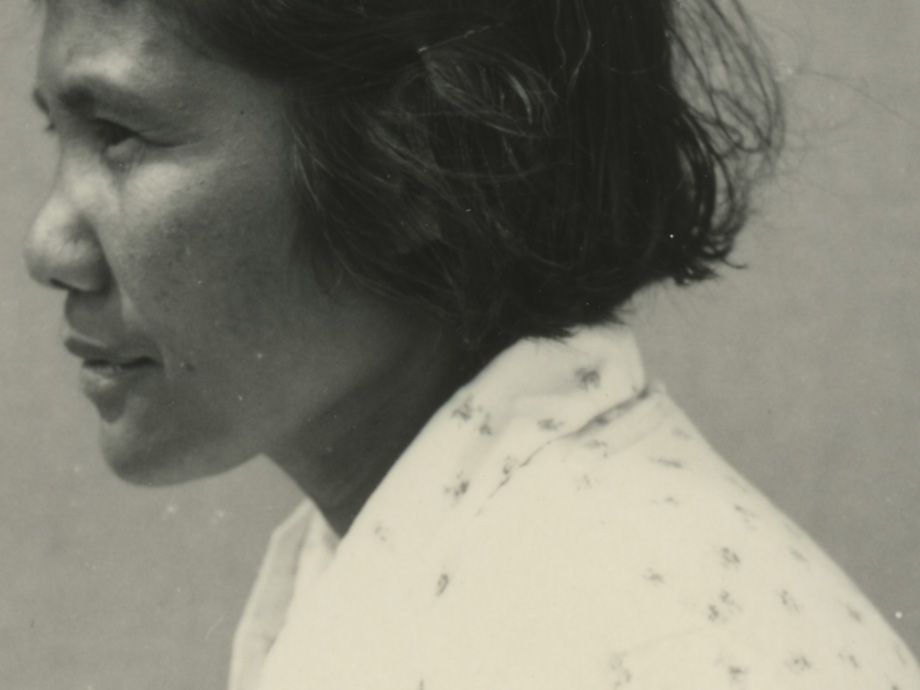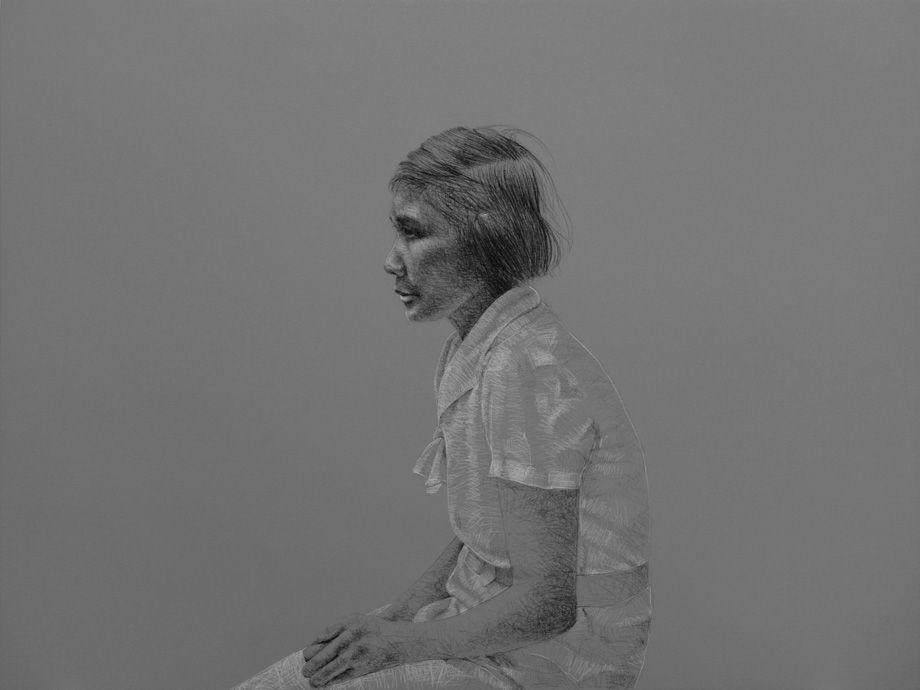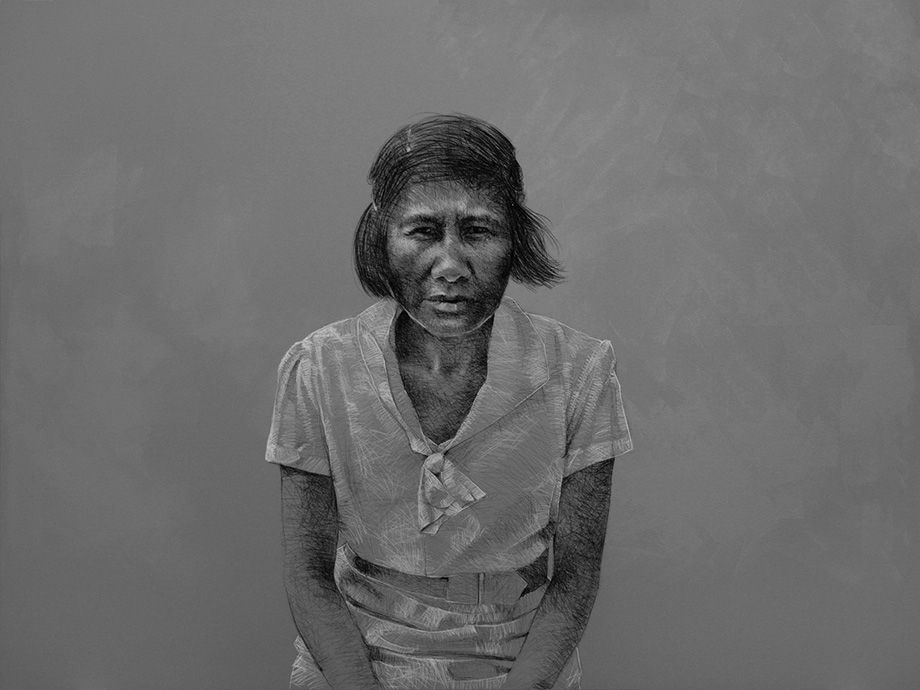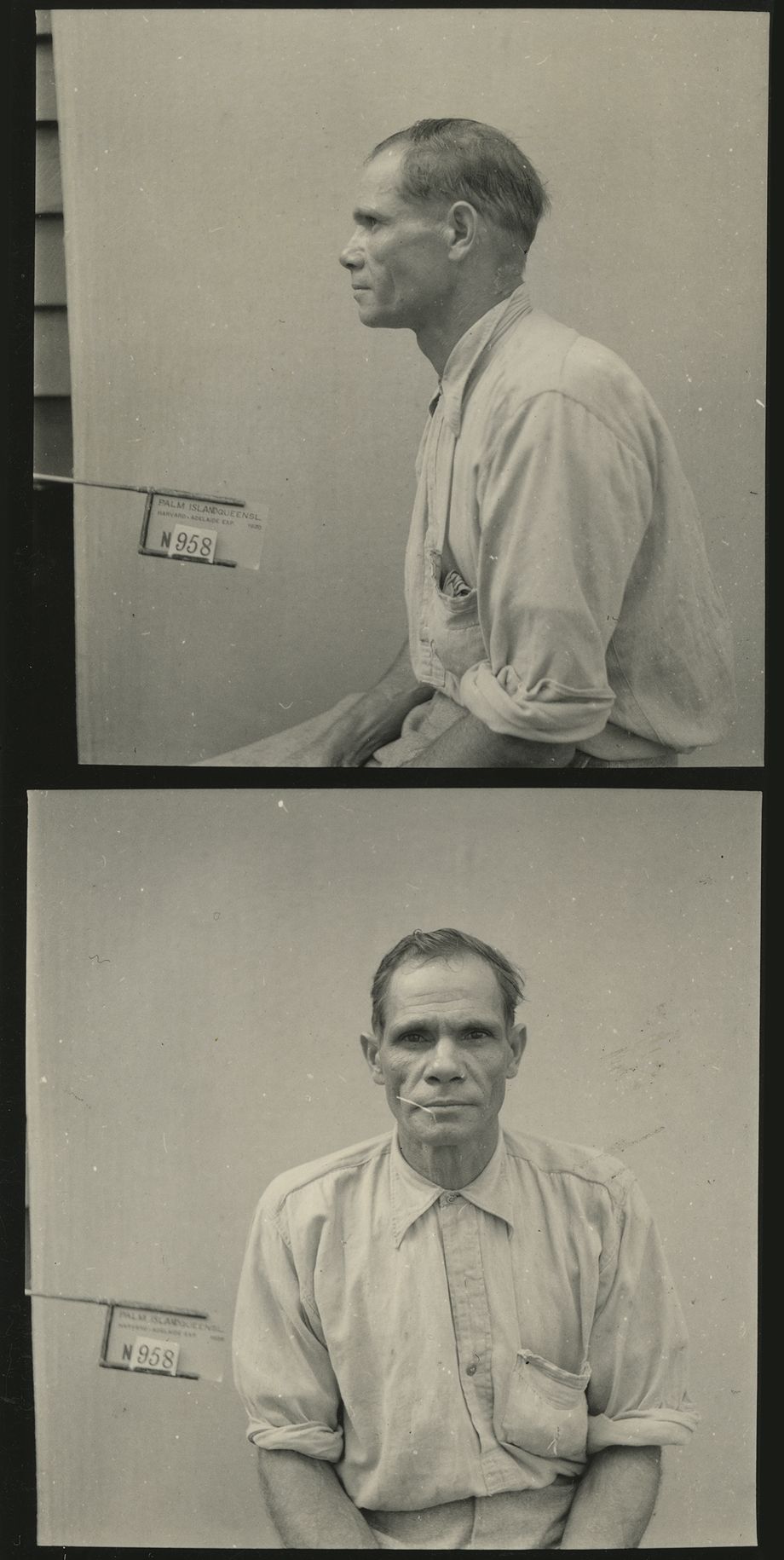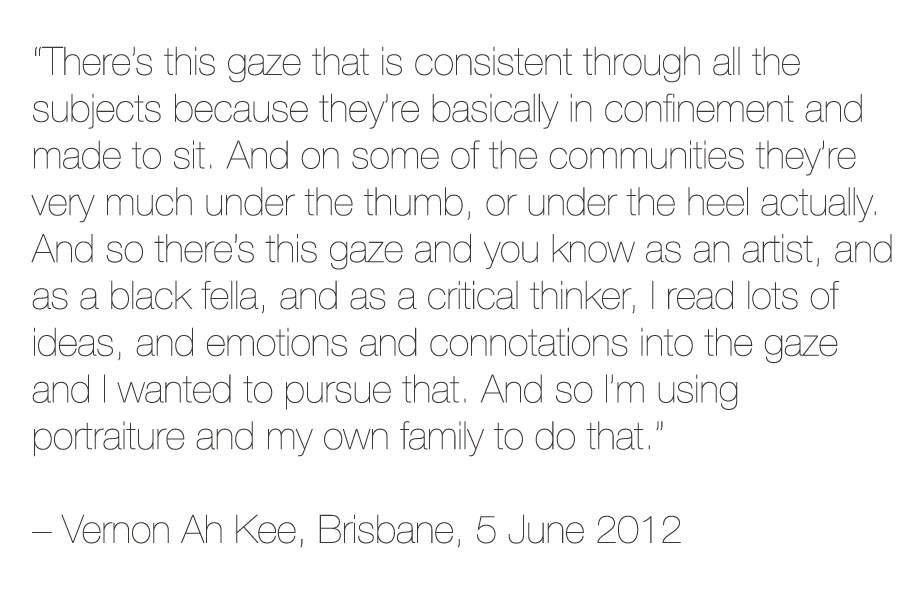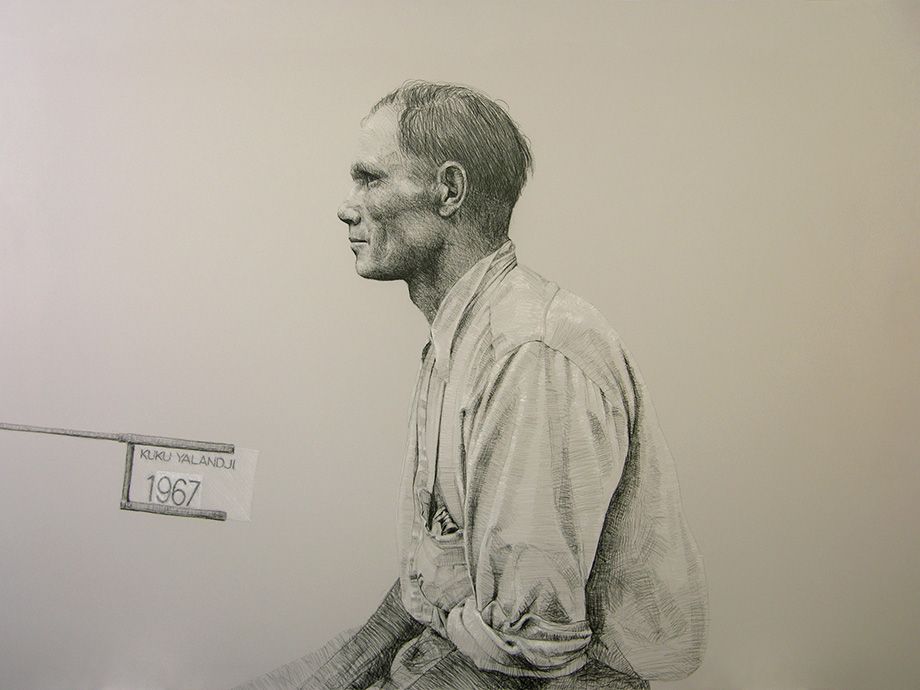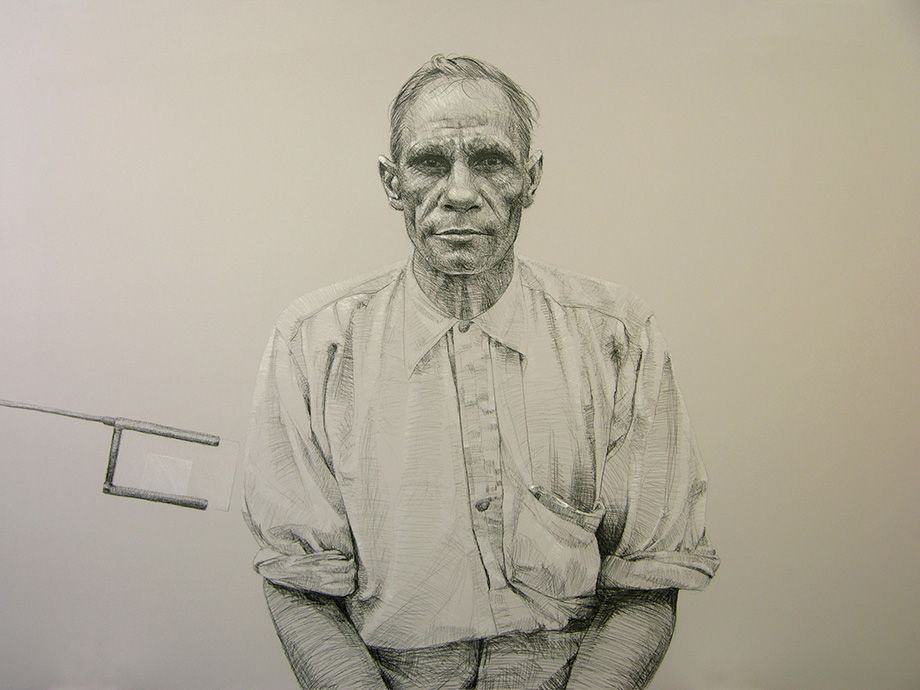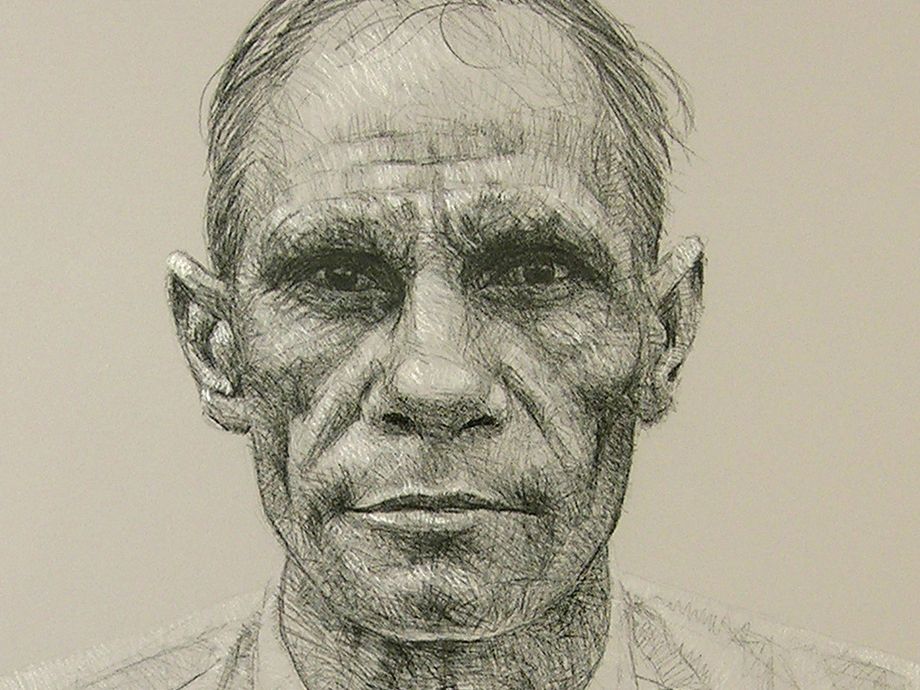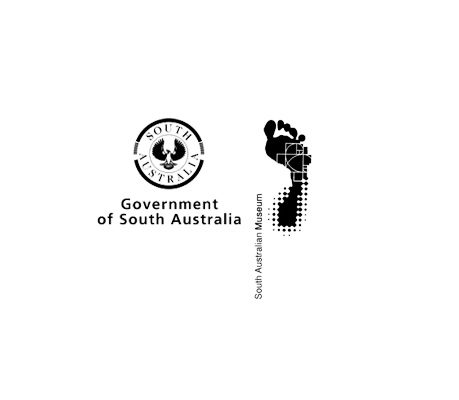 State Library gratefully acknowledges the support received from the South Australian Museum to provide access to the Tindale collection.