We invite you to access visual resources and stories that feature the historical aspect of railways and their development in Queensland.
Photographs
Experience images of the railway, early construction and travel during different times of Queensland's past history.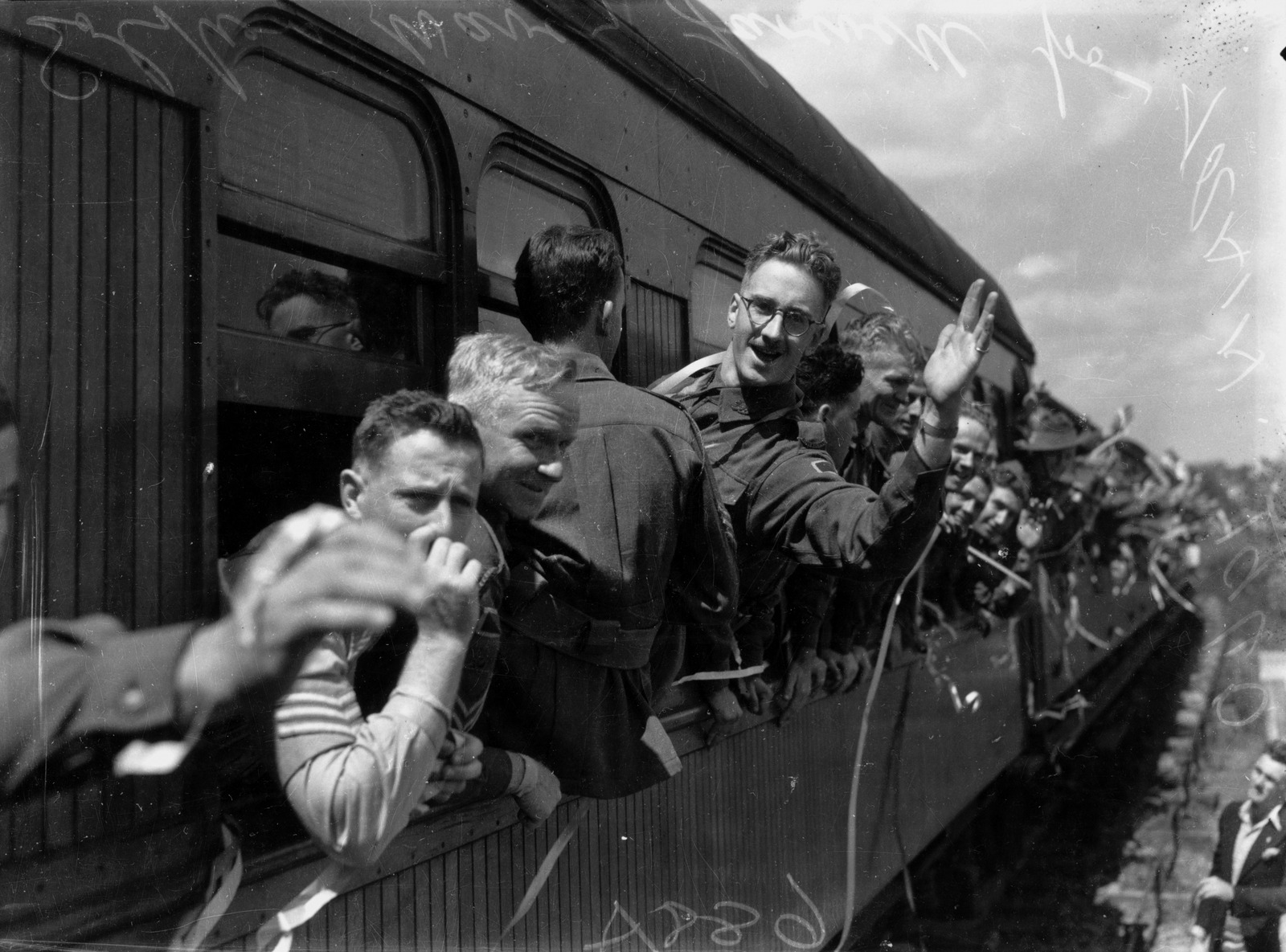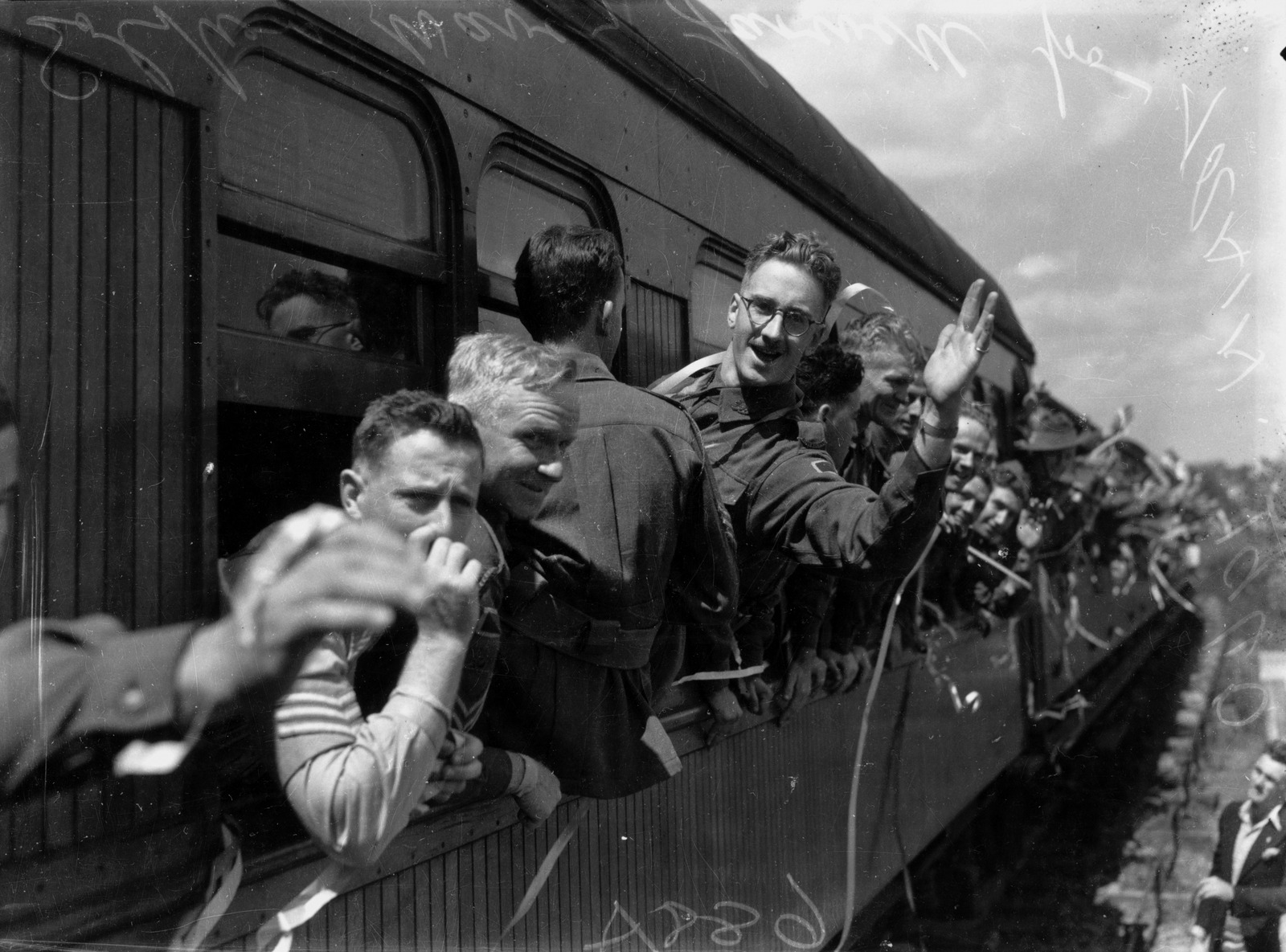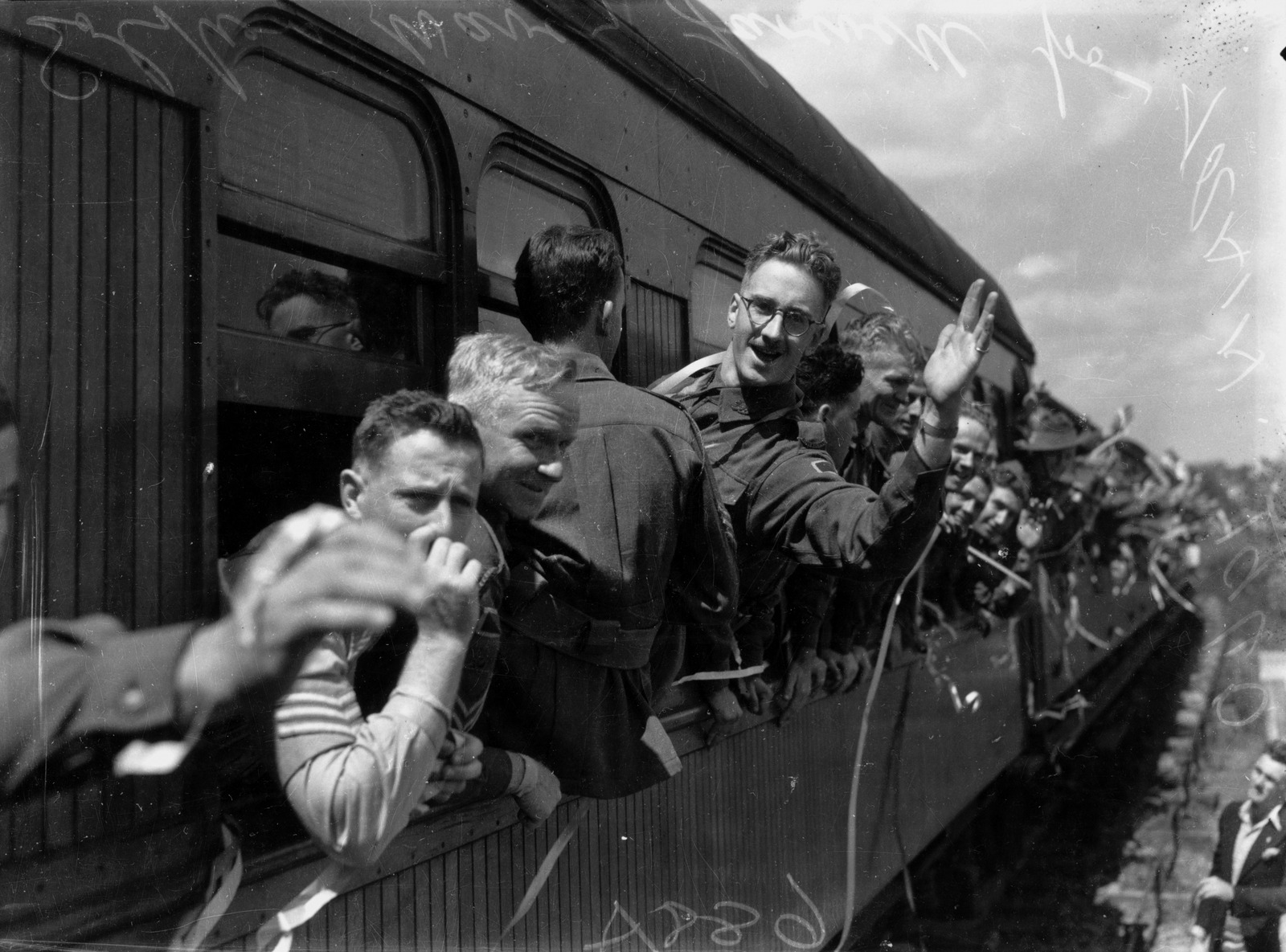 Audio and videos
Stories connected to railways in Queensland and their importance to the state's history, economy and bringing communities together.
Queensland's railways
Historian Gregory Cope shares the unique story of how railways in Queensland were proposed and developed.
Torres Strait Railway (Family) Histories 1999-2000
The history of the Torres Strait Islander Railway Workers began in the late 1950s.
From the blog
Railways and this mode of transportation is a topical area of interest to Queenslanders. The blogs featured in this guide reference historical and contemporary aspects of the railway linking communities and locations in Queensland.