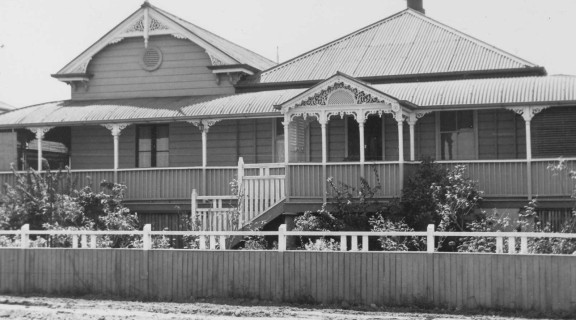 /

Begin your research journey
Begin your research journey
It is important to have some guidelines to undertake your house history - some information that may lead in the right direction and inform your research. Get some helpful tips on how to start your house history research, including finding the legal title of the land and compiling information from known sources. Now you are ready to begin your journey!
Video guide
Part 1: Begin your research journey
Set the foundations for house history research success by watching State Library's series of 5 House Histories video guidesopen_in_new. Watch below to find out how to get started.
Document sources and search results
Prepare a checklist
Note the subdivision, portion and plan numbers of the house which you will find on the McKellar Maps (prior to 1900) in the John Oxley Library at State Library of Queensland or on the Detail Plans at Brisbane City Archives
Note where you have searched and list the source and the result
Focus on the reason for your search:
Is it for:
renovation
genealogy
biographical
architectural or
land use history?
Land title search
Find the Lot on Plan number from your Rates Notice (Note: this is not available at State Library of Queensland).
sells and provides documents and services
includes the Museum of Lands, Mapping and Surveying (Email: museum@dnrm.qld.gov.au)
you can get titles here and order online
Titles will name land owners, indicate mortgages over land, easements and further subdivisions.
Titles do not provide details of the house but mortgages often provided funding for building a house.