World Aids Day on 1 December
By Administrator | 27 November 2017
World AIDS Day is held every year on 1 December. It raises global awareness about issues surrounding HIV and AIDS, reminding us that HIV continues to pose serious challenges in our community and across the world. It is a day to show support for people affected by HIV and to remember those who have died.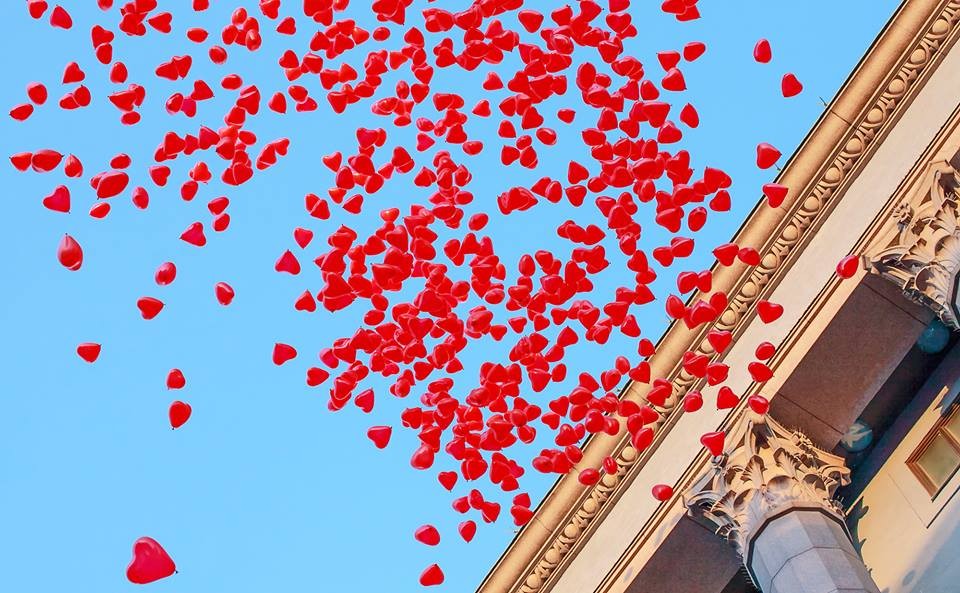 World AIDS Day, Stockholm: Linda Rehlin via Wikimedia Commons
World AIDS Day, Stockholm: Linda Rehlin via Wikimedia Commons
HIV (Human Immunodeficiency Virus) is a condition that, if left untreated, attacks the body's immune system, making it susceptible to infections and conditions that a body without HIV would normally be able to control. People with HIV can experience flu-like symptoms, or may not notice symptoms for years. HIV can cause AIDS (Acquired Immune Deficiency Syndrome), so people living with HIV take daily treatment to prevent the virus from advancing.
Twenty Australians are diagnosed with HIV each week, and it can affect anyone. HIV is preventable, but has no vaccine or cure, yet is manageable with highly effective treatment. People living with the condition can maintain their health with daily medication, and can live long and healthy lives.
It is important to be informed about HIV, including how to prevent and treat it, how to take good care of ourselves, and where to go for information or help.
State Library of Queensland's health databases provide free access to reliable and practical information for everyone, from members of the community to health professionals. ProQuest Central and JSTOR are useful for finding information in scholarly articles, journals, magazines and newspapers. Scientific literature in the PubMed database is particularly suitable for students and professionals in the field of medicine.
The Health and Wellness Resource Center is perfect for consumers, providing valuable authoritative information on conditions, treatments and alternative medicine practices. It is quick and easy to search and is good for answering questions and giving practical guidance.
Access SLQ's health databases via our eresources page
For more information about World Aids Day on 1 December, visit http://www.worldaidsday.org.au
Fiona Dixon
Librarian, Information Services
Comments
Your email address will not be published.
We welcome relevant, respectful comments.