Winifred Corkling Postcard Album
By Marg Powell, Specialist Library Technician, Metadata Services | 22 September 2014
This stunning album contains over 60 postcards sent by Clyde - a merchant seaman - to his fiancée Winnie in Brisbane, between 1915 & 1916.
The Japanese Meiji period (1869-1912) albums were popular souvenirs, for tourists visting the recently opened exotic land.
The front cover is black lacquerware inlaid with mother of pearl, depicting a bird in a blossoming tree. The inner pages are silk lined and hand painted with images of foliage and birds. The pages have threaded corners to take postcards.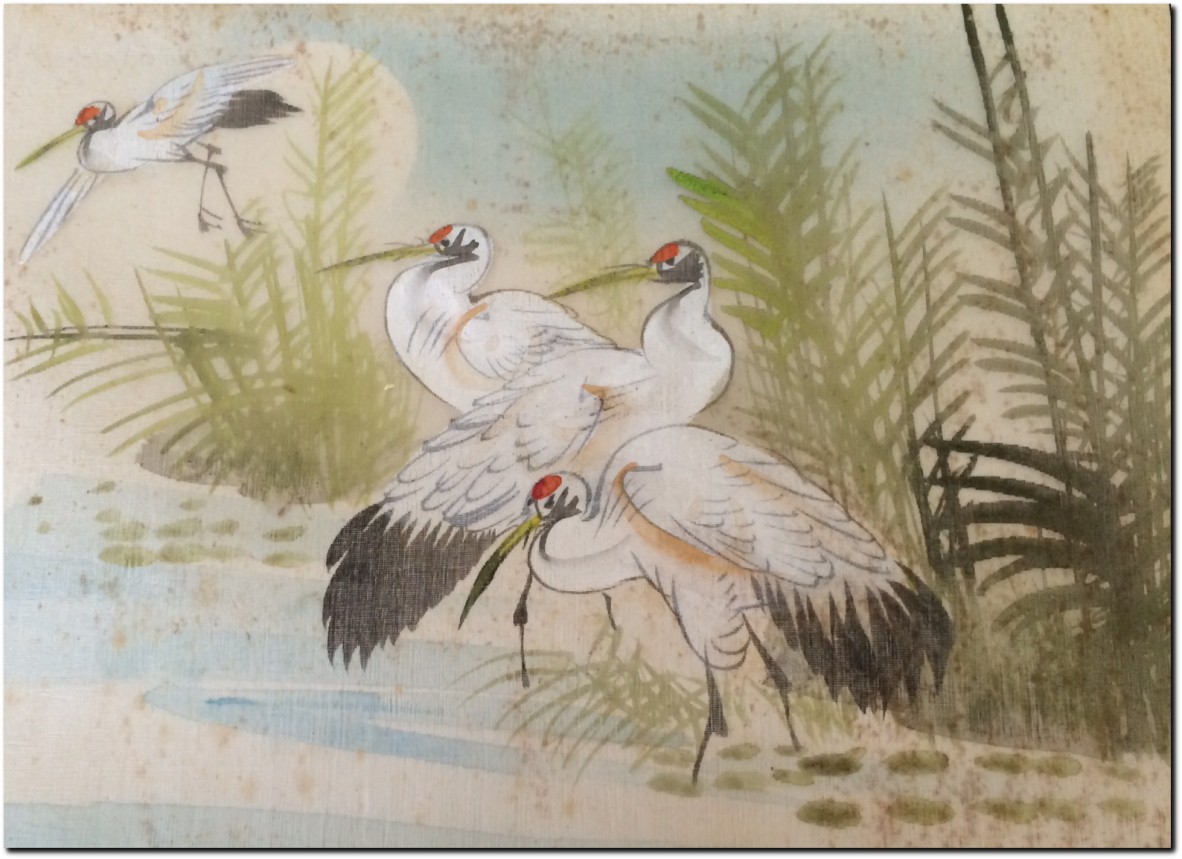 Winifred Corkling, born in 1885, was one of six girls born to Frank and Annie Corkling in Highgate Hill, Brisbane. Her fiancée Clyde – no surname – was a merchant seaman who served on the SS Echunga. He sent postcards from ports around the world including: Suez Canal, Hull, Rouen, Durban, St Vincent, New York, Hong Kong, Nagasaki, & Vladivostok.
The SS Echunga was chartered in April 1915 and left for Calcutta via Port Kembla, Albany and Colombo. Loaded with rice, she sailed for Buenos Aires, then with a cargo of maize, made her way via Rio de Janeiro, St Vincent and Madeira to Hull. This was followed by a voyage to New York and Savannah for a cargo of war-material, which was then taken to Vladivostok via The Cape. After docking at Nagasaki, she returned to Melbourne, loaded flour for Bordeaux and eventually in February 1917, was taken over by the Admiralty at Middleborough and converted to an oil tanker. Her Australian officers and crew (except 27 who joined the British forces) returned to Australia.
No further information is available about what happened to Clyde, he may have joined another ship, or the British Forces, but his postcards cease in 1916. On the 5th of September 1917, SS Echunga was torpedoed by a German submarine and sunk in the English Channel, nine lives were lost.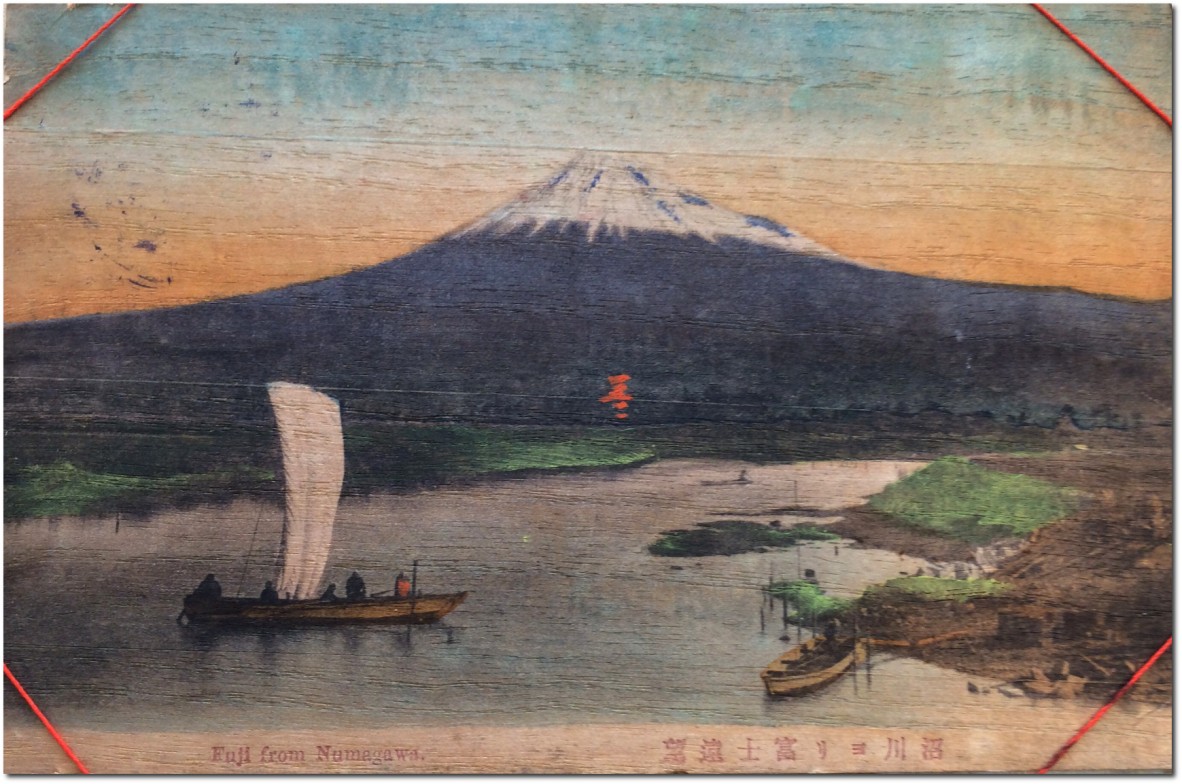 What lies behind the postcards, are however windows into the lives of Clyde and Winnie. One card in particular tell us about their long distance relationship - written from Rouen, France in November 1915 -
"I say dear, I shall be glad when my seafaring days are over, as soon as this war is finished then good by to the sea & settle down in Hull (You & I) "Eh" little girl. Ta Ta for the present & long sweet kisses from your dearest boy - Clyde."
Tragically Winifred Corkling died in 1921, probably as a result of influenza, she never married. We are so thankful to the family of Winifred who thought to donate this marvelous legacy. We are able to relate to those, who although they did not serve with the armed forces during WWI, their lives were changed irrevocably because of it.
7344 Winifred Corkling Postcard Album
A W Jose, The Royal Australian Navy, 1914–1918, Official History of Australia in the War of 1914–1918, Volume IX (Sydney: Angus and Robertson, 1941) Appendix 6. Merchant Ships in government war-service.
Marg Powell | QANZAC 100 Content Technician
Comments
Your email address will not be published.
We welcome relevant, respectful comments.