William LORRAINE #3658
By Marg Powel & Des Crump | 14 December 2017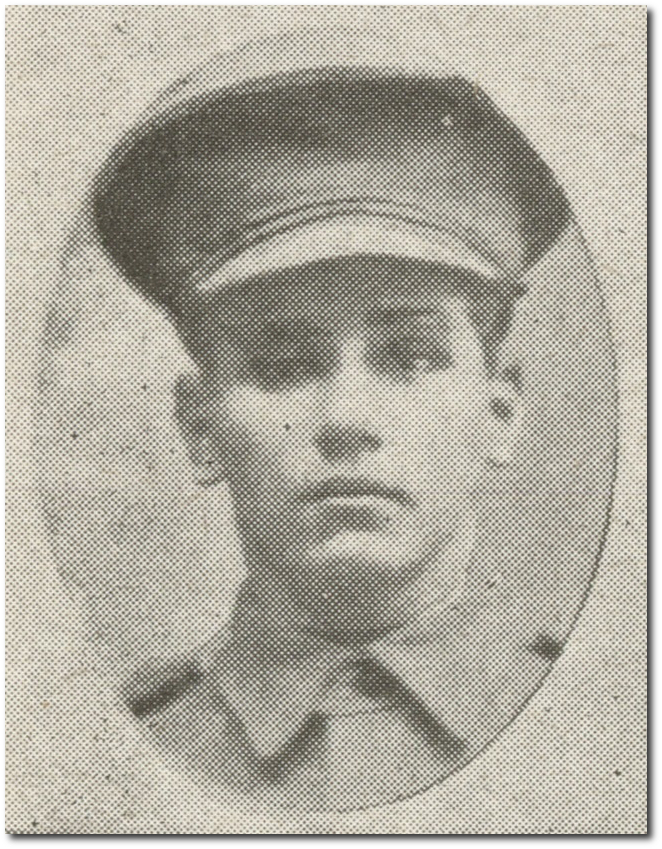 William Lorraine, The Queenslander Pictorial, 1917
Indigenous Australian, William LORRAINE, 52nd Infantry Battalion
William Lorraine was born at Hambledon, a sugar plantation in Yidinjiopen_in_new traditional country, near Cairns in June 1900 to Budge Lorraine; and was working as a farm labourer when he first volunteered to serve with the First AIF early in 1916, just 16 years old. At this time he was rejected on the basis of his heritage - 'half-caste' but in June 1917, after the 'colour' restrictions were eased, he re-enlisted and was accepted for service, although he was still underage. With no living parents or stated guardian he nominated his friend Mary Binnie as his next-of-kin.
Lorraine travelled by steamer from Cairns to Brisbane with another young Indigenous volunteer Harry Doyle and trained at Rifle Range Camp, Enoggera Army Barracks. He left Australia in October 1917, aboard HMAT Euripides with the 10th Reinforcements for the 52nd Infantry Battalion, and it was reported in the newspaper of the day that we was to be a Bugler.
Lorraine became unwell on the journey and was admitted to the ships hospital for almost 4 weeks of the voyage. Upon arrival in England, William Lorraine was admitted to the military hospital at Sutton Veny seriously ill with influenza, and not long after was diagnosed with mumps.
Lorraine was discharged from hospital, but was readmitted in March, again with influenza. After being discharged to convalesce at the Weymouth Camp, Lorraine was declared medically unfit in May 1918. Suffering from an anaemic condition he was returned to Australia and medically discharged.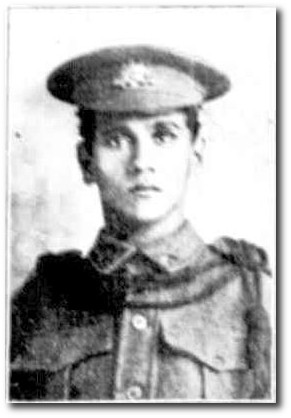 William Lorraine, The Northern Herald, 1917
Electoral records show that William Lorraine remained in the Brisbane area when he regained his health, and worked in various positions as a labourer and cook, until his death in 1966.
He married Florence Annie Anderson (1906-1945) in 1934, the same year that he joined the Commonwealth Militia Forces; he also served during the Second World War.
Read more ...
The information in this blog post has been researched by State Library staff and volunteers, it is based on available information at this time. If you have more information that you would like to share or further research uncovers new findings, this post will be updated.
Comments
Your email address will not be published.
We welcome relevant, respectful comments.