Visual Communication Design Students visit ALA
By Anne Scheu | 4 May 2012
Sixteen 3rd year design students from Griffith University's Queensland College of Art, Southbank Campus visit SLQ in April to view a selection of Zines.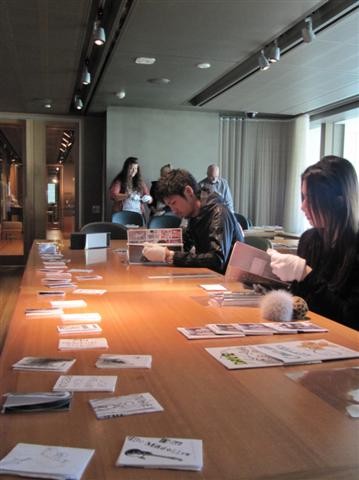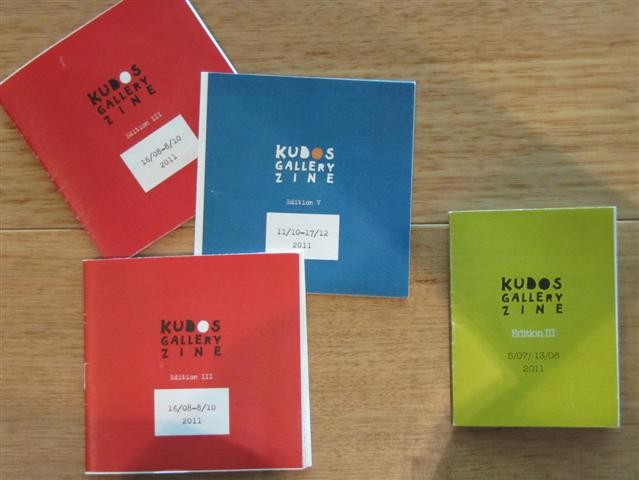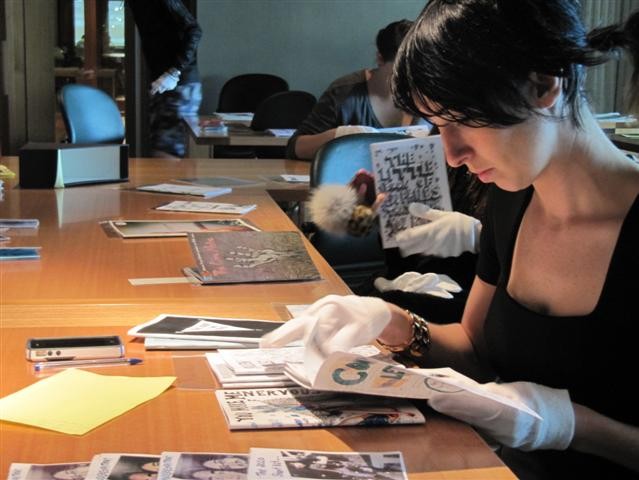 A new collection for the Australian Library of Art, those recently acquired represent the work of zinesters fromVictoriaandQueensland, with some originating from theUnited States.
We are keen to build the collection of zines at SLQ, welcoming the distribution of Queensland-created zines coming into the library. Although their popularity as a small press publication began in the 80's and 90's, we are very interested in building a representative collection of zines to complement the Artists' books as an artistic medium of expression.
Senior Lecturer, Transnational Design, Donald Welch welcomed the opportunity for his students to view a range of zines that demonstrate the principle of a self-published work.
Links to Zines – the Queensland focus
http://www.alternativepublishing.info/Zines.html
http://open.abc.net.au/openregions/qld-southern-35EM1ah/posts/zines-the-pop-tarts-of-literature-63ui9ms
Comments
Your email address will not be published.
We welcome relevant, respectful comments.