For Valour, in the presence of the Enemy
By Marg Powell, Specialist Library Technician, Metadata Services | 2 May 2017
Edgar Thomas Towner Collection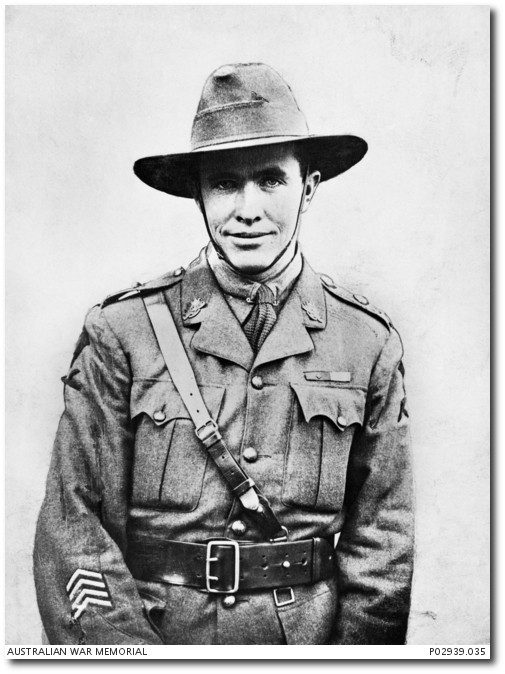 Towner was a grazier from Western Queensland when he enlisted in 1915, and was allotted to the transport section of 25th Infantry Battalion. He served in Egypt and the Western Front, where he transferred to the 7th Machine Gun Company and was commissioned./p>
Towner later served with the 2nd Australian Machine Gun Battalion during which time he was awarded the Victoria Cross for "most conspicuous bravery, initiative and devotion to duty" on 1 September 1918 at Mont St. Quentin.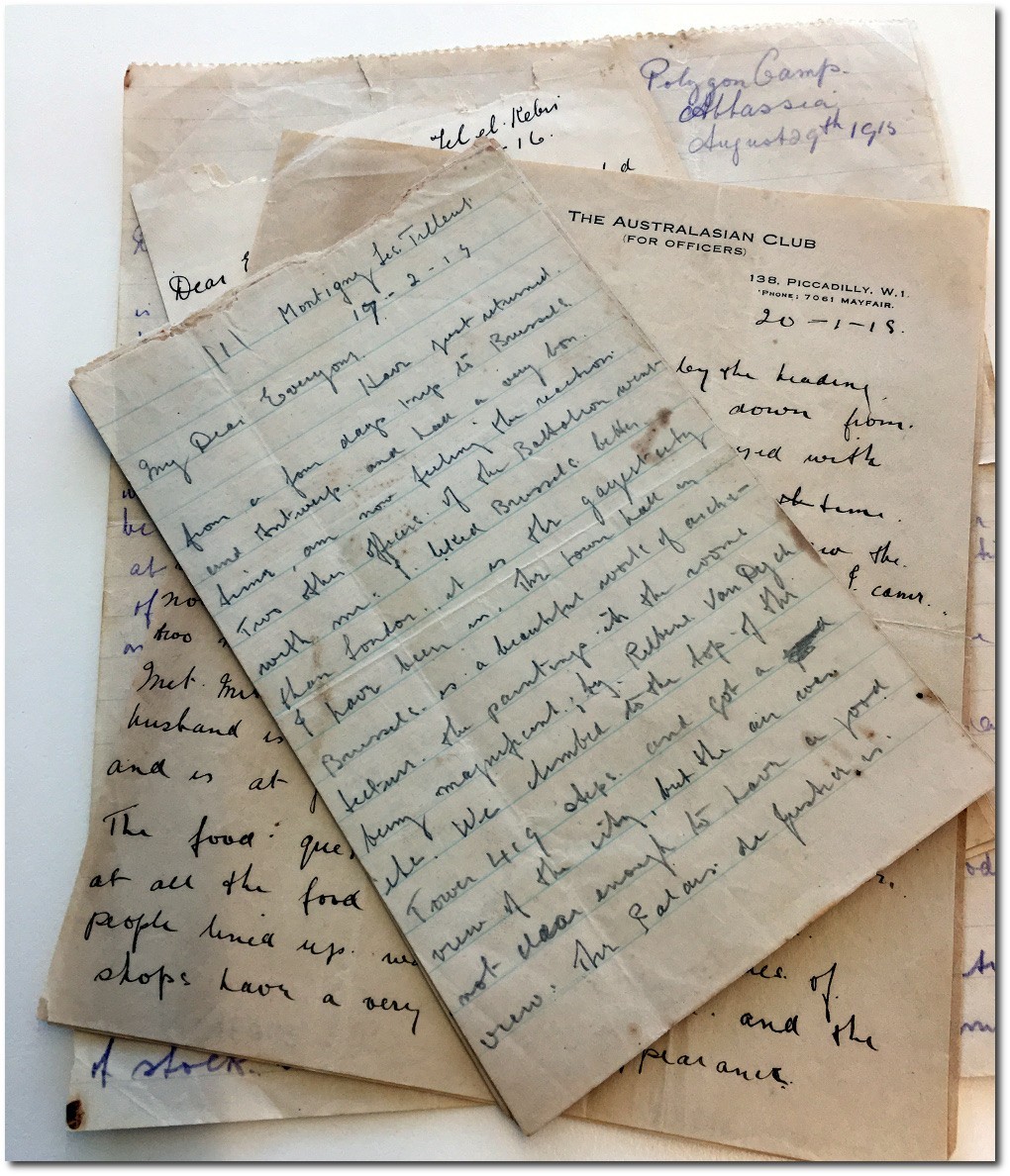 From his letters, so carefully preserved by his descendants, we can get the measure of this highly decorated soldier. Towner was not one to express emotion, his language is quite matter-of-fact, but it gives the reader a clear idea of the conditions and locations they were fighting in.
"They shelled our camp two days running, but we got away smartly both times with the horses. One of the Drivers was wounded in the arm from a piece of shell, & will probably have to get it off." [Accession 30576, Item 15]
The men were often billeted with French families in occupied villages, but even there bombs would fall quite close to them.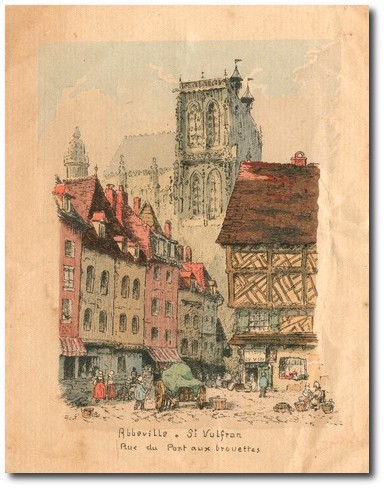 In August 1918 he describes his 'administrative work' in the rear "It has been very interesting going over the evacuated territory and to see all the abandoned material, the enemy must have been taken in complete surprise, by all the material left behind. All the villages are more or less destroyed." Accession 30576, Item 43
At the end of the war, Towner spent several months in the village of Yves Gomezee in Belgium waiting to be repatriated home. He was billeted with "two old Lady's" who are "very kind ... and take a great interest in my comfort". [Accession 30576, Item 55]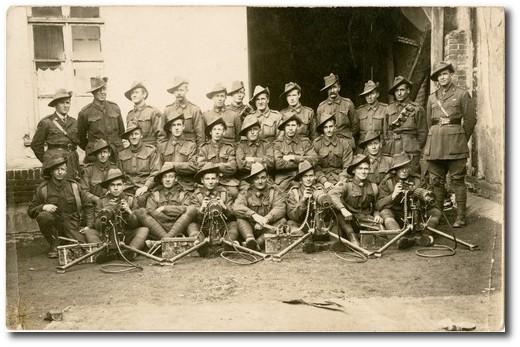 Without the strain of war, men were able to relax and explore the country-side which was not without its' dangers - unexploded shells and booby traps left by the retreating enemy still killed the unwary. Towner came home in July 1919 and was given a hero's welcome upon his return, many notable citizens gave speeches on his 'gallant deeds' and entertaining him like royalty.
After the war Towner returned to the land and built a life for himself in Isisford in central Queensland and the Russleigh Pastoral Company. Towner never married and maintained a passion for the study of the outback and its exploration. He received the Dr Thomson Foundation Gold Medal in 1956 for his geographical work.
Read more ...
Comments
Your email address will not be published.
We welcome relevant, respectful comments.