Untold stories
By JOL Admin | 3 April 2014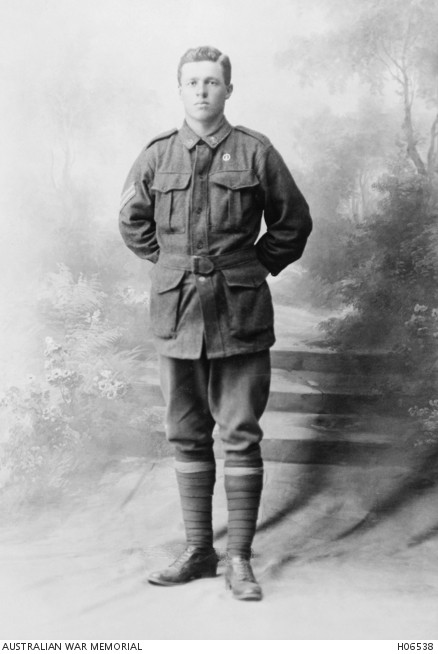 The Q ANZAC 100: Memories for a new generation Heritage Leaders Forum has been a stimulating and through provoking experience. There has been much to learn about untold stories and how we might powerfully tell them in the coming four years to enrich our understanding of the immense impact of World War 1 on our country and to build a deep appreciation of the millions of small, significant stories of people who were part of it.
I was also challenged to consider my story alongside the stories of women from this time – nurses on the battlefront, mothers, sisters and girlfriends on the home front, protesters, journalists, farm workers, teachers – and was surprised by the emotional layers it revealed.
My two sons will turn 19 and 17 this year. If I had lived one hundred years ago I would most likely have endured the agony of sending them to the other side of the world to fight in an awful war. I would have been tortured by the thought of my precious boys terrified, alone, hungry, and cold, of not knowing where they were, or if they were alive or dead. I would have ached for news from them, or news of them. I might have written this letter, that, even from the distance of nearly one hundred years, I cannot read without anguish.
13th February, 1917
Please would you mind trying to help me find my son. He was wounded on the 3rd of last September in France, and the only information I can get from the Australian Military Headquarters is that he was wounded. But to what hospital he was taken they do not know. When in Egypt my son was very ill from the heat and suffered very much with his head, and I fear that perhaps his head or sight has been affected, or he may be suffering from a lapse of memory as I have not heard from him.
I am told again and again both from Headquarters and those who were with him that he was wounded. I know how difficult it is for you to find our boys, as there are so many hospitals in private houses. I believe there has been a large one given over for that purpose in the Kensington District…. You may perhaps smile and think me foolish, but please could you humour me and see if he is there, I have been seeking him for all but six months.
His name is Eric J. T. Foote, No.3340… Oh! If you will only look for me, and help me. I am willing to pay you for any expense or extra trouble which it may cause you. I am enclosing a photo – it may possibly help you – he is just 26 years of age – please tell him his mother wants him, and to think of her waiting for him. How shall I thank you for your help and goodness, for I am sure you will do so.
Believe me to be, Yours faithfully
Violet Foote
Her desperation and longing are terrible, but what is more terrible to me is the certain knowledge that Violet was only one of thousands of mothers who shared this experience. Her story, and many others, need to be told. My role, working in a collecting institution, is to do whatever I can to ensure that the breadth and depth of people's experiences of World War 1 are heard, and heard in ways that inspire and challenge the next generation.
Violet's son Eric died on 13 September 1916, months before she wrote this letter to the Red Cross. You can see the documentation from the Australian Red Cross Society Wounded and Missing Enquiry Bureau Files 1914-18 War regarding Sergeant Eric Joseph Trestrail Foote and see this portrait of him in his World War 1 uniform and more of his story at the Australian War Memorial website.
Margaret Warren, Coordinator, Discovery Services
Comments
Your email address will not be published.
We welcome relevant, respectful comments.