Thomas Henry FORD #4655
By Marg Powel & Des Crump | 25 September 2017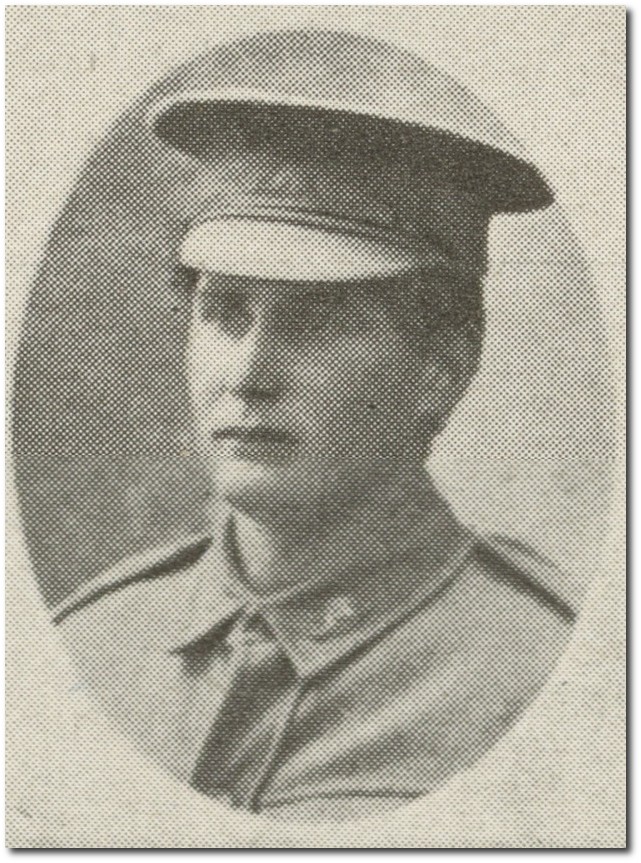 Thomas Henry Ford, 31st Infantry Battalion, The Queenslander Pictorial, 1 September 1917, p26
Indigenous Australian, Thomas FORD, 31st Infantry Battalion
Thomas Henry FORD #4655 was born in Katanning, Western Australia to Thomas Henry Ford and Mary (Alma Eigel) Yeelcan in 1894. He was working as a labourer in Millmerran, Queensland where he resided with this wife Elizabeth (nee Hagan), and son also Thomas Henry, ten months old, when he enlisted in October 1916. Ford volunteered to serve with the first AIF at Toowomba and trained at Rifle Range Camp, Enoggera with the 12th Reinforcements for the 31st Infantry Battalion, before embarking for overseas in December 1916.
Arriving in England he was admitted to the military hospital at Parkhouse having contracted mumps. He was discharged two weeks later and joined his unit at the Training Battalion where they spent several months returning to strength and preparing to take their turn in the front line. In August 1917, Ford joined the 31st Battalion at Racquinhem, in northern France, and by September 1917 they were engaged in major operations in the vicinity of Polygon Wood, and it was here that Thomas Ford was killed in action.
On the eve of 26-27 September, Ford was hit by a high explosive shell, and was buried where he fell. His comrades placed a simple cross on his grave, but by the end of the war, many of these temporary graves were obliterated. Thomas Ford's service in the First World War is commemorated at the Ypres (Mennin Gate) Memorial, which stands as a reminder of those who died, who have no known grave.
Read more ...
The information in this blog post has been researched by State Library staff and volunteers, it is based on available information at this time. If you have more information that you would like to share or further research uncovers new findings, this post will be updated.
Comments
Your email address will not be published.
We welcome relevant, respectful comments.