Stay healthy this winter - Use reliable health information
By Fiona Dixon | 17 June 2014
It's that time of year again when winter coughs, colds and 'flu set in, and we turn our minds to finding ways to beat the bugs and stay healthy. Many of us also seek information about protecting our general health, conditions affecting our family or friends, or our risk factors for major health problems in the future.
When we want health and medical information, we have a tendency to jump online and read whatever information pops up – often from unreliable sources, public forums or organisations and groups with financial or other unknown motivations. For those of us without medical training, it can be difficult to discern what information and advice is credible or useful.
It is just as quick, and far more productive, to use reliable online tools, such as the health and medicine databases available through State Library of Queensland's One Search catalogue.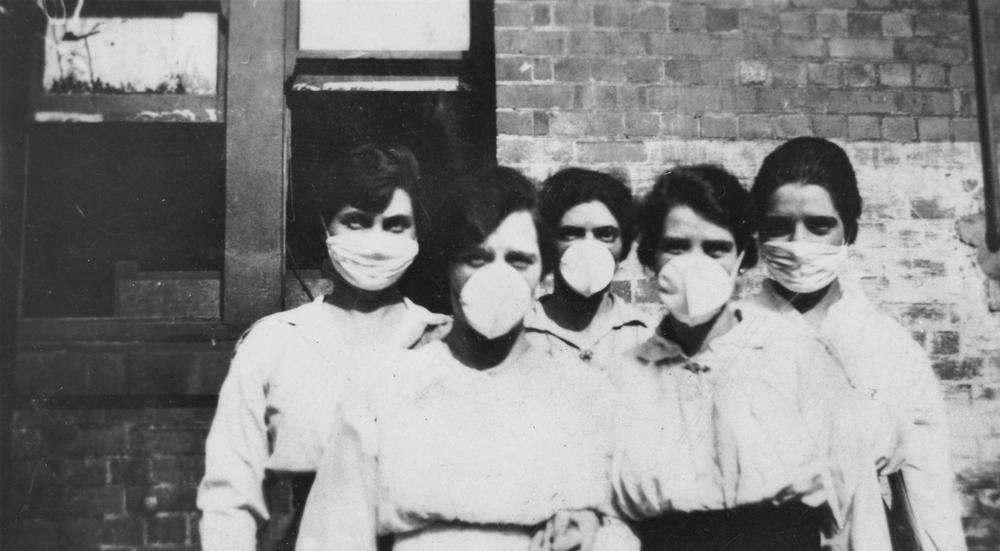 The Health & Wellness Resource Center is a helpful starting point for consumers, and is accessible here at the library or offsite, enabling you to search and read health-related information in the privacy of your own home.
In this database, you can easily search diseases, conditions or symptoms to find plain language basic or comprehensive information regarding:
definitions
demographics
descriptions
risk factors
causes
symptoms
key terms
diagnosis
treatment (including medical, surgical and alternative treatments), and
prevention.
Drugs
Articles can be saved to a marked list for use throughout your session, and can be printed, downloaded or emailed.
The database's homepage provides links to dependable medical websites containing information on health and medical issues, including:
allergies and asthma
anatomy
arthritis
cancer
cardiac information
diabetes
mental health
nutrition
paediatric health, and
seniors' health.
Health Assessment
The homepage also highlights health topics in the news, providing a fascinating bulletin of world health headlines and information that is updated every eight hours. One fascinating article I came across was entitled "Dads who do housework may spur daughters to aim high" – helpful research to back me up at home!
While not a tool for self-diagnosis or a substitute for professional advice, The Health & Wellness Resource Center is useful if you're looking for specific or general health information, and is also a fascinating source of current health and medical news. The reliable information is easy to navigate and understand.
To access this database, search "Health & Wellness Resource Center" in SLQ's One Search (or view the full list of health and medicine databases, or the alphabetical listing of databases) and log in using your SLQ membership details. If you are not already a member, you can join online.
Comments
Your email address will not be published.
We welcome relevant, respectful comments.