State Library's Makerspace now open until 8pm
By Administrator | 11 November 2016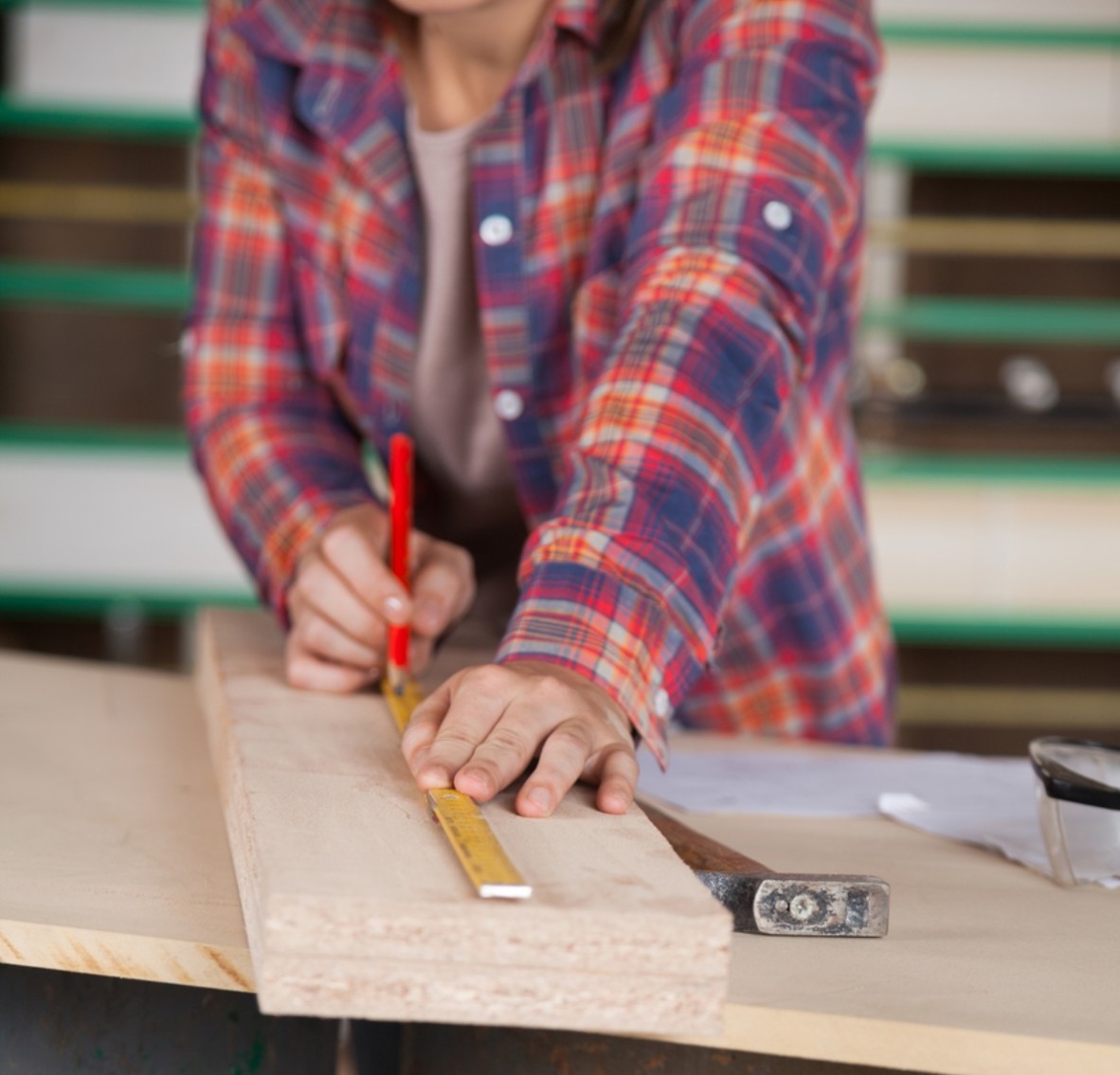 The Edge's community access Makerspace and Fabrication Lab is now even better, offering extended opening hours.
Commencing Tuesday 15 November, the Fabrication Lab will trial new operating hours, opening one extra day a week and extending hours out to 8pm.
What does this mean for you?
More access to the equipment and space and more opportunity for you to cut, print, sew and make on the laser cutter, 3D printers, sewing machines and hand tools!
If you've completed your induction and there's a project you're working on, or you've got one in mind for Christmas (decorations or presents?), make sure you jump online and book a session, or drop in next Tuesday from midday. Tuesday's will be a designated 'drop in' day – no online bookings, just drop in, add your name to the list, and wait for your 15 minute slot to cut or print.
If you haven't visited The Edge's Fabrication Lab before and you'd like to know how to get involved, drop in while the Lab is open and chat to the staff, or come along to the free weekly meetup, Hack the Evening - Thursday's and Saturday's from 5.30pm.
Inductions on all the equipment (which is required before you can play), will be available in the New Year. If you'd like to stay up-to-date and find out when inductions open, sign-up for The Edge's monthly eNewsletter, and watch out for the first issue in mid-January with a big list of courses, workshops and inductions.
New Fabrication Lab operating hours, from Tuesday 15 November:
Midday to 8pm: Tuesday, Wednesday, Thursday and Saturday.
Christmas Closure:
While The Edge will be open throughout the Christmas and New Year period (check the website for closures on public holidays), the Fabrication Lab will run on a different schedule. The Fabrication Lab will be closed from 8pm Saturday 17 December, reopening at midday on Tuesday 31 January 2017.
For more information on State Library's Makerspace, visit The Edge website, or call 07 3842 9400.
Comments
Your email address will not be published.
We welcome relevant, respectful comments.