State Library staff Wear it Purple
By Anonymous | 9 March 2020
On Friday 31 August, State Library staff got together to celebrate Wear it Purple day and talk about the importance of creating welcoming spaces for people of diverse genders and sexualities.
Wear it Purple day's mission is to foster supportive, safe and accepting environments for rainbow young people. By wearing purple on the day, we show that we support people of all ages, of all genders and of all sexualities to be themselves. We show that we support our colleagues who identify as LGBTIQ+ — Lesbian, Gay, Bisexual, Transgender, Intersex, Questioning/Queer, and other diverse sexualities and genders.
For a bit of fun we ate rainbow food, had a slideshow of some of the John Oxley Library's LGBTIQ+-related collection items, and enjoyed a short quiz on the history of LGBTIQ+ people in Queensland.
Lifestyle exhibition ambassador Evie Ryder, who has been working with the LGBTIQ+ community for the past decade, spoke to the group about her work and what it's like to be a young person coming to terms with their gender identity. Evie came out as a transgender woman at age 19, and talked about how seeing people wearing purple on the way to the event helped to feel a little less alone, boosting her confidence to speak to us. She said this sign of acceptance helps LGBTIQ+ young people to "feel more empowered to have the bravery to be yourself".
Evie is currently working with LGBTIQ+ young people to find out more about their sexual health needs, and making a series of films with the Queensland Children's Hospital Gender Clinic to help clinicians working with gender diverse young people. She stressed the importance of mainstream organisations making support for LGBTIQ+ people visible. Young people of diverse sexualities or genders are very vulnerable to self-harm and suicide if they don't feel accepted by society.
This staff event was coordinated by the Rainbow Network, a group of Cultural Centre staff members who identify as LGBTIQ+, and their allies.
State Library is also working towards gaining Rainbow Tick accreditation. A Rainbow Tick will show that the organisation is a safe and welcoming space for our diverse staff and clients. We want State Library and the Cultural Centre to be a welcoming and inclusive place for all.
Photos by Tyler Wellensiek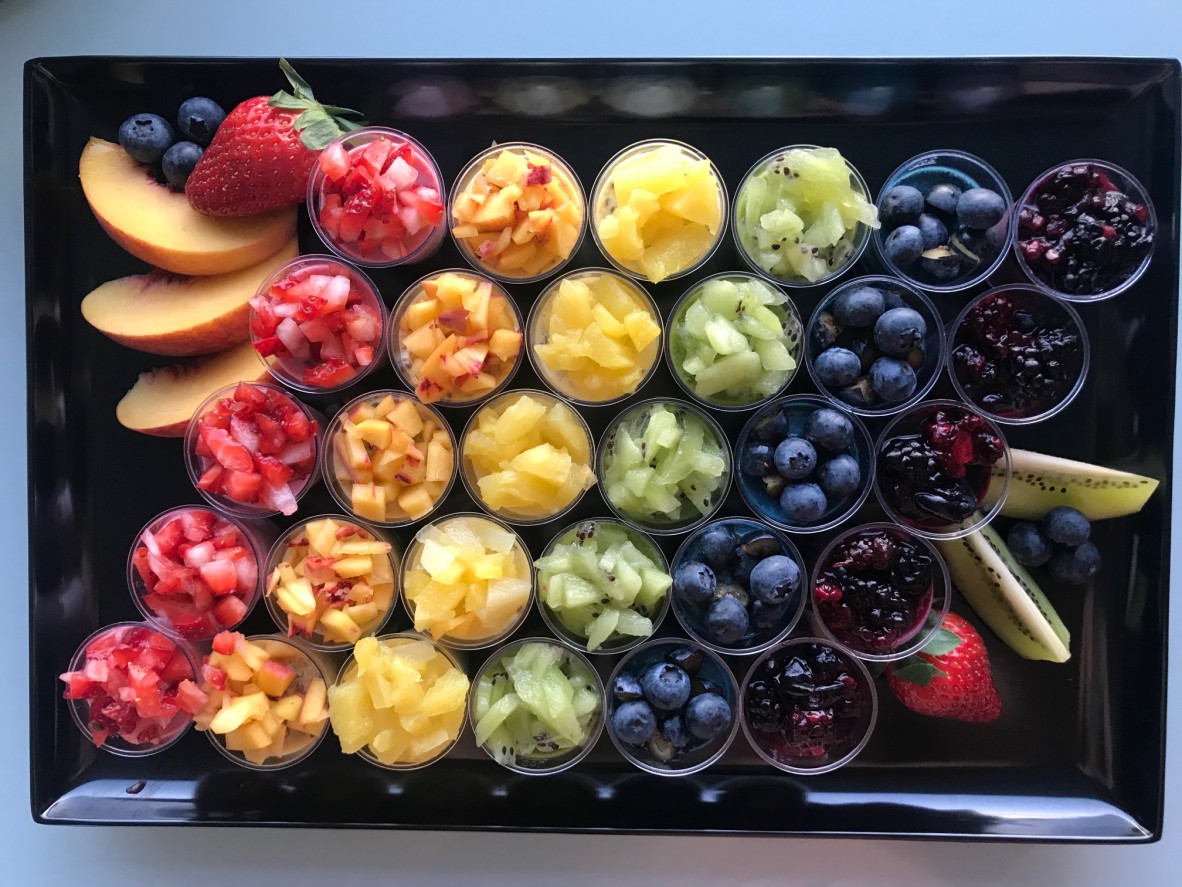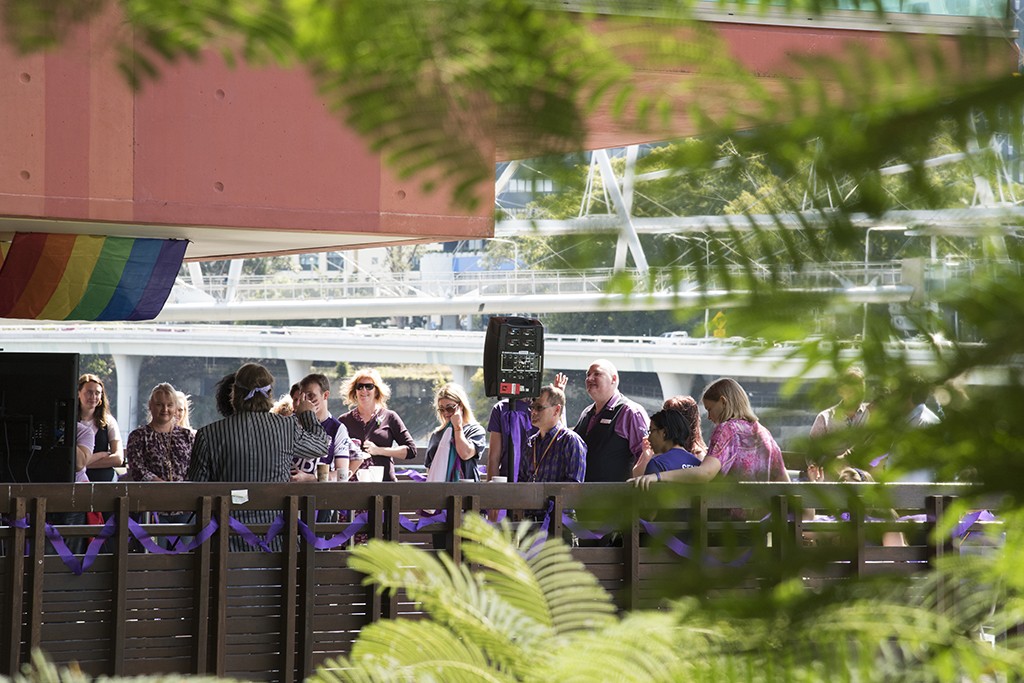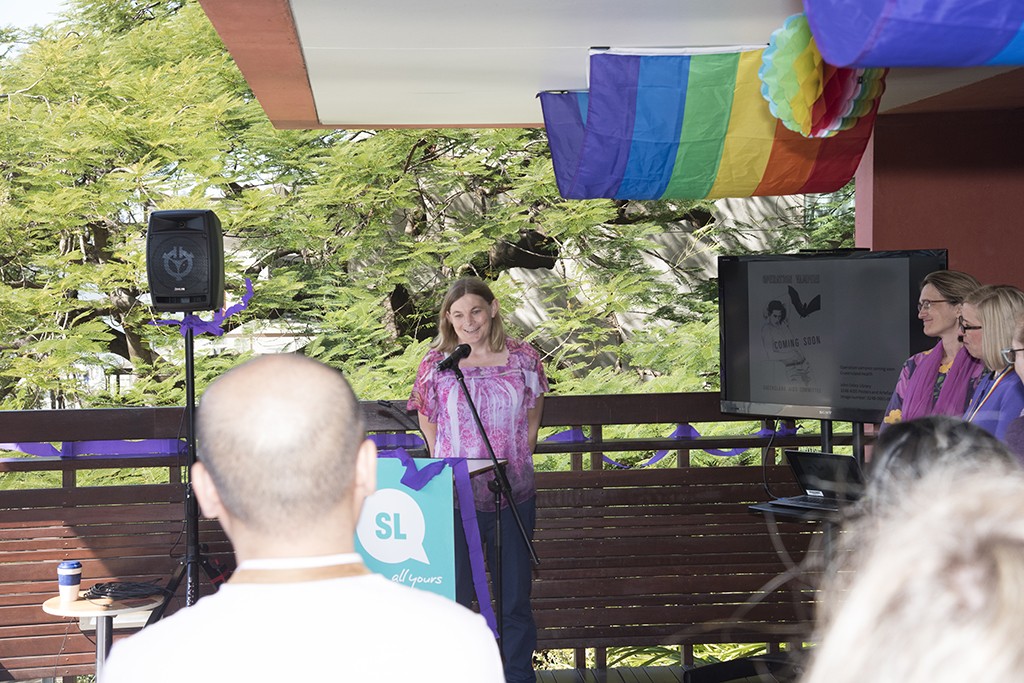 Comments
Your email address will not be published.
We welcome relevant, respectful comments.