Songman and the wartime skirmish
By JOL Admin | 5 September 2015
A former barrister with a love of history and storytelling plans to illuminate a dramatic and little-known moment in the state's history.
QANZAC 100 fellow, John Thompson, will sift through the rich resources of the John Oxley Library (JOL) to piece together a political skirmish between wartime Prime Minister Billy Hughes and the former Premier of Queensland, T.J Ryan.
His research will focus on Hansard No. 37, which contained a controversial speech made by the anti-conscription premier in 1917.
An enraged Hughes ordered a raid on the Government Printing Office to confiscate and destroy all copies of the hansard. The JOL has one of only three surviving copies of the controversial material, which forms part of the J.J. Stable collection. Stable was the Commonwealth Government Senior Assistant Censor charged with the duty of seizing the hansards.
John Thompson said as "Billy Hughes had so many conflicts with so many people that the Queensland conflict is easily lost in the mix".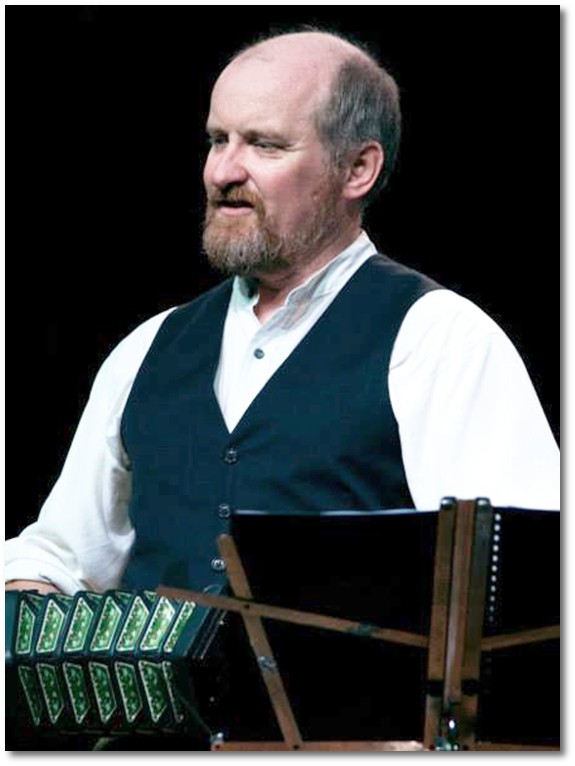 John Thompson, 2015-2016 QANZAC 100 Fellow
Queenslanders were divided in their views of the event. "The dynamics were complicated" due to the nature of the conscription debate, he said.
"Being anti-conscription did not mean being anti-war."
"Ryan was a famously left-wing child of Irish Catholics and Hughes was extremely pro-Empire.
"In 1916 the Irish Rebellion took place in Dublin, with the pronouncement of the Irish Republic. To be pro-Irish was to have your loyalty to Australia's role in the Empire brought into question. This was just one aspect of their vast political differences."
The QANZAC fellow has an intriguing history of his own. Trained as a criminal barrister he rejected his life at the bar to find meaning in the entertainment industry.
He has been involved in the folk music scene in Australia for over 30 years as a singer, songwriter and performer.
He tours internationally with the group cloudstreet and has performed at festivals around Australia and the United Kingdom.
In 2013 he performed with the Australian production of War Horse in the role of the Songman (the narrator).
"This developed my interest in the music and stories of the First World War," he said.
When not playing and singing, John maintains an active interest in politics, current events and the absurd.
Q ANZAC 100 fellows:
Robert Hogg
John Thompson
If you would like to hear the Q ANZAC 100 fellows talk about their research, please join us for Under the skin on Tuesday 8 September at 9am. To book tickets please go to Eventbrite
Dianne McKean – Q ANZAC 100 Team
Comments
Your email address will not be published.
We welcome relevant, respectful comments.