Rev. Cecil Howard Edwards collection
By JOL Admin | 29 September 2014
Guest blogger: Glenda Murrell, Manager, Records and Archives Centre, Anglican Church Southern Queensland
Rev. Cecil Howard Edwards was born in 1877. He was first licensed as a lay reader in the diocese of North Queensland 1905-1906. He was ordained as a deacon in 1906 and became a curate in Charters Towers. He later moved to the Diocese of Brisbane first serving in Woolloongabba before moving to Charleville in 1913. He became Chaplain to the armed forces from 1915-1919. After returning to Australia, Edwards served again in Woolloongabba parish before he was made Head of the Bush Brotherhood of St Paul, Charleville 1927-1937. He later became School Chaplain and Head of School at Slade School Warwick. He died in 1965.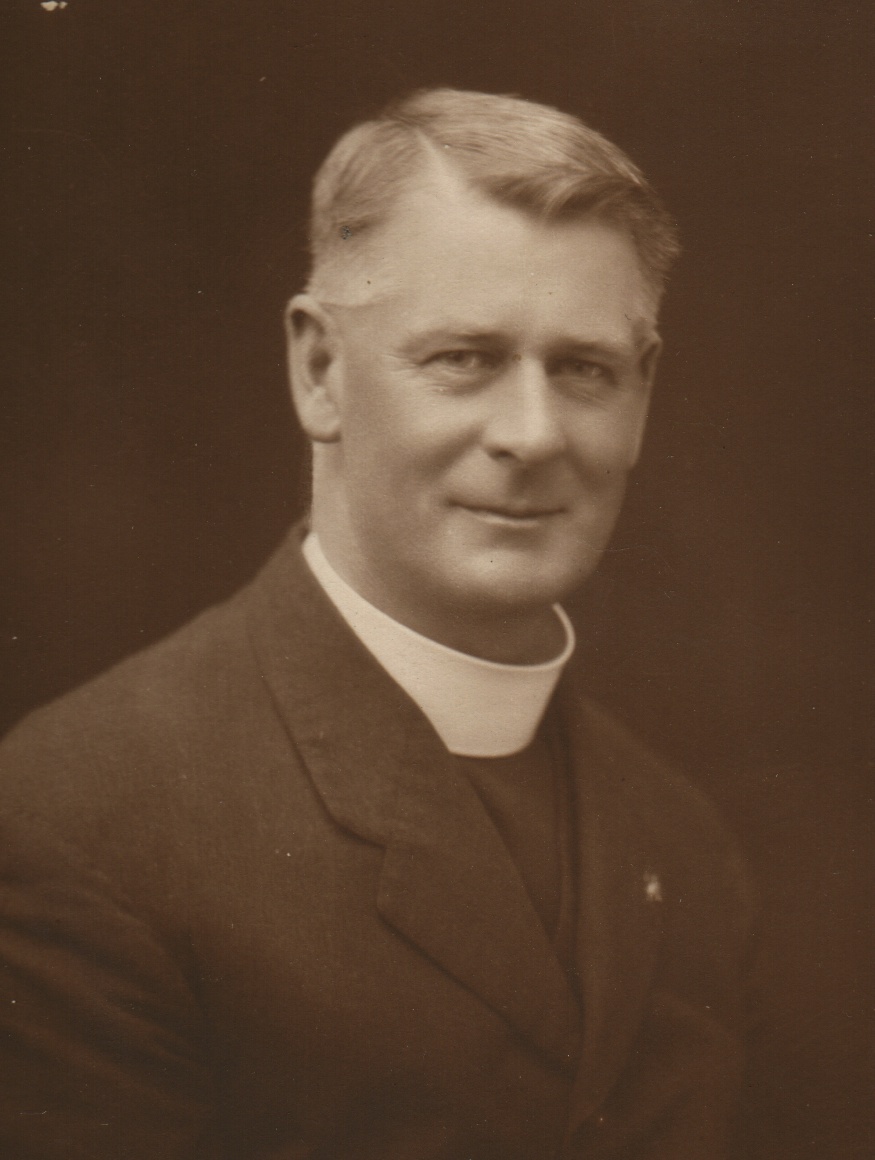 We inherited a lot of his items when he died, as he never married and did not have any family to pass them on to. Some of these include his war medals, his diary, and several of his photos. The photo of him on a motorcycle is from his days in the Bush Brotherhood, when they must have been changing from horseback to "horsepower" of a different variety.
Comments
Your email address will not be published.
We welcome relevant, respectful comments.