Queensland Architecture in Miniature - part 1
By Nat Duncan | 27 October 2022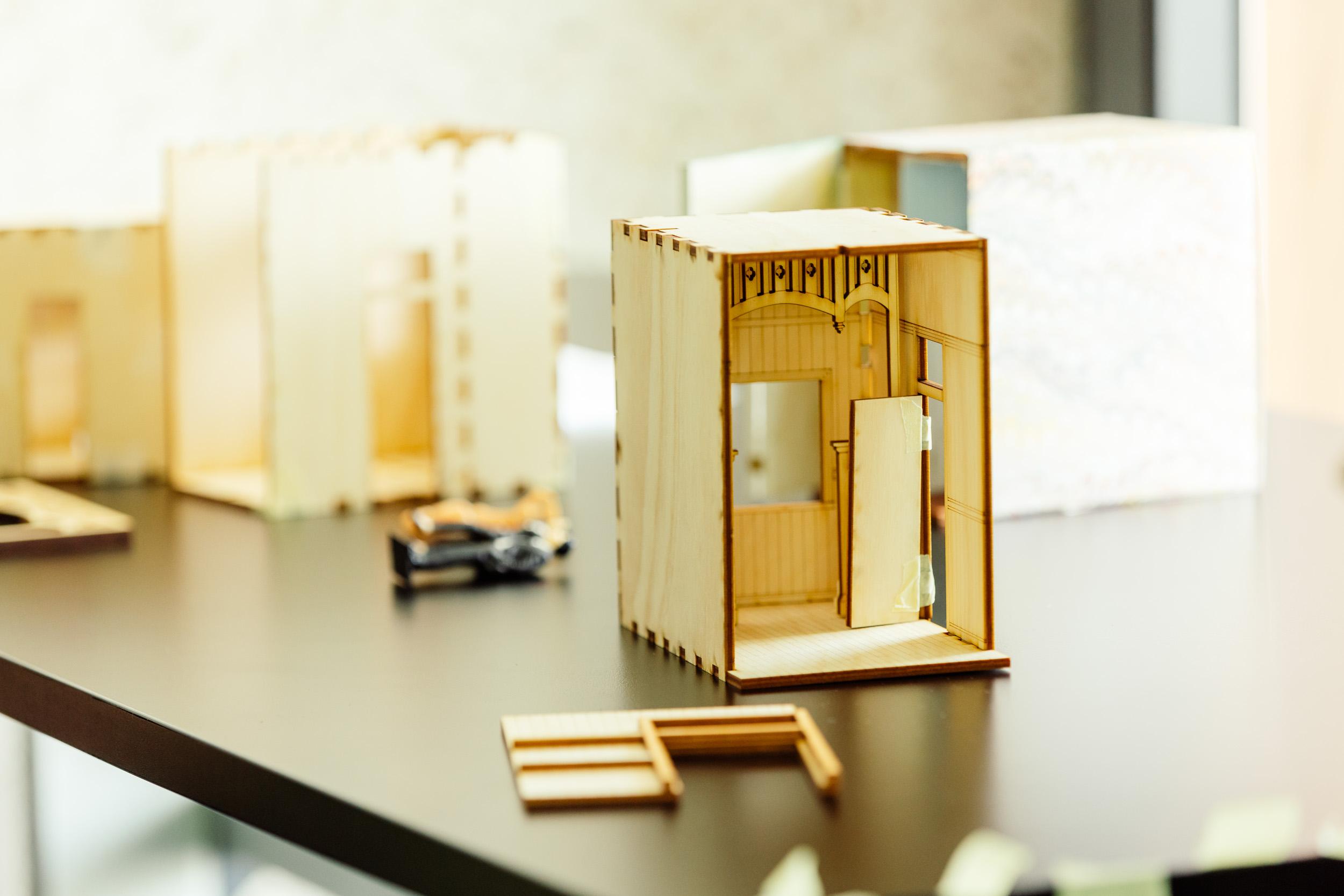 We've kicked off a four week workshop where six participants will create a miniature book nook inspired by Queensland architectureopen_in_new. Design and structure elements like fretwork, casement windows, VJs (vertical joins) and hardwood floors are just some of the considerations for the makers.
This workshop sold out in minutes of it going on sale due to the abiding love Queenslanders have for all aspects of our State's unique homes and the wealth of knowledge and skills that will be acquired by participating.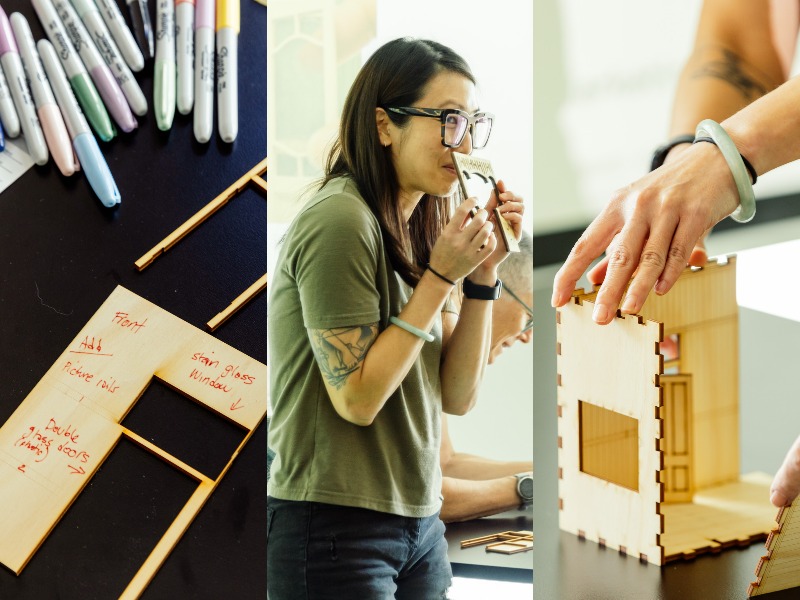 Facilitated by State Library staff the workshop will endeavour to bring to life the rich histories of Queensland houses through digital fabrication techniques such as laser cutting and engraving.
In the first week, the six eager makers explored the wealth of State Library of Queensland's collection to draw inspiration and then learnt how to translate design aspects to vector design using free and open source program, Inkscape.
A digitised copy of the 1939 book 99 Everyday Homes for Queenslanders has been used for it's wonderful collection of information and images.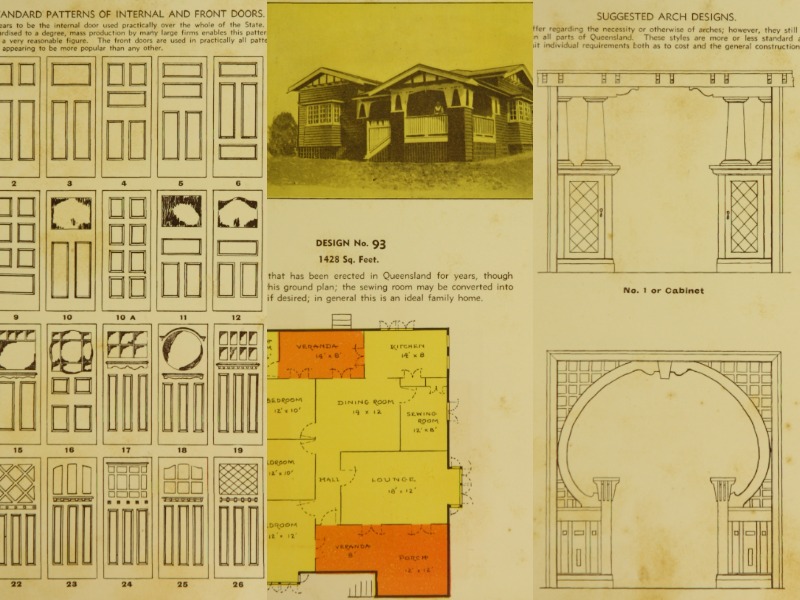 Pages from 99 Everyday Homes for Queenslanders published in 1939 by Home Building Publishing Company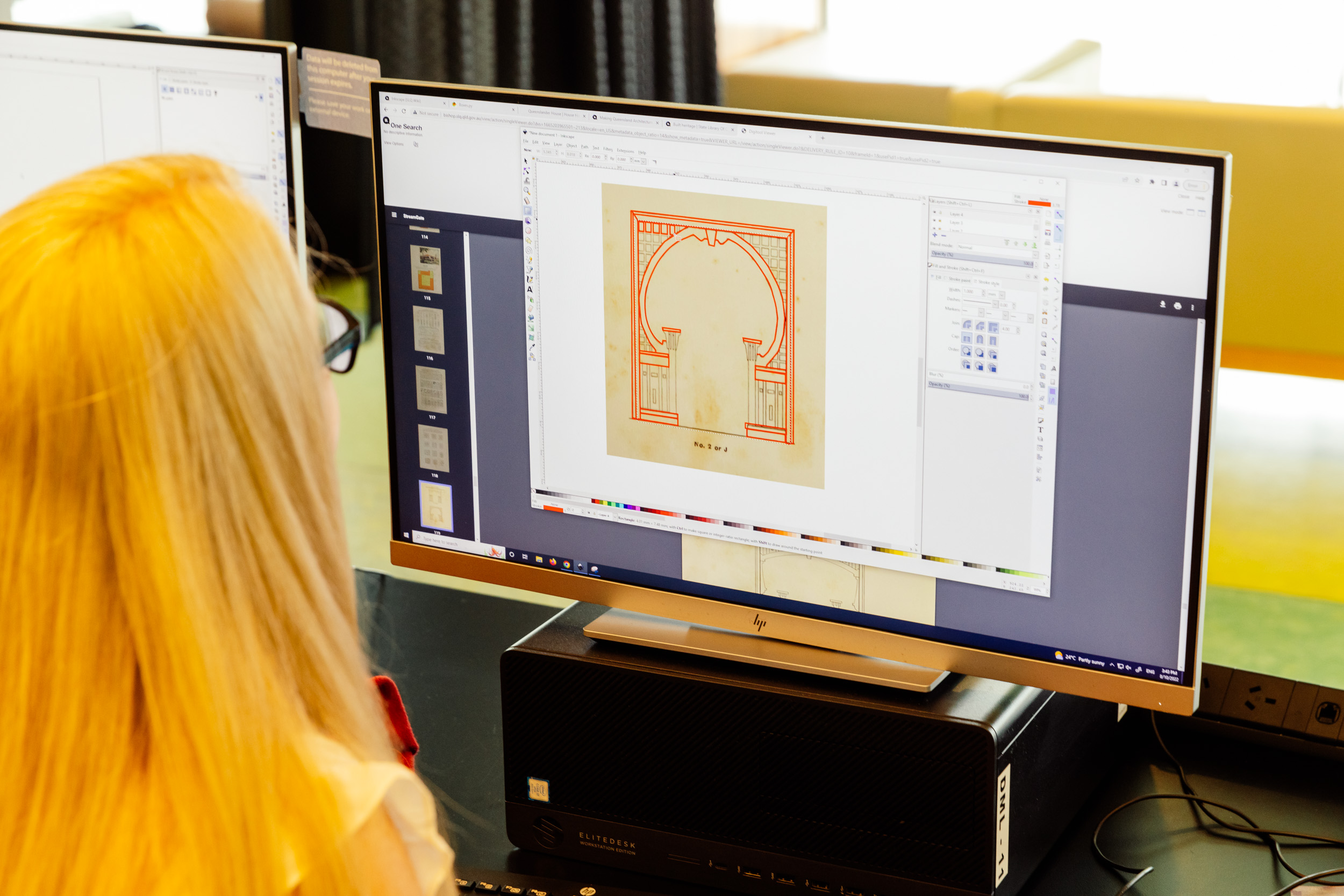 The second week of the workshop saw the makers inducted into the use of the State Library's laser cutters, a vital step before being ready to move into fabricating pieces of their mini architecture in the coming weeks.
If you're interested in using our laser cutters for your own projects and have not undertaken a formal induction sign up to our The Edge eNews (monthly) for announcements on upcoming inductions in 2023. Receiving this monthly update will also highlight upcoming activity at The Edge - in our Digital Media Lab and Innovation Lab.
Read about our final part of this workshop here.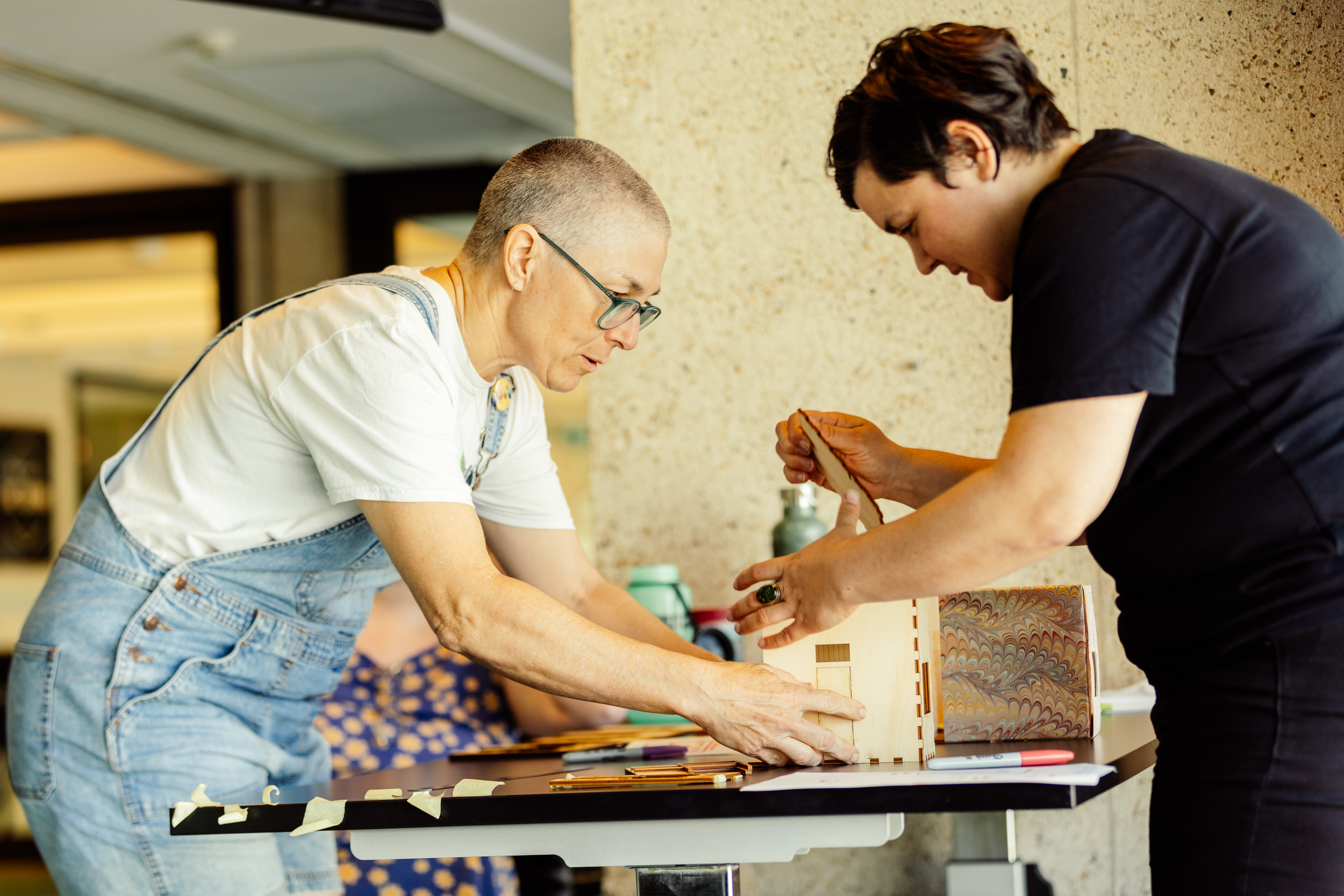 Comments
Your email address will not be published.
We welcome relevant, respectful comments.