Postcards to Emily
By JOL Admin | 29 September 2016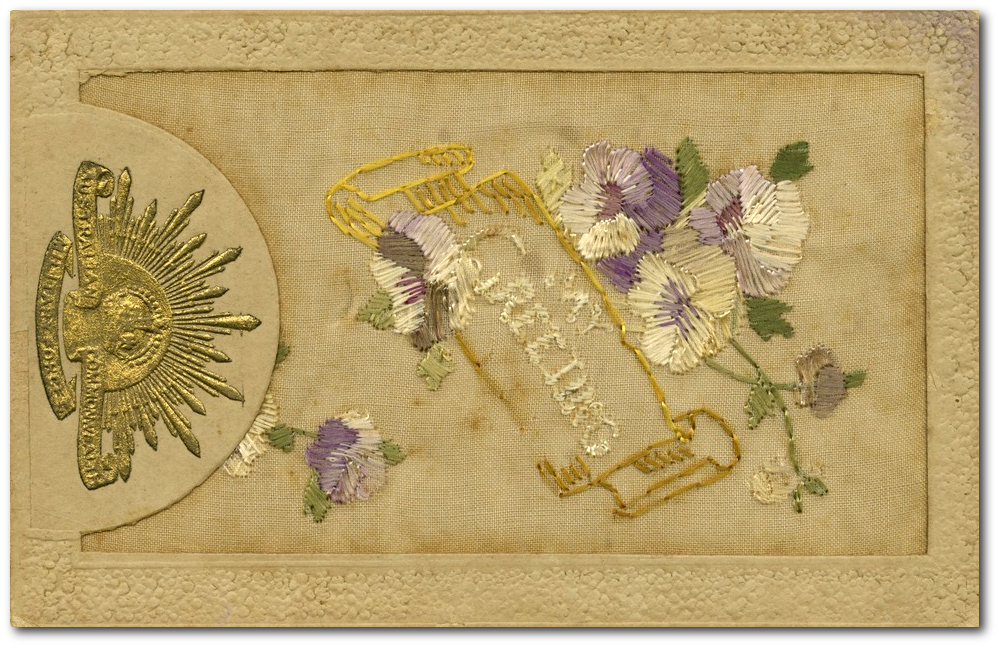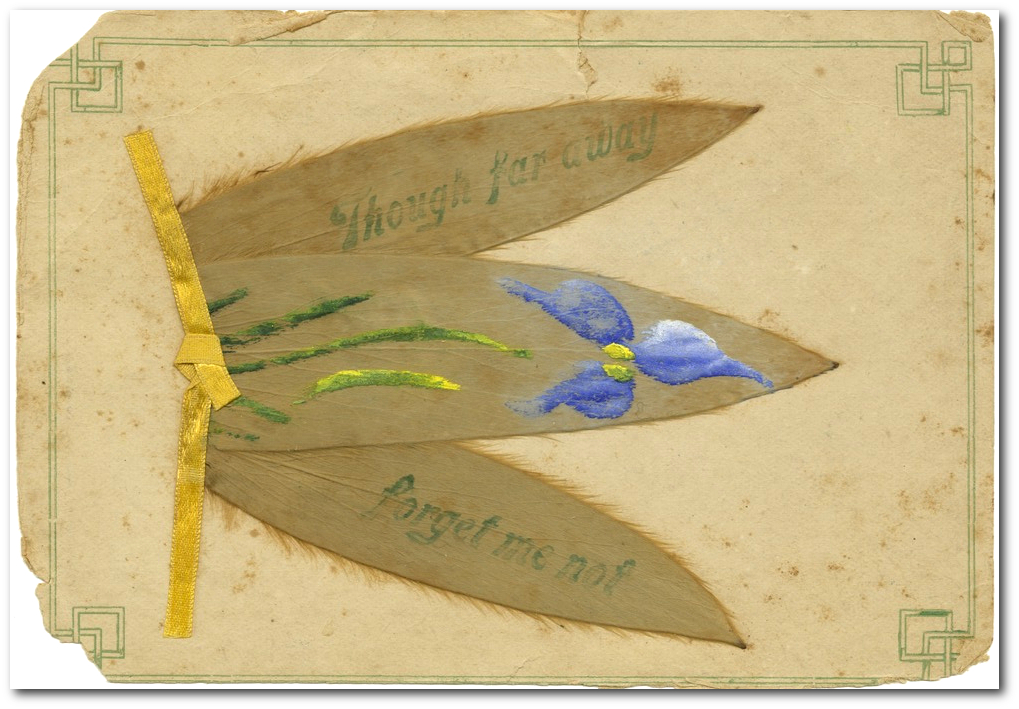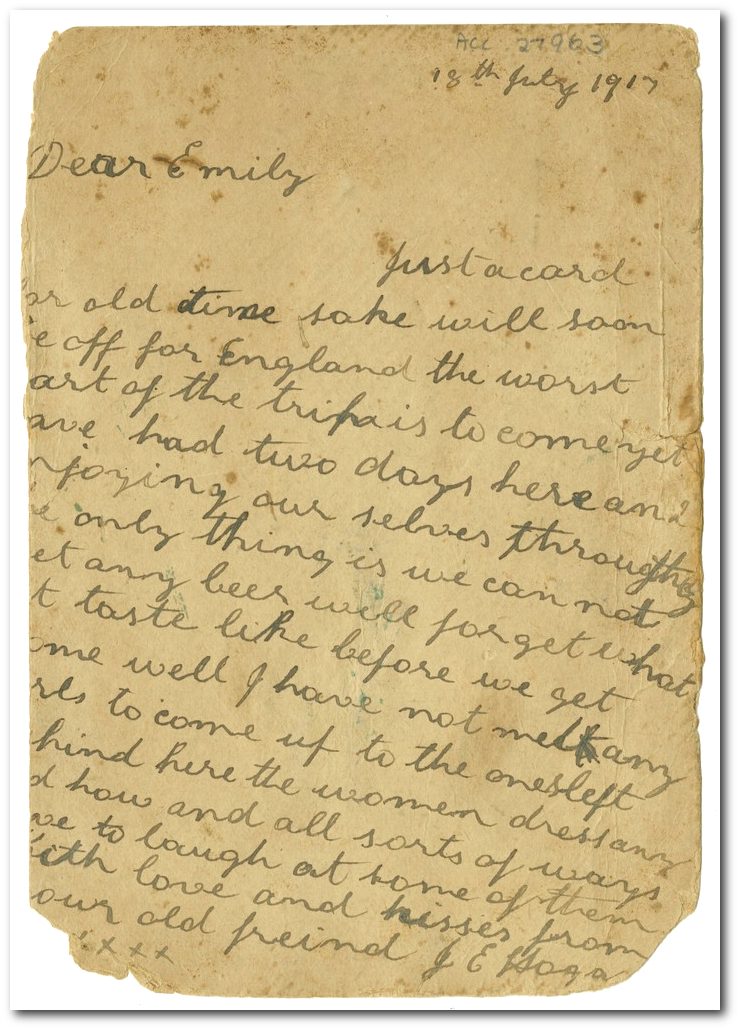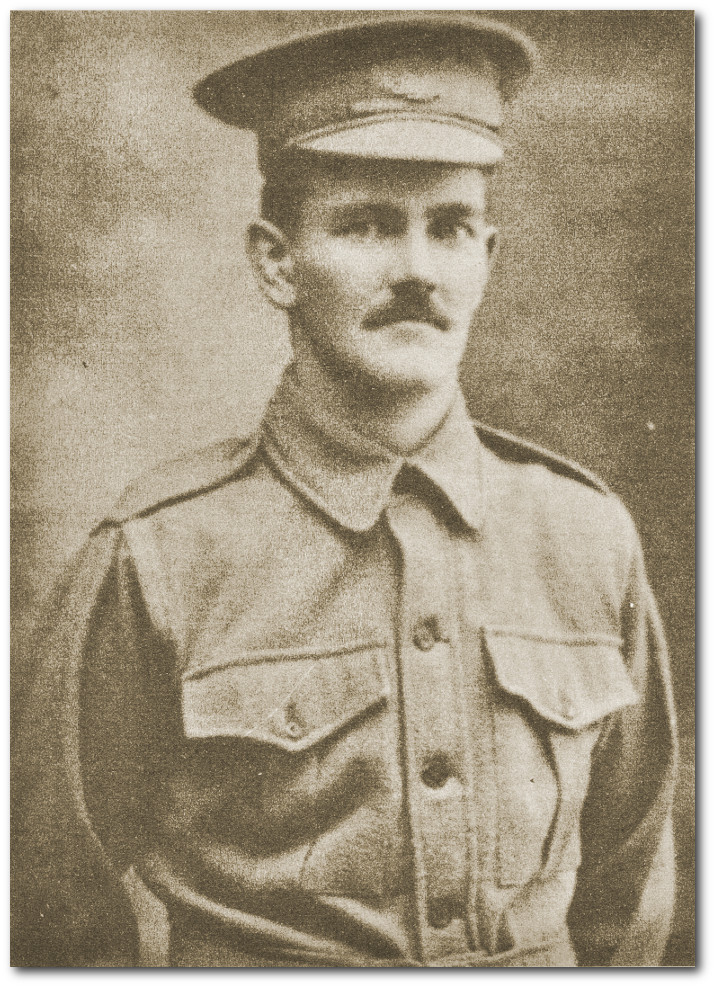 Private Hogan, Source: El Arish History Station
Jack was granted land as part of the Soldier's Settlement Scheme at El Arish, in 1927 and farmed sugar cane and pineapples.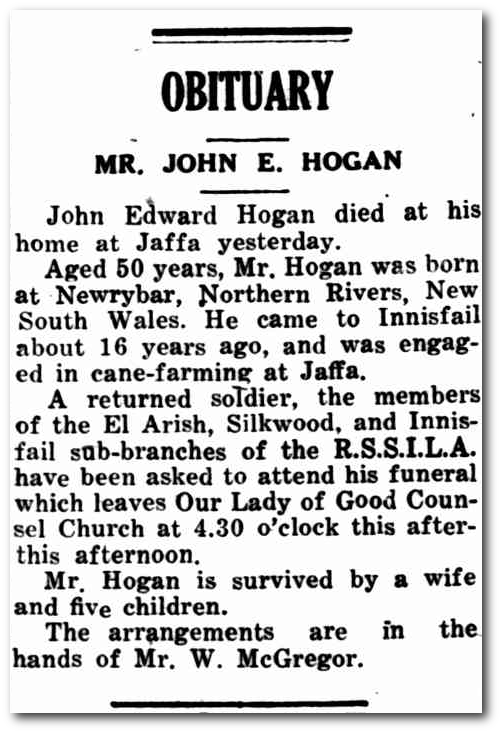 Jack's service in the First World War, obviously affected his health, which led to his early death in 1938, when he died suddenly, age 50. This left his wife Mary and children to carry on working the family farm.
Jack Hogan's descendants can still be found in and around the community of El Arish, they have kindly given us permission to publish his story.
Further reading:
Marg Powell
Comments
Your email address will not be published.
We welcome relevant, respectful comments.