Pompey ROBERTS #56924
By Marg Powel & Des Crump | 31 May 2018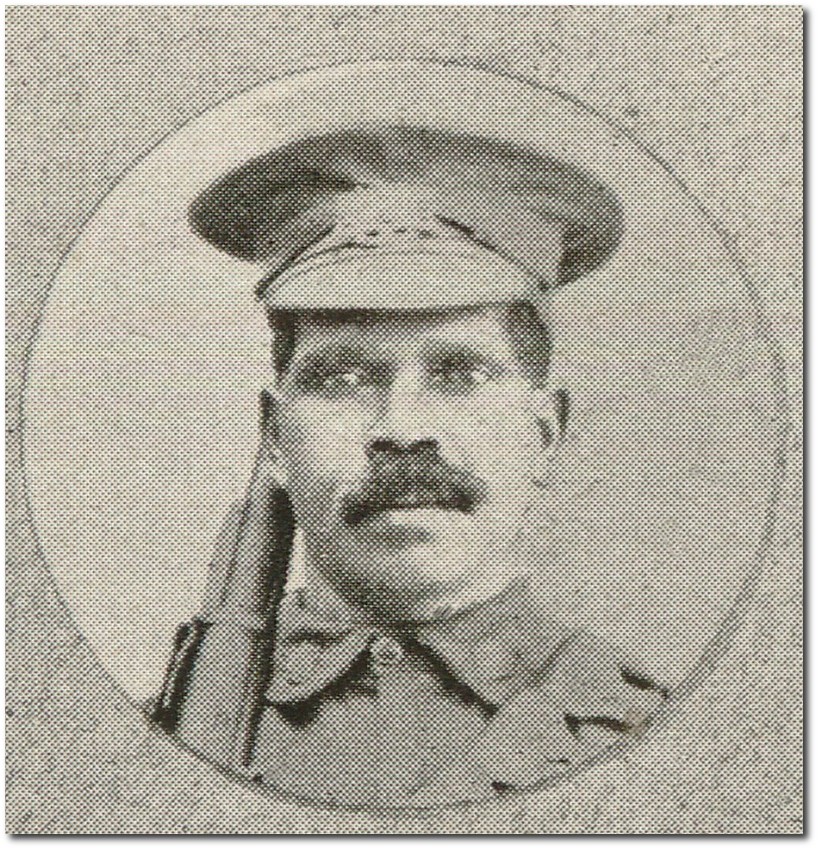 Pompey Roberts, The Queenslander Pictorial, 21 August 1918
Indigenous Australian, Pompey Roberts, 11th Light Horse Regiment
When William 'Pompey' Roberts put his hand up to serve with the first AIF in May 1918 he had been working as a stockman at Kumbarilla, near Dalby in south west Queensland. He stated he had no known living relatives, but later reports indicate that his father was a half-caste African American.
He trained at Rifle Range Camp, Enoggera before embarking on the troopship Wiltshire from Sydney in June 1918, initially assigned to the 3rd General Reinforcements.
When he arrived at the Port of Suez he was admitted to hospital with influenza, then after further training with the Light Horse Training Battalion he was transferred to the 11th Light Horse Regiment and joined them near Damascus where they were deployed at Khuan Kusseir, 28 October 1918.
Very soon after the allies agreed to an armistice with Turkey, and the 11th Light Horse received the news as they were encamped at Homs, Palestine.
Roberts remained with his Regiment throughout 1918, and also when they were assigned to garrison duty during the Egyptian rebellion early in 1919. He returned to Australia in March that year.
Life for Pompey Roberts was not easy when he returned home, there are several reports of him being arrested and fined for drunkenness and other offences, eventually in 1950 he was sentenced to 4 years jail for attempted murder. He died age 77.
Read more ...
The information in this blog post has been researched by State Library staff and volunteers, it is based on available information at this time. If you have more information that you would like to share or further research uncovers new findings, this post will be updated.
Comments
Your email address will not be published.
We welcome relevant, respectful comments.