Paro in the Corner
By Administrator | 26 May 2017
Since February the Digital Futures Lab has been home to Paro, the therapeutic seal. Paro is an interactive robot designed to administer the benefits of animal therapy for aged and special care environments, improving the socialisation of patients and caregivers and significantly reducing loneliness and stress. With five sensors (tactile, light, auditory, temperature, and posture) and the voice of a baby harp seal, Paro is one example of the future of artificial intelligence as part of the traditional human experience.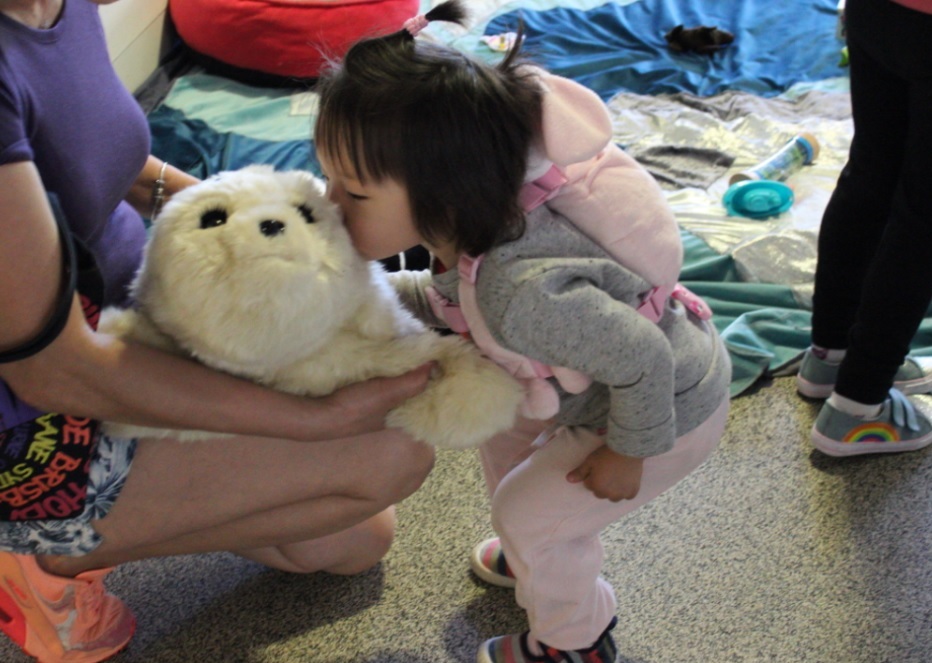 Paro evokes many different reactions from visitors to the lab, and has been the catalyst for a much larger conversation about how we will continue to engage with robots and artificial intelligence in our everyday lives. Each reaction and interaction with Paro is different, some are overcome by his baby harp seal likeness, and some approach Paro with measure caution or skepticism of the technology that makes Paro so interactive. Technology like Paro is still quite new and novel for most of us, and so we were curious to know how the youngest members of our society would respond to Paro.
One Friday morning in May, Paro ventured out of the Digital Futures Lab and into SLQ's very own little Antarctica at The Corner, an interactive play space for children up to 8 years old. Watching the children interact with Paro was a remarkable reminder of the beautiful ability children have to completely suspend reality without the need to define what is real and not. While some met Paro with cautious curiosity initially, it did not take long for Paro to become a friend, a pet, a creature to be cared for and treated with gentleness and compassion. We watched as the children took turns in cuddling and singing to Paro, and made different types of paper fish in an attempt to discover which type Paro might enjoy more for lunch.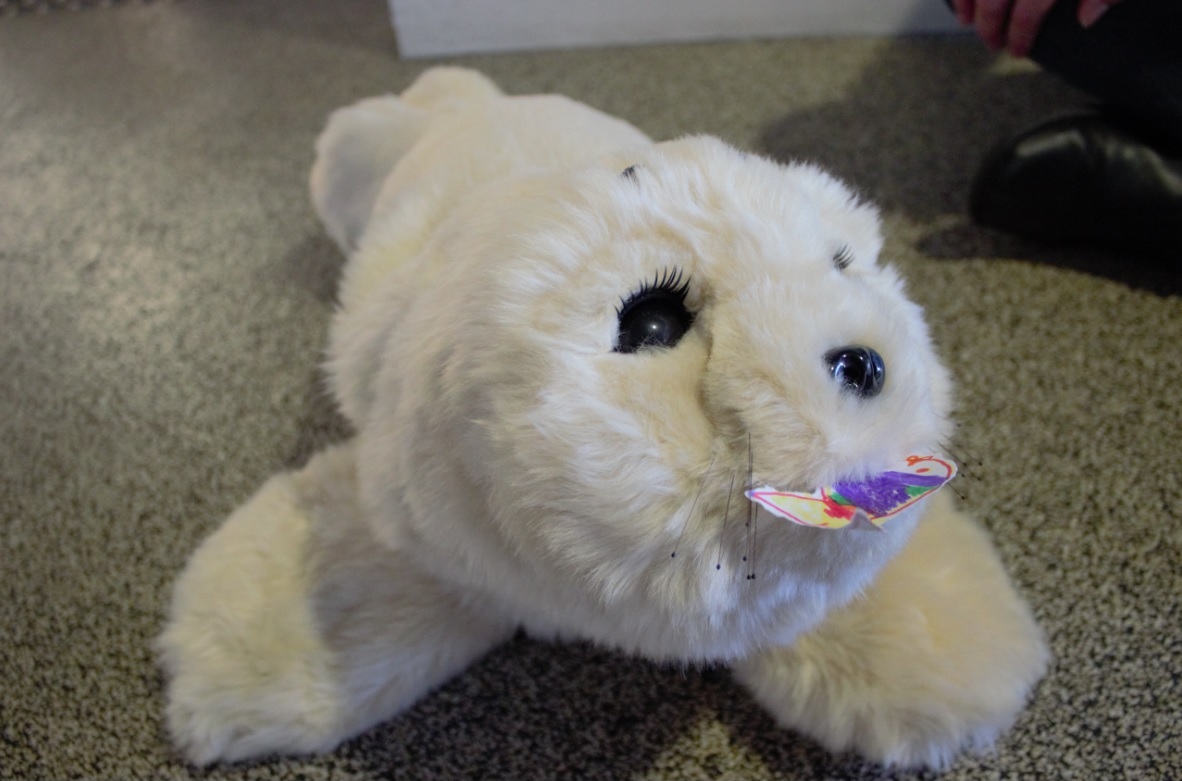 We saw Paro become a way for the children to meet and interact with other children, sitting and playing all together with Paro. We watched as one little boy brought a troop of toy seals from the Corner so that Paro would have plenty of friends and, most heart-warmingly, we watched as everyone sang Paro a lullaby to help him go to sleep.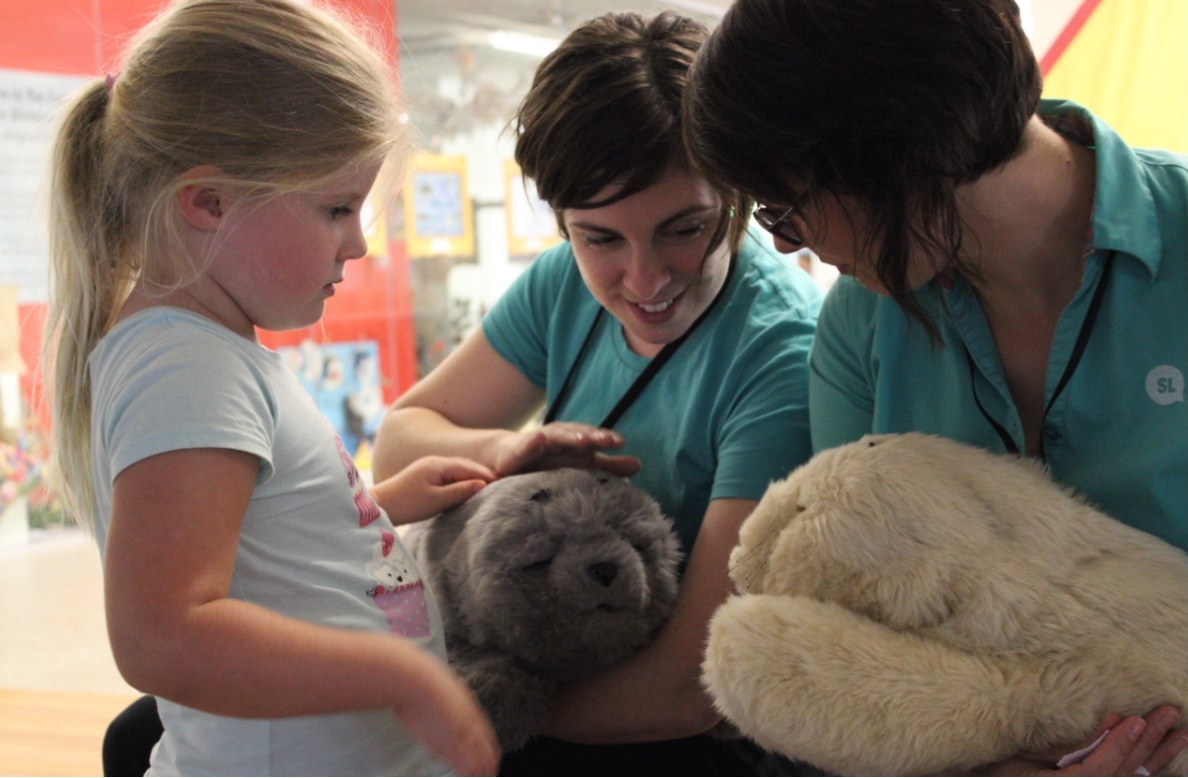 The experience of Paro in the Corner provided a unique perspective into how remarkable this technology can be as a tool for compassion and conversation. Come along to the Digital Futures Lab and ask a volunteer to meet Paro for yourself on Level 2 at SLQ, or find out more at /whats-on/events/digital-futures.
Krystin Egan
Project Officer, Signature Program, SLQ
Comments
Your email address will not be published.
We welcome relevant, respectful comments.