Miles and Mabo: teacher and master
By Marg Powell, Specialist Library Technician, Metadata Services | 24 January 2022
Cultural Care statement (disclaimer)
Users are advised that this Aboriginal and/or Torres Strait Islander material may contain culturally sensitive imagery and descriptions which may not normally be used in certain public or community contexts. Annotation and terminology which reflects the creator's attitude or that of the era in which the item was created may be considered inappropriate today. This material may also contain images, voices or names of deceased persons.
Bob Miles was teacher and mentor to a young Eddie Maboopen_in_new who became a master of two cultures and paved the way for recognition of the traditional rights of the Meriam People to their islands in the eastern Torres Strait in 1992, and from which followed the Native Title Act 1993.
Robert 'Bob' Victor Miles who had trained as a teacher, enlisted in the Australian Army in 1939 and served in northern Queensland with the Australian Army Education Service, rising to the rank of Sergeant.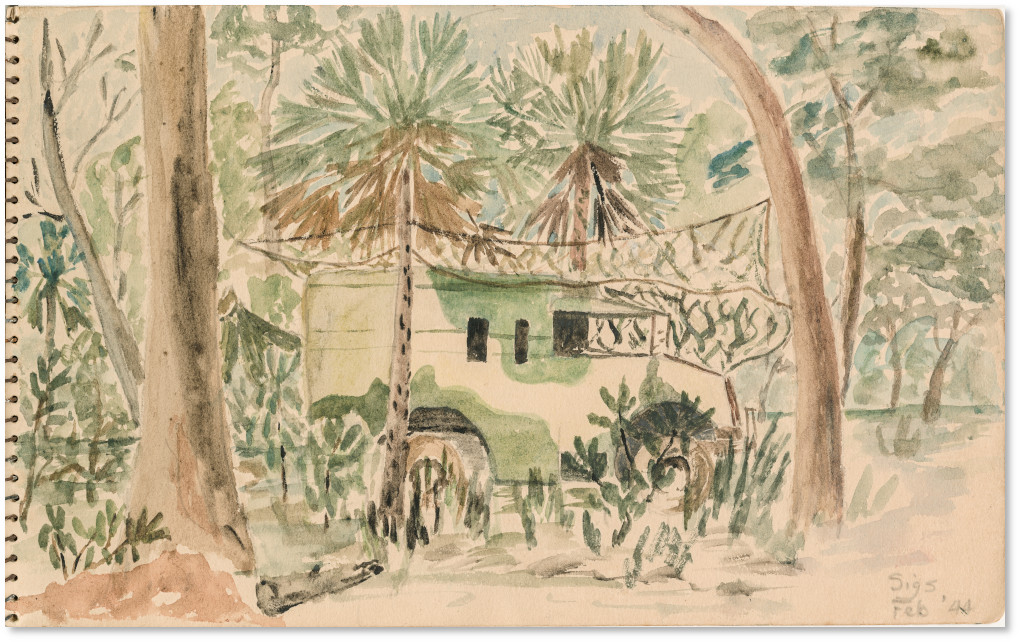 After the war he returned to Queensland to take up a position as Relieving Teacher, with the Schools for Islanders, in the Torres Strait Islands, in 1946. A much admired man, known as a friend of all the students, he not only taught the children of the islands but was he keen to learn their language and encouraged them to use their own language in class.
In April 1951 Bob accompanied a group of 56 Torres Strait Islanders to the Brisbane Exhibition Grounds for Aboriginal Jubilee Week as part of the Commonwealth Jubilee celebrations. In an article published in the Brisbane Telegraphopen_in_new, Miles is quoted saying "Most of this group served in the war, some of them in Dutch New Guinea"
Bob gained the attention of a young Edward 'Koiki' Mabo (1936–1992) a Meriam man who learnt more than just language from Miles, he also gained an understanding of 'mainland' culture.
Mabo, who lived with Bob for a time while his mother was ill, later reflected on the importance of his education. That, along with his confident use of language, self-assured public speaking and understanding of mainland politics, culminated in the land mark case Mabo v Queensland in 1992. The case, recognised the traditional rights of the Meriam People to their islands in the eastern Torres Strait.
Memories of those who lived in the Torres Strait during the 1940s & 1950s are documented in the collection of the Miles family, held by the John Oxley Library. They include a sketchbook, black and white photographs and an album of colour slides.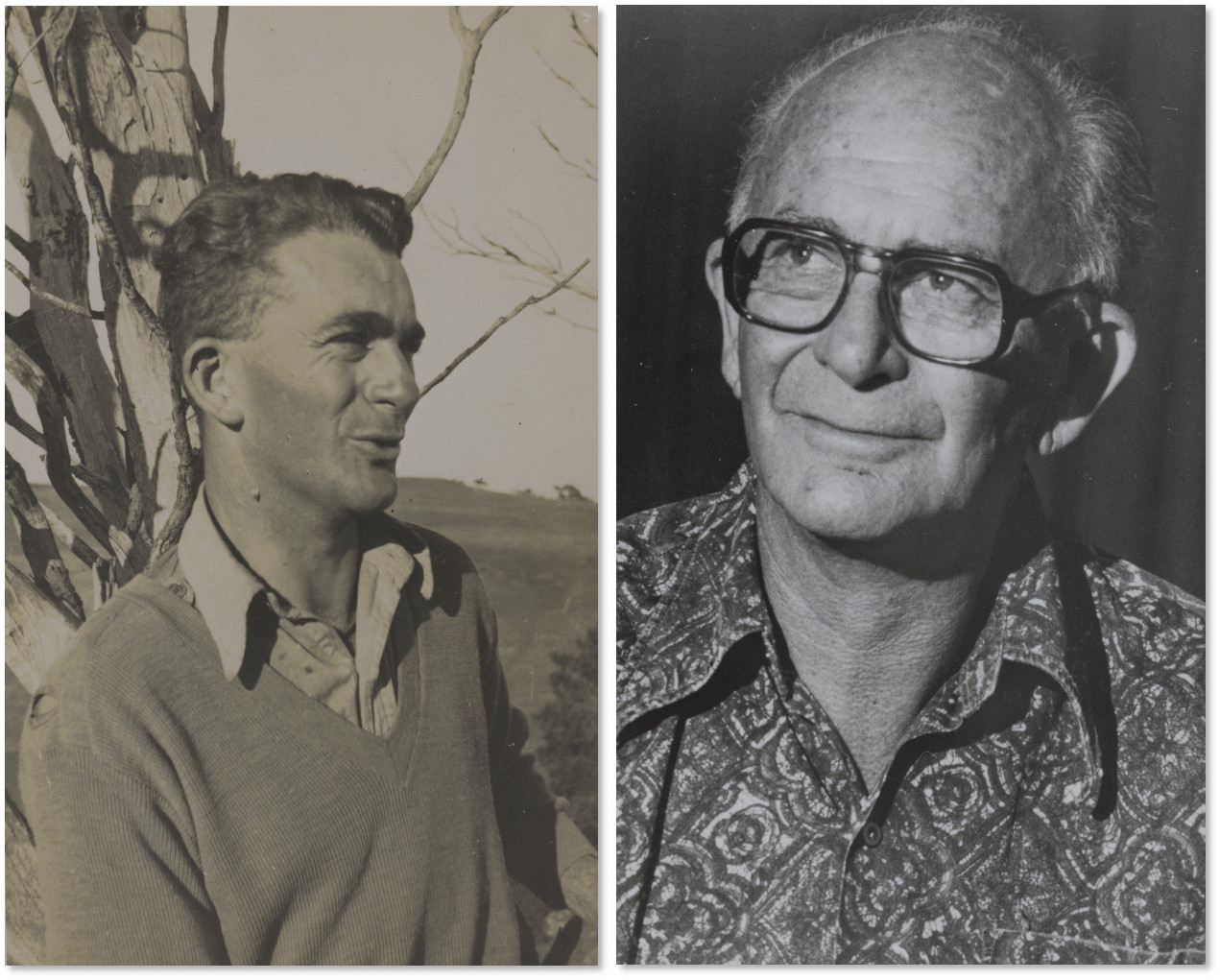 Bob Miles resigned from his teaching position in 1958 and married Joan Froome, a nurse, he met while working on Thursday Island (Waiben or Waibene). He then accepted a position with the Educational Department of Fiji where he remained until his retirement age 70.
Commitment statement
This blog contains Aboriginal and/or Torres Strait Islander content, which has been made available in accordance with State Library of Queensland's Aboriginal and Torres Strait Islander Collections Commitments.
Explore the collections:
Read more:
Watch:
Use this link to find videos relating to "Eddie Mabo"
Or watch these selected below:
Comments
Your email address will not be published.
We welcome relevant, respectful comments.