Memorial Ribbons, ANZAC Day
By Marg Powell, Specialist Library Technician, Metadata Services | 20 April 2016
Today we purchase memorial ribbons to support and bring awareness to advocacy and charity groups. In 1916 and for all the years since, Anzac Day ribbons or 'badges' were worn for Remembrance.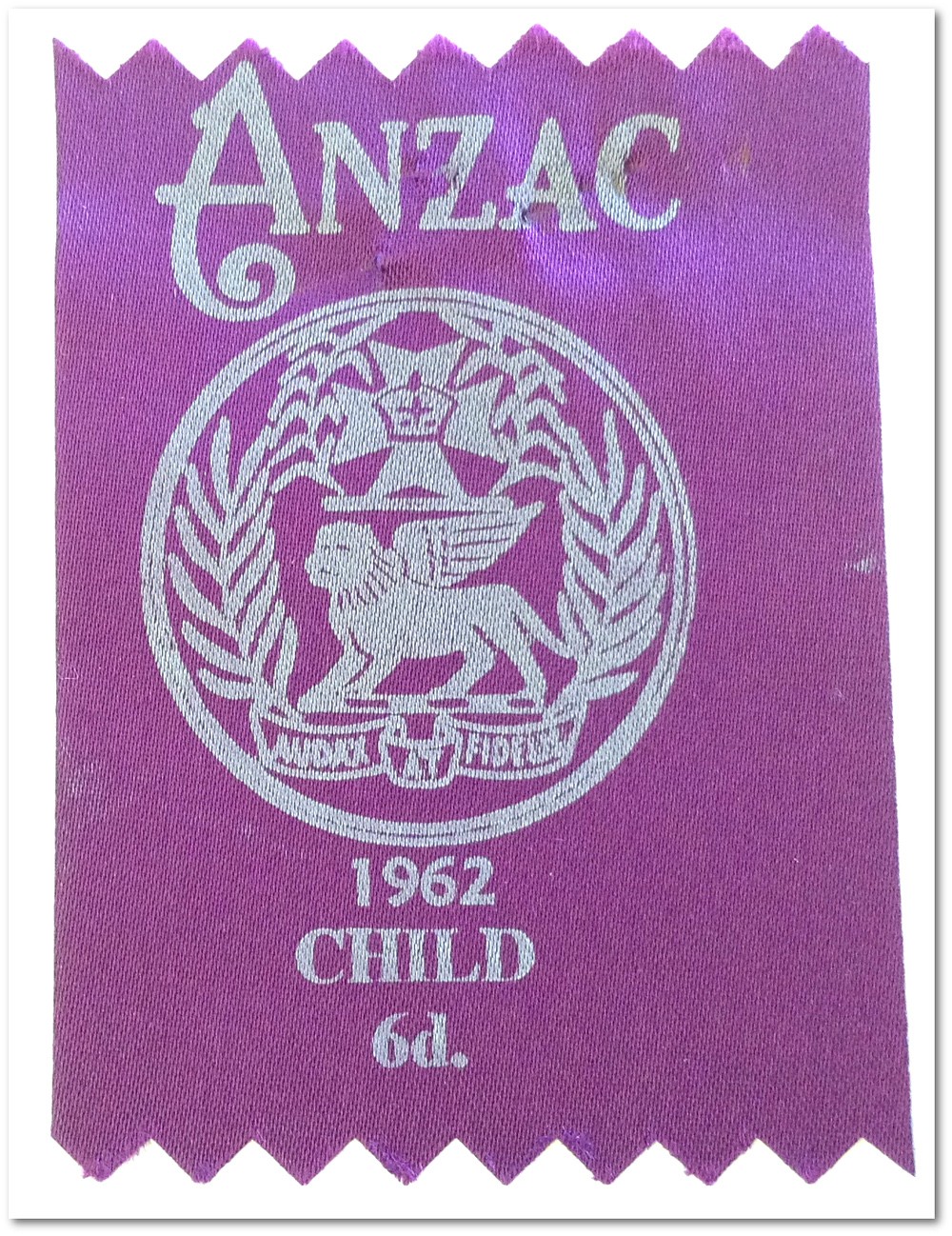 Program, Anzac Day, Egypt 1916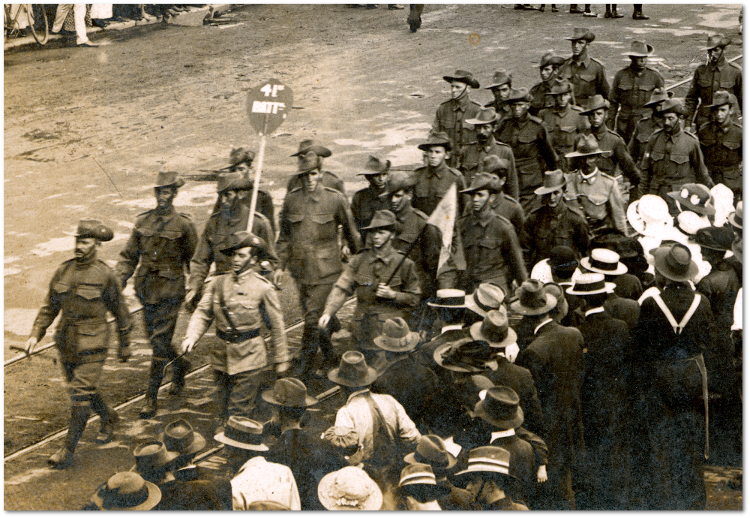 ANZAC Day, Brisbane 1916
Cairo Cemetery, AWM
Comments
Your email address will not be published.
We welcome relevant, respectful comments.