Meet Lifestyle Ambassador — Maha Sinnathamby
By Anonymous | 9 March 2020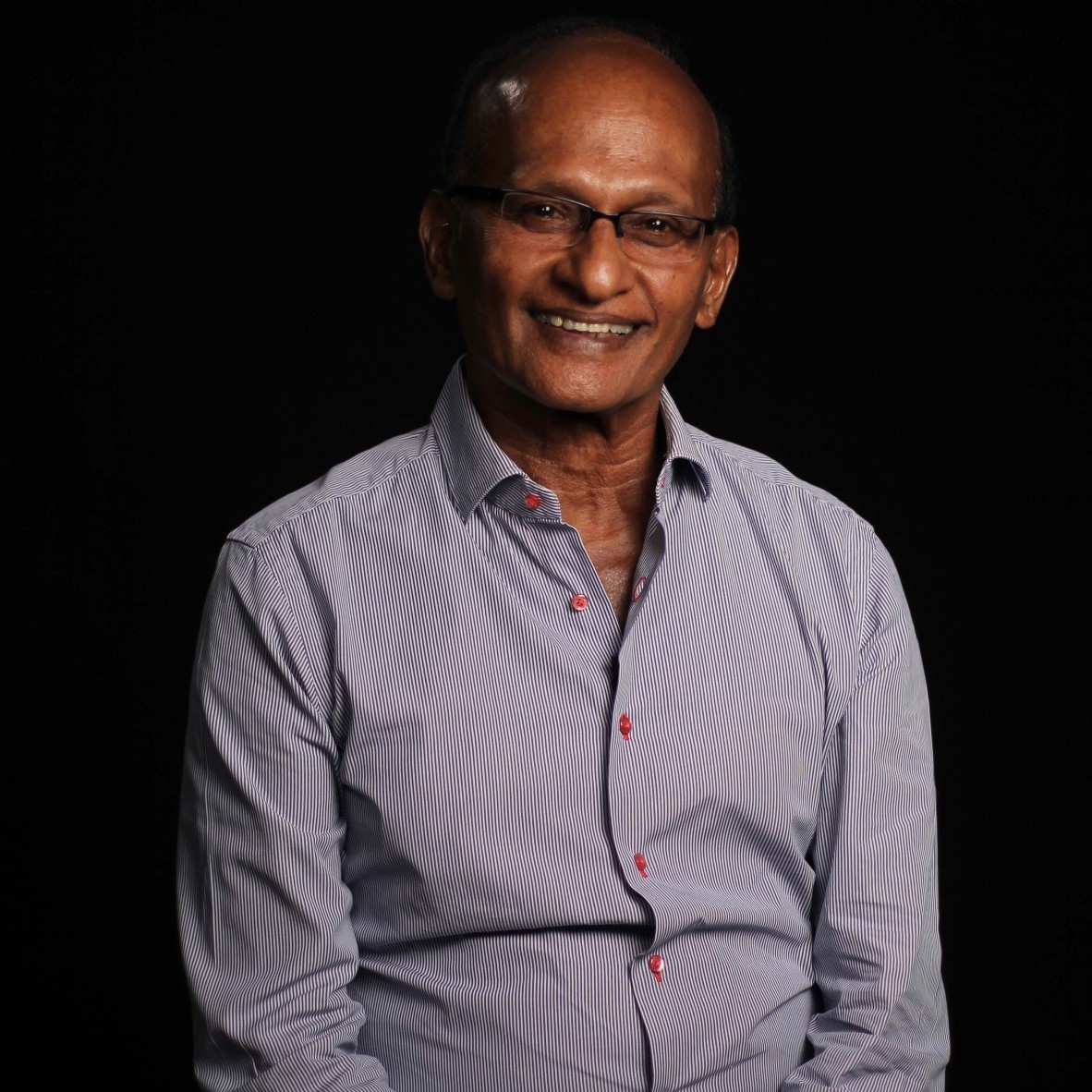 greaterspringfield.com.au@MahaSinnathamby

greaterspringfield.com.au
@MahaSinnathamby
Maha is a Brisbane-based entrepreneur who cites Mahatma Gandhi and Swami Vivekananda as his inspirations and is the visionary behind the 'World's Best Master Planned Community', Greater Springfield, as awarded by the International Real Estate Federation. Maha has himself said on many an occasion, "I have learnt far, far more from my failures than my successes and I have failed much, much more than I have succeeded".
I became a Lifestyle Program Ambassador because . . .
As Queenslanders I think we sometimes become complacent and need to be reminded about how good life can be in the sunshine state if we just pause for a moment and think about things. We have so much to be grateful for in our flora and fauna, along with beaches, resources and lifestyle generally. As an ambassador, I am offered opportunities to carry those messages and to also reinforce optimism or the power of positive thinking, which we must have to keep our lives on track. I follow the teachings of Gandhi and a lesson of his always comes to mind when I hear people wanting things better: be the change you want the world to be. In other words: you be the change.
My favourite thing in the Lifestyle: a sunshine state of mind exhibition is . . .
What a terrific and well considered exhibition. I congratulate the Library on curating such a lively and evocative collection that really reflects what it means to live and grow in Queensland. My favourite part are the contributions of my fellow ambassadors. I continue to live a busy and interesting life but this has been broadened even further by watching the video presentations of these amazing fellow Queenslanders and hearing their stories.
Some great books about my passion are . . .
Any biographical books on Gandhi, or Mountbatten who separately played significant roles in the relinquished control of India by the British.
Greatest Speeches by Viking, Penguin Books
Great Quotes from Great Leaders by Peggy Anderson is a constant companion of mine and probably not surprising I find myself always head-first in the Australian Financial Review and those kinds of publications.
My favourite space at the State Library is . . .
Without doubt, the auditorium. I've been invited there on a number of occasions now and I still marvel at the number and diversity of the people it attracts and welcomes to a wide variety of informative events staged or hosted by the Library. It is an exceptional space where you can meet interesting people and hear from them in person. I particularly love the energy in the room between presenters and the audience. The Library uses this space very well.
Lifestyle: a sunshine state of mind explores how we live, work and play in an ever changing Queensland. Lifestyle aims to open up debate, challenge stereotypes, explore the unspoken and acknowledge that our lives revolve around a diversity of perspectives. To help achieve this, a group of nine Program Ambassadors were selected. They collectively form a diverse set of voices reflective of the many different lifestyles, cultures and values of the Queensland community. Each of these Ambassadors has a strong connection to Queensland and has inspiring stories across a broad range of lifestyle topics.
For more information on our Ambassadors and the Lifestyle: a sunshine state of mind exhibition, visit us in person at State Library of Queensland or online.
Comments
Your email address will not be published.
We welcome relevant, respectful comments.