In Love and War
By Marg Powell, Specialist Library Technician, Metadata Services | 25 May 2018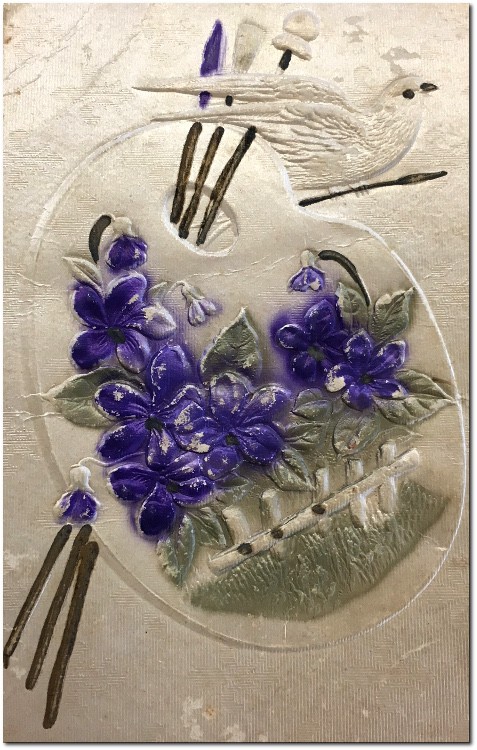 Private James Henry Urqhart, 9th and 49th Infantry Battalions.
Jim Urquhart was assigned to the 8th Reinforcements for the 9th Infantry Battalion and trained at Frasers Hill Camp, Enoggera just outside Brisbane.
Jim wrote to his girl back in north Queensland - Violet Wilkinson, eight of his postcards have recently been donated to the State Library, and they will be added to the collection already held, which is a Souvenir he had sent to Violet from Cairo.
Jim also sent a photograph of the troopship 'Kyarra' that he departed Queensland on, bound for Egypt in August 1915. On board was a fellow recruit from his home town, Louis Ghensi.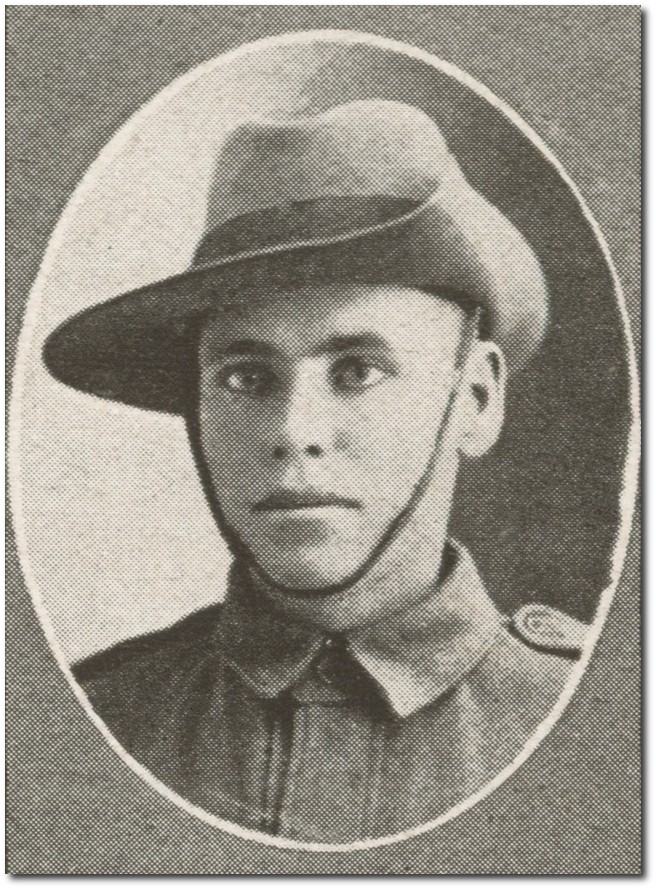 In November 1915 Jim joined his battalion via the 'Royal George' on the island of Mudros where they had been transferred, out of the front lines of Gallipoli. The weather was reported as bitterly cold, and the men were put to work arranging the camp, training and participating in route marches.
The 9th Battalion never returned to the trenches of Gallipoli, all allied troops were withdrawn by 20 December and the 9th Battalion spent the Christmas of 1915 on the island.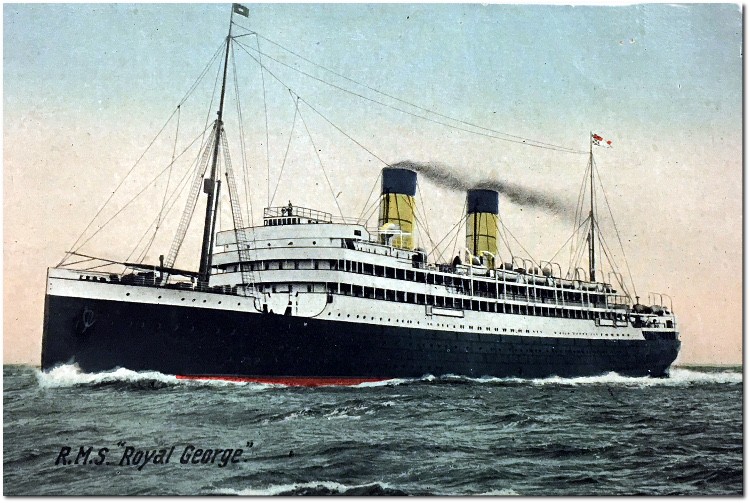 Troopship, the Royal George
49th Battalion
A first hand account of the move is recorded by Sergeant MARCH
"A nasty day for a big move. A dust storm was blowing badly in the morning & was still in effect when the Btn moved off in the cool of the evening."
Before he left Violet had written to Jim - most likely a 'dear John letter' and he wrote a card in return 'wishing her the best of luck'.
The battalion fought their first major battle at Mouquet Farm in August 1916 and suffered many casualties. On the evening of 13 August they were in the front line, at Pozieres, deepening the trenches under heavy shell fire from the enemy. Each man going into the firing line took 4 bags to shore up the lines.
Private Jim Urquhart was killed during this action, his body was never recovered.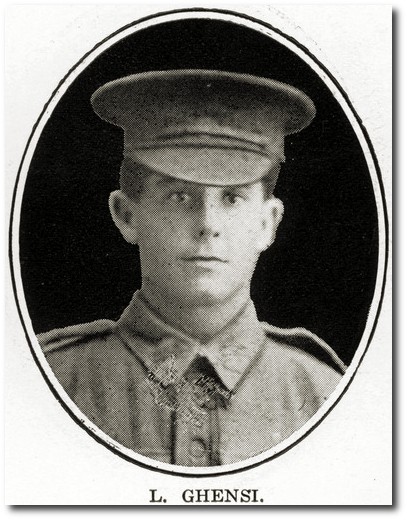 Jim's Urquhart's name appears on the wall of the Villers-Bretonneux Memorial, along with his mate Louis Ghensi and over 10,000 Australian servicemen whose place of burial could not be identified.
Read more ...
Comments
Your email address will not be published.
We welcome relevant, respectful comments.