Librarians in lockdown: meet Jane from Yarra
By Federico Pani | 5 May 2020
State Library is reaching out to a diversity of libraries in the midst of COVID 19 to meet the staff, (the lockdown librarians), and to hear about how they and their libraries are responding to the crisis.
Hello, SLQ, thanks for checking in with libraries around Australia and the world. It's Jane Cowell here from Yarra Plenty Regional Library (YPRL) https://www.yprl.vic.gov.au/open_in_new.
We are a corporation that delivers library services to three member Councils, City of Whittlesea, City of Banyule and Nillumbik Shire Council in Victoria, Australia serving over 450,000 people.
Our Branch Libraries closed to the Public on March 20th 2020 in accordance with the Victorian State Government direction in response to the COVID-19 virus. We responded by directing all energies into transitioning our library services online and enabling all staff to be able to work from home. Our Library now delivers services directly to your home!
Some examples are our daily Ask A Librarian service on Facebook and Twitter, three daily online story times for babies, toddlers and pre-schoolers, and we are undertaking a Caring Calls project to check in with all our members over 70 to make sure they are aware of all the services that they can access while they are in isolation.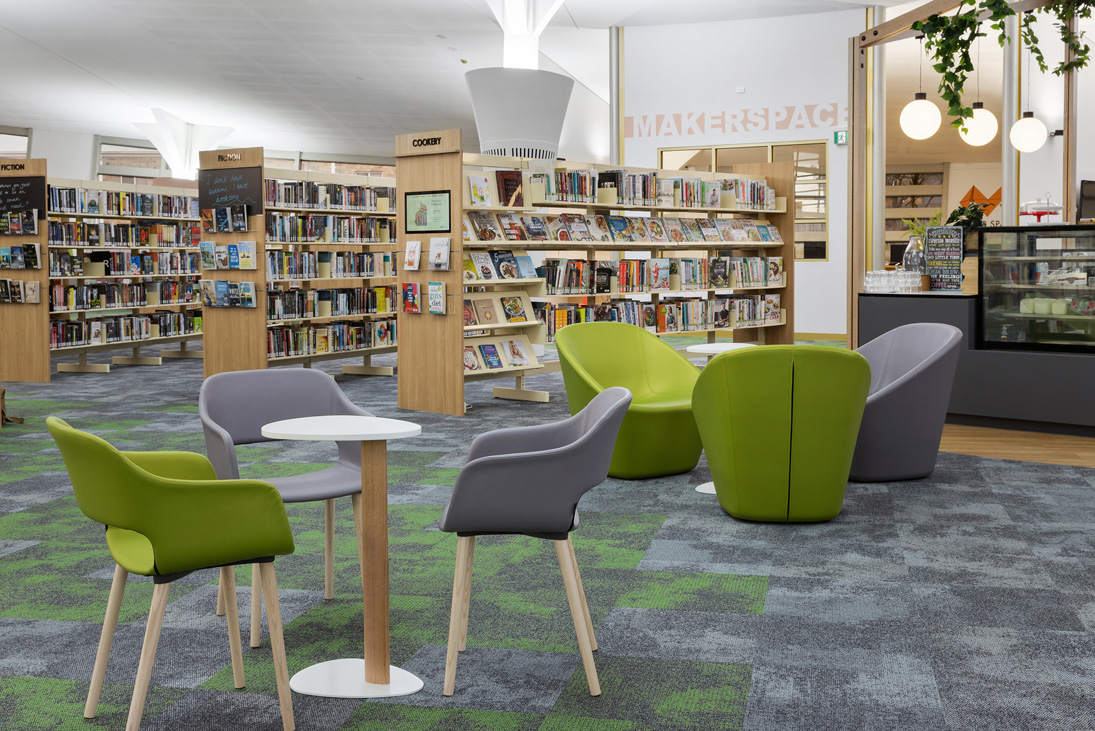 One of our successful projects was our Stay At Home Film festival (coming to a loungeroom near you) for the Easter break curating a wonderful set of films and documentaries from our Kanopy and Beamafilm streaming services for the whole family. https://www.yprl.vic.gov.au/blogs/post/stayathome-film-festival-program/open_in_new.
The YPRL staff have pulled together to bring these new services to our communities with the big challenge of transitioning to work from home. We are communicating via Microsoft Teams and have a great ICT team who is supporting staff to be able to make this transition as easy as possible.
Some collection maintenance and services like our Print and Post service are being undertaken in the Branch but where a task can be done from home, staff are undertaking that at home.
Our staff are excited to be involved in working on new services and we have a lot more being worked on by project teams.
We are investigating being able to safely deliver books to the home as this is one of the main requests we are getting from our members.
We are also working on a plan to safely reopen our Branches and after hours chutes in order to be ready when the current restrictions are eased.
My own Library career began over 30 years ago as a Children's Library Assistant in a library service in Queensland and I studied my Library Degree while working for a library. Once qualified I moved into Library Management, did a short stint as a Library Specialist consultant, worked with the wonderful teams at SLQ in a senior executive role and now work as a CEO of a Library Corporation. I have also volunteered my time to support the Library Industry in Australia, as a Director for ALIA and am now a member of the IFLA Public Library Section Committee. My career in libraries has taken me around the world meeting a wonderful array of passionate, innovative library colleagues and I am thankful for all the opportunities that have come my way.
Comments
Your email address will not be published.
We welcome relevant, respectful comments.