Librarians in lockdown: meet Giorgia from Sardinia
By Federico Pani | 29 April 2020
State Library is reaching out to a diversity of libraries in the midst of COVID 19, to meet the staff, (the lockdown librarians), and to hear about how they and their libraries are responding to the crisis.
Hi, my name is Giorgia, and I'm a librarian at Birori Council Library. Birori is a small town in the north centre of Sardinia. It has 527 residents and the library has about 200 members.
I've being working in libraries for about twenty years now. I started almost by chance when I completed a course in what we call Media-Library Operator. Very soon I got a job at the Cagliari City Council Libraries and then expanded my expertise working for university and regional libraries.
Nowadays I work for a small community. The population target is certainly different from before, as well as the activities we promote and the most popular requests. Certainly, I don't catalogue books in Esperanto or Gothic languages anymore. But what I really love, always loved, is to guide the clients to find the best books for them and receiving their appreciation for my suggestions. That is what really makes my day.
We have been closed to the public since the 8th of March and I kept working behind closed doors for three more days. Then, we were all asked to just stay home and work remotely where possible.
Unfortunately, we don't have online services available for our members. We extended our loans until the end of the crisis and I'm in touch with our clients through the Facebook page, where I post updates on the work that we do and suggestions on free books online. Facebook is the main communication channel for us.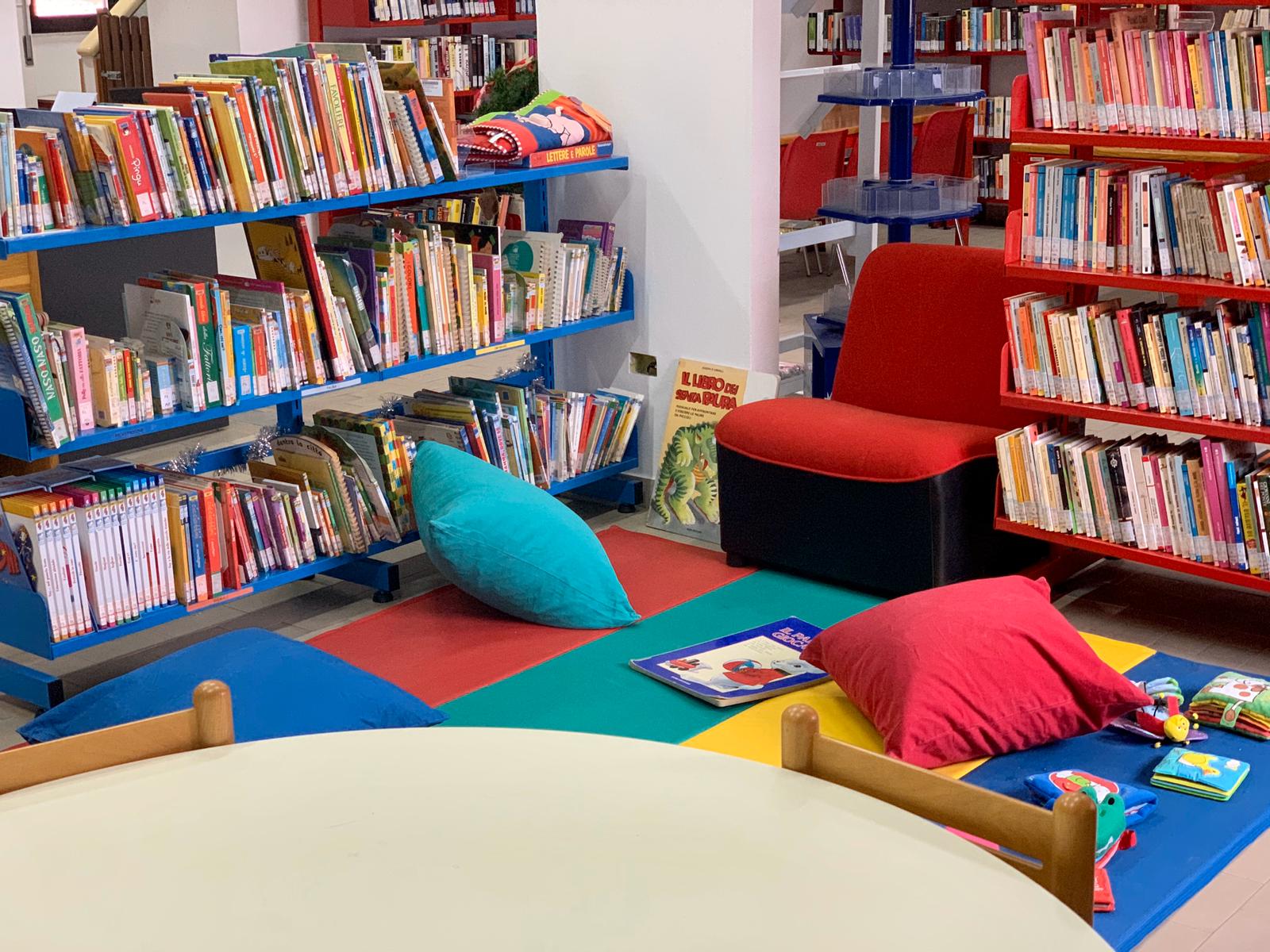 Luckily the COVID 19 current health crisis didn't have repercussions on the library employees jobs so far.
Since most libraries in Italy are managed by cooperative societies, our association has reunited all the local libraries and their employees under a Whatsapp group, through which we get all the updates on the situation and decisions on national level that have impacts on our activities. Then, again, we use Facebook and Instagram to access and share each other's online initiatives and engage with our clients.
Before the forced closure, I was planning all the activities for 2020, creating the brochures and the workshops with special focus on kids and young adults. Furthermore, since our library reopened recently after 5 year pause, I was cataloging all the new arrivals and reviewing the 800 section (literature), rearranging the shelves by genre rather than nationality, to make it easier for our clients to find their preferred books.
I'm still doing all of that from home. And there's plenty of things to do once we can go back in.
This is a beautiful job. Sometimes it can be frustrating because of limited resources. People often forget how important culture is in the intellectual and civic development of the new generations. I really hope that in the future the situation of all small local libraries could improve. Here and all over the world.
Meanwhile I could always come to SLQ for an international exchange!
Best wishes to everyone, stay safe.
Comments
Your email address will not be published.
We welcome relevant, respectful comments.