John GEARY #2429
By Marg Powel & Des Crump | 1 August 2018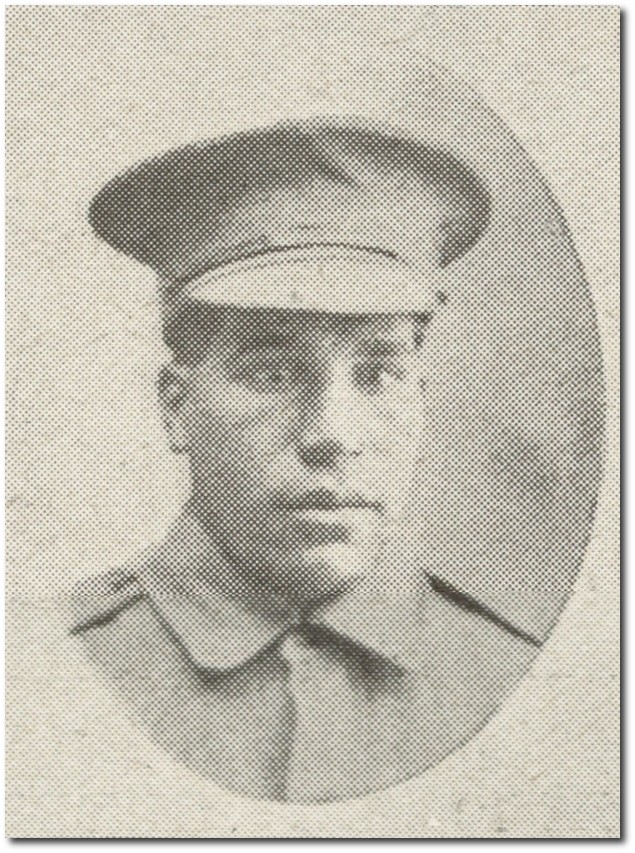 Indigenous Australian, John Geary, 11th Light Horse Regiment
Just 22 years old, John GEARY volunteered to serve with the first AIF in August 1917. Born in near Bundaberg in 1894 to William Geary and Rosie Broom, Geary was stockman on Tantitha Station near Bundaberg. His skills as a horseman were well suited to the Light Horse where he was assigned, and he joined quite a number of similarly skilled indigenous recruits for the 20th Reinforcements. They trained at the Light Horse camp, at Rifle Range, Enoggera, just outside Brisbane and make ready to embark for overseas in December 1917. Geary took the opportunity to marry sweetheart Alice Bond in a joint service with fellow soldier James Lingwoodock and his bride Daisy Roberts at St Luke's Church of England, in Charlotte Street, Brisbane.
After a train ride to Sydney they embarked on board the troopship HMAT Ulysses and arrived in Port Suez in January 1918, five weeks later. The new reinforcements were encamped at Moascar outside Cairo and underwent further training with the 4th Light Horse Training Regiment, before being allowed to join their units in field.
In March 1918 John Geary was court martialled for assault and spent 7 days confined to the Field Punishment Compound for his offence, but on 12 April joined the 11th Light Horse Regiment, where they were deployed near the village Selmeh near Jaffa. On 7 May 1918 as they were encamped in the Jordan Valley the experienced an early morning raid by enemy airplanes, bombs were dropped on their camp resulting in many casualties. Geary was severely wounded, receiving a large wound to his head. At first treated by the 4th Light Horse Field Ambulance stationed closed by, he was transferred seriously ill to the 14th Australian General Hospital, in Port Said.
Geary underwent surgery twice, suffering severe headaches, fits and partial paralysis to his left arm and leg. Although he made a good recovery, the medical authorities decided he should be sent home, and be discharged from any further service. He left Egypt in July 1918 and returned to his family at Tantitha Station. His son John Robert was born a year later. Sadly during 1921, his mother Rosie, son John Robert and wife Alice passed away. In 1925 John Geary married Warri Adelaide Drumley, they and their family lived and worked in the Beaudesert area. John Geary died in 1953 aged 60.
* John Geary was one of more than 20 Aboriginal men who were included in the 20th Reinforcements for the 11th Light Horse Regiment, later known as the 'Queensland Black Watch'.
Read more ...
The information in this blog post has been researched by State Library staff and volunteers, it is based on available information at this time. If you have more information that you would like to share or further research uncovers new findings, this post will be updated.
Comments
Your email address will not be published.
We welcome relevant, respectful comments.