John CUBBO #3121A
By Marg Powel & Des Crump | 28 August 2017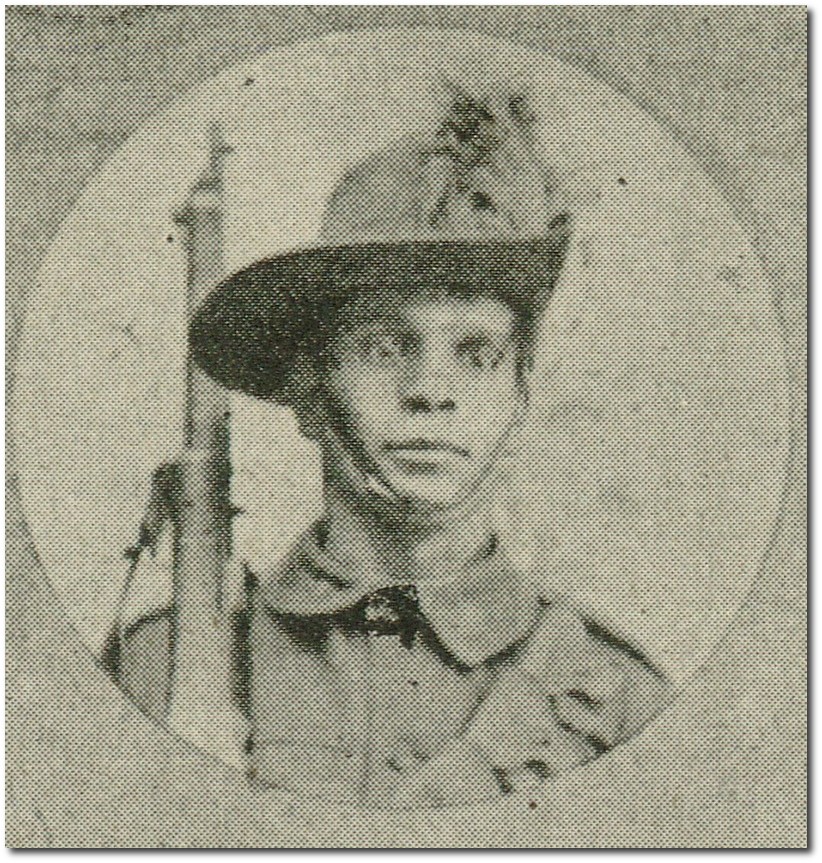 Indigenous Australian, John CUBBO, 5th Light Horse Regiment
John Cubbo (Cobbo) was born in Kilkivan, Qld. in 1897 and was employed as a Stockman at Mirtna Station, when he first enlisted in Charters Towers August 1917. Just 20 years of age he was rejected on the grounds of 'insufficient European parentage' and discharged one week later.
Undeterred he reapplied in June 1918 and was this time successful in his quest to serve with the first AIF. John Cubbo was initially allotted to the general reinforcements bound for Egypt but his skills as a horseman were valued resulting in his transfer to the Australian Remount Unit.
Located in Maribyrnong, Victoria - John Cubbo spent two months training with the unit, where they were taught every aspect of caring for their mounts.
He embarked with the 1st Reinforcements of the Australian Remount Unit, from Sydney in September 1918 arriving in Egypt just four weeks later. In February 1919 Trooper Cubbo was selected to join the 5th Light Horse Regiment, which had remained in the Middle East well after the armistice was declared there in October 1918. They were employed as a garrison unit to quell the Egyptian Revolt early in 1919 before they sailed for home in June 1919.
It is believed that John Cubbo (aka Cobbo) is related to Daniel Cabbo (aka Gabbo or Cobbo)
Read more ...
The information in this blog post has been researched by State Library staff and volunteers, it is based on available information at this time. If you have more information that you would like to share or further research uncovers new findings, this post will be updated.
Comments
Your email address will not be published.
We welcome relevant, respectful comments.