James BREWHOUSE #4028
By Marg Powel & Des Crump | 20 July 2017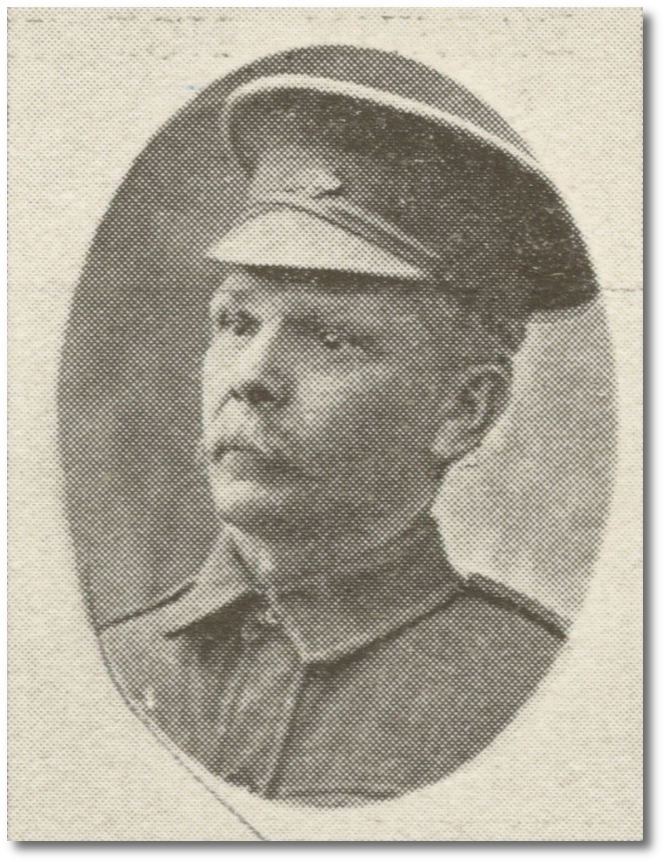 James Richard Brewhouse, The Queenslander Pictorial, 28 July 1917
Indigenous Australian, James Brewhouse, 31st Infantry Battalion
James Richard Brewhouse was born in 1869 at Coonabarabran, NSW and was working as a stock and station hand at Peak Downs Station, Mitchell, when he volunteered to serve with the first AIF in July 1916.
Enlistment age at that time was between 18-45 years, James Brewhouse falsely stated his age when he signed up, he was in fact 47 years old.
He trained at Thompson's Paddock Camp, Enoggera, before embarking on board HMAT Boona for England with the 10th reinforcements for the 31st Infantry Battalion. On arrival he was admitted to the Parkhouse Military Hospital having contracted mumps on the voyage. He remained there for three weeks before joining his unit at the 8th Training Battalion located at Hurdcott.
They embarked for France in April 1917 and joined the 31st at Bapaume, in Northern France. Brewhouse was admitted to hospital suffering from the effects of rheumatism in November 1917 after six gruelling months in the front line, and battles fought at Polygon Wood. He was returned to England and was judged to be no longer fit for active service.
James Brewhouse's enthusiasm for service was thwarted by his age and the rigours of serving in Western Front. It was decided that he should be repatriated to Australia and medically discharged - due to overage.
James Brewhouse returned to work at Mitchell and died in 1935 age 66.
Read more ...
The information in this blog post has been researched by State Library staff and volunteers, it is based on available information at this time. If you have more information that you would like to share or further research uncovers new findings, this post will be updated.
Comments
Your email address will not be published.
We welcome relevant, respectful comments.