It's time to celebrate fashion
By Fiona Dixon | 11 August 2014
Mercedes-Benz Fashion Festival
The festival highlights Australian fashion, including local and emerging designers, exhibiting the best new designs and trends to consumers, industry insiders and the media. Each year the online and media buzz created by the festival translates to sales, while the festival itself boosts the local economy through its employment of more than 300 people.
Find out more at the Mercedes-Benz Fashion Festival's website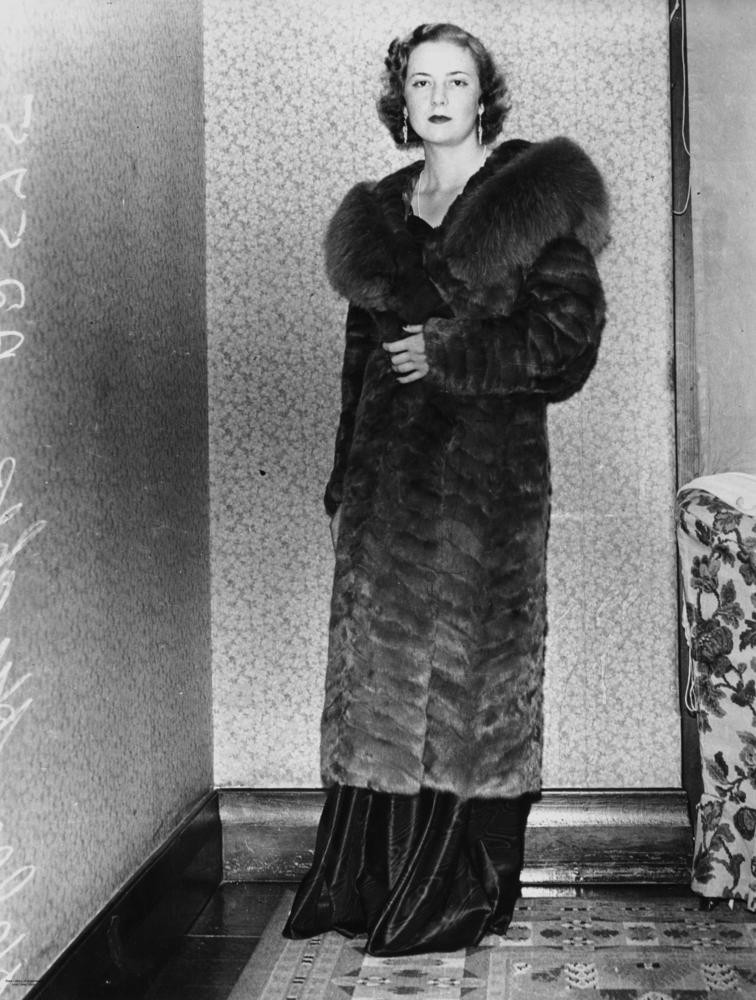 Mercedes-Benz Fashion Festival lecture
Luxury and Fashion
Book your ticket to this free event now.
Berg Fashion Library
Access the Berg Fashion Library through SLQ's One Search, by searching "Berg Fashion Library" or viewing the alphabetical list of databases.
Comments
Your email address will not be published.
We welcome relevant, respectful comments.