Improve your mental health with PressReader!
By Administrator | 10 October 2018
Lifestyle: a sunshine state of mind
Lifestyle: a sunshine state of mind
Have you heard about PressReader? PressReader is a database that brings you online newspapers and magazines from Australia and across the globe in more than 30 different languages. All you need is a State Library username and password to log in.
Here's how PressReader can boost your mood this Queensland Mental Health Week:
Help to plan a holiday: They say the happiest part of any holiday is actually in the planning. From "Lonely Planet" to "International Traveller" you can access more than 100 travel magazines through PressReader. Whether you want to escape to the seaside with friends, saunter the streets of Tokyo or climb Machu Pichu, PressReader can help you plan your next adventure!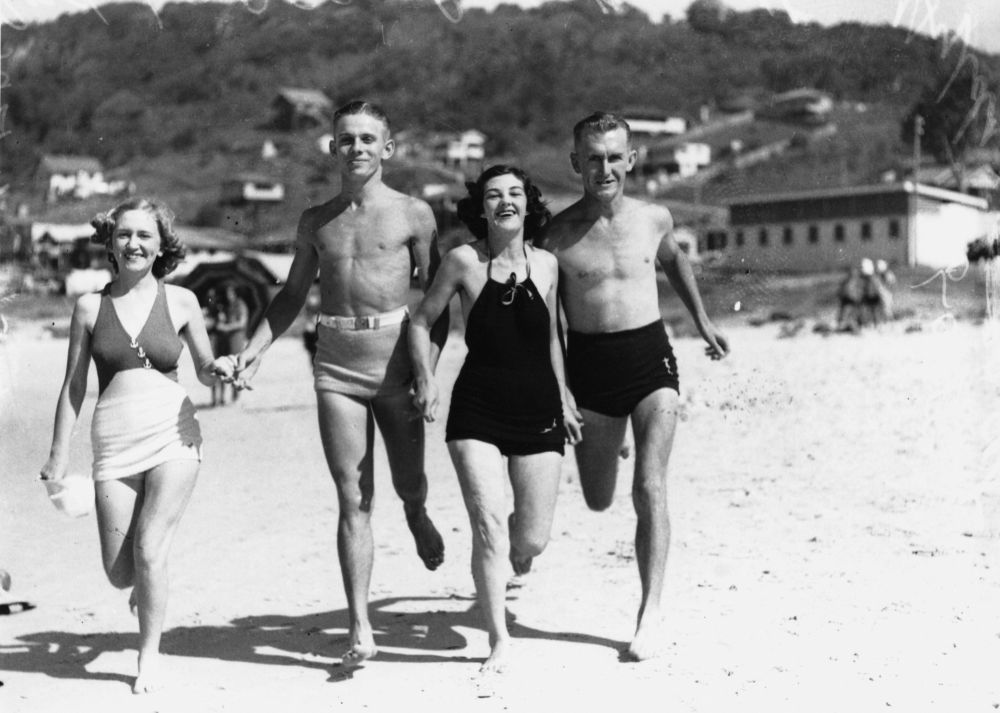 https://hdl.handle.net/10462/deriv/81418
Lifestyle advice: With titles like "Good Health", "Amazing Wellness" and "In the Moment", PressReader connects you with online lifestyle magazines to create the life you always dream of. Get advice on how to be happier, how to stop worrying, what supplements to take for better brain health or how to start a new yoga routine.
Taking up a new hobby: Learning a new skill increases happiness. PressReader has a wealth of online magazines like "Creative Knitting" and "Simply Sewing" to inspire the maker in you. Does learning to code excite you more than learning to sew? PressReader also has 240 magazines about computers and technology to get you started. You'll be speaking HTML in no time!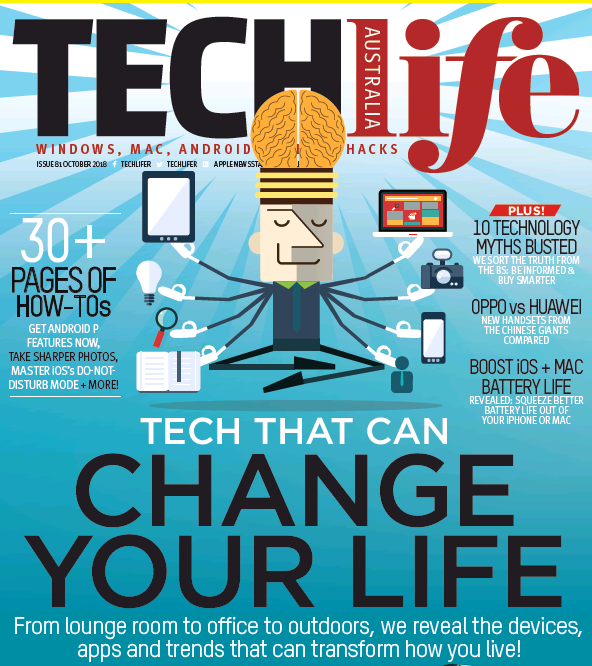 Comments
Your email address will not be published.
We welcome relevant, respectful comments.