Images from the Home Front - Biggenden, 1918
By Joan Bruce, Queensland Literature Coordinator, State Library of Queensland | 7 March 2014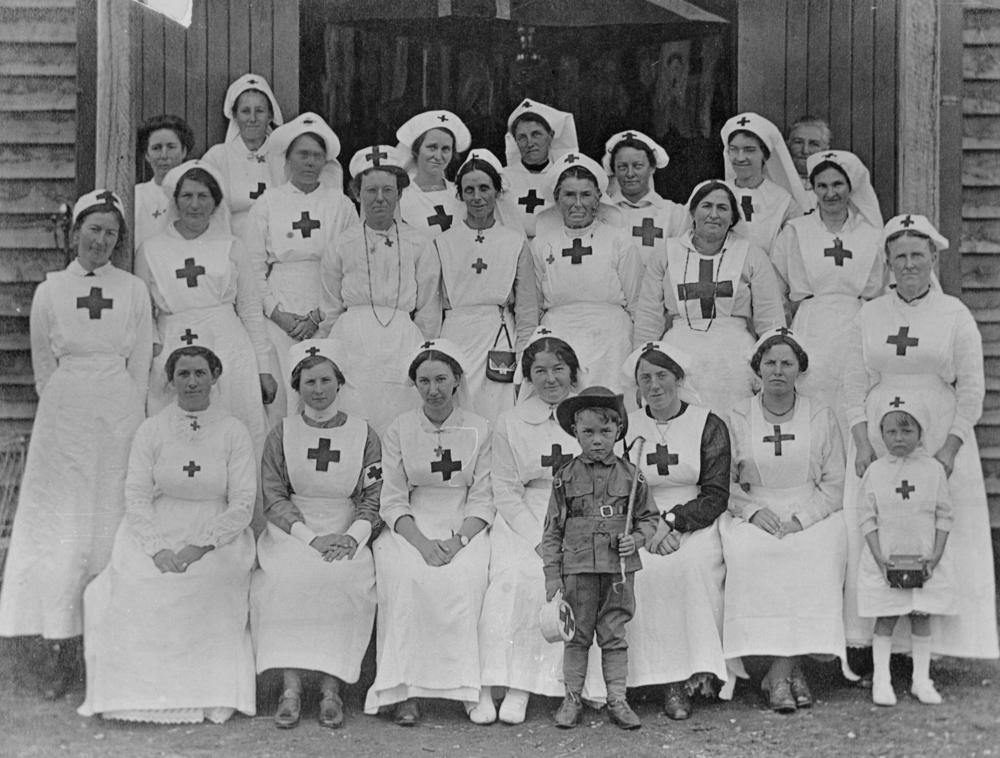 This is one of a group of photographs that came to State Library from the Biggenden Historical Society in 1985. No-one is identified, so if you recognize any of the subjects we would love to hear from you.
Joan Bruce - Queensland Literature Coordinator, State Library of Queensland
Comments
Your email address will not be published.
We welcome relevant, respectful comments.