Harold Porter 31st Battalion
By Marg Powell, Specialist Library Technician, Metadata Services | 20 May 2015
This portrait of Lieutenant Harold Porter was taken whilst he was on leave from his duties with the 31st Battalion in 1917. He had enlisted in 1916 aged 22, and had already seen service in Thursday Island with the Kennedy Regiment and instructed at the Exhibition Camp, before being commissioned as a Lieutenant.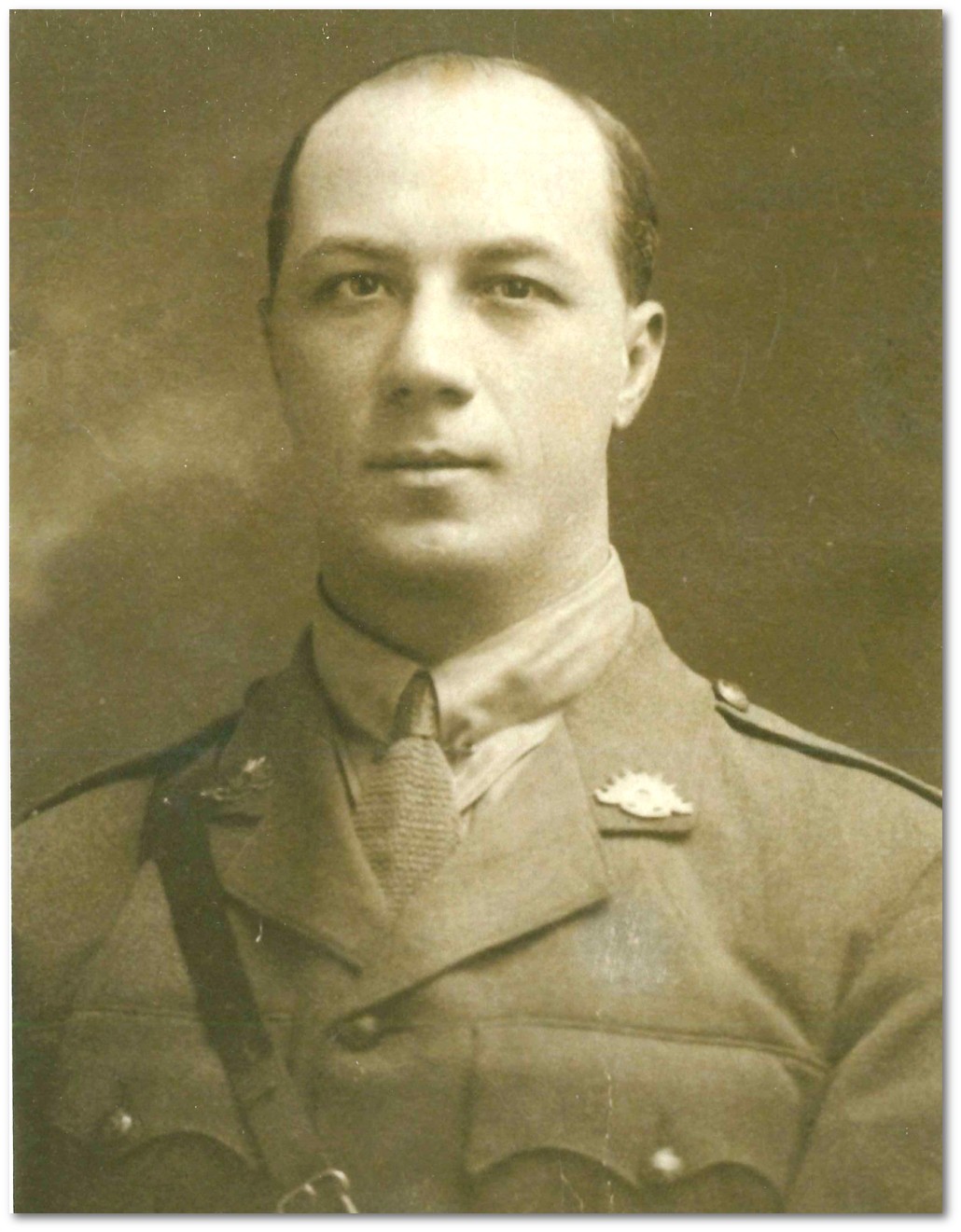 Charles Porter & Sons
, which still operates in Brisbane Street, Mackay to this day.
Charles Porter' was involved in the construction of many of the grand residences and civic buildings in inner-city Mackay - The Town Hall; St Patricks Catholic Church, River Street; Morely's Pharmacy; Wills Hotel; and more.
When Lieutenant Porter arrived in France in June 1917 his Battalion was involved in mop-up operations after the German Army had withdrawn to the Hindenburg Line. The 31st Battalion had earlier been decimated in the Battle of Fromelles and went on to play a major role in Polygon Wood, in the Ypres sector of Belgium later in September 1917.
Lieutenant Porter sent a postcard to his sweetheart 'Girlie' from France saying "he was well in the struggle now".
Harold fell victim to influenza in 1918, but fully recovered he returned to his unit, only to be seriously wounded in the head on the 29th September, including a fractured skull & wound to the right shoulder.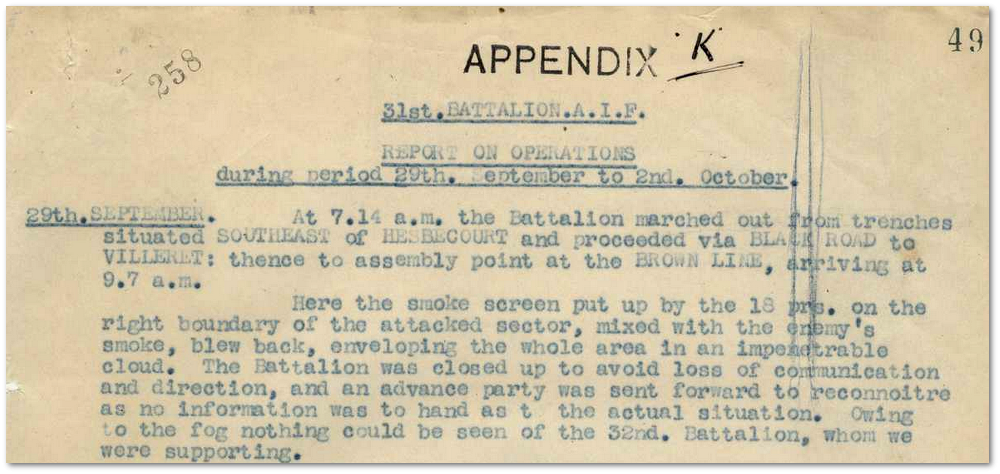 The Unit diary at the Australian War Memorial, reports on the Battalion Operations between 29th September and 2nd October 1918. As they advanced to Etricourt the Battalion was subjected to intense fire from machine guns and light field artillery at point-blank range.
He was evacuated to England where he was invalided for several months and returned home to his family early in 1919.
'Girlie' - was Anne Evelyn Findlay from Melbourne, who become his wife, in 1920. Harold and Anne had four children, Ross, Claire, Patricia, & Evelyn who died in infancy. Harold later became director of the family business, which he managed until his death in 1955.
Harold's daughter Patricia wrote to us, and asked us to share his story, we are so glad she did.
If you would like to share your story of Queenslanders who served in the First World War, please contact us here at the State Library.
Marg Powell
QANZAC 100 Content Technician
State Library of Queensland
Comments
Your email address will not be published.
We welcome relevant, respectful comments.