Give happy, live happy - celebrating our volunteers
By Administrator | 12 May 2016
It's National Volunteers Week from May 9-15. We love any excuse to celebrate and thank our volunteers for their invaluable contribution to SLQ staff and visitors.
Here are some of the stories of just a few of our 100+ volunteers.
Left to right: Bec, Kara, Rosemary, Kate and Theo
Left to right: Bec, Kara, Rosemary, Kate and Theo
Bec and Kate are on a treasure hunt, searching our original materials boxes for audio-visual items. Once identified, our Collection Preservation staff will be able to determine how to preserve these at-risk items, such as records, cassettes and videos, so they can be accessed in the future.
Kara is also involved in preservation work, working in digital media to transfer at-risk information from CD-ROMS to external hard drives.
Rosemary is transcribing the diaries of Claudius Buchanan Whish, dated from 1855 to 1889. Whish was sugar-planter, civil servant and member of the Queensland Legislative Council.
Theo will gladly welcome you to the SLQ Gallery and give you a tour of our exhibitions.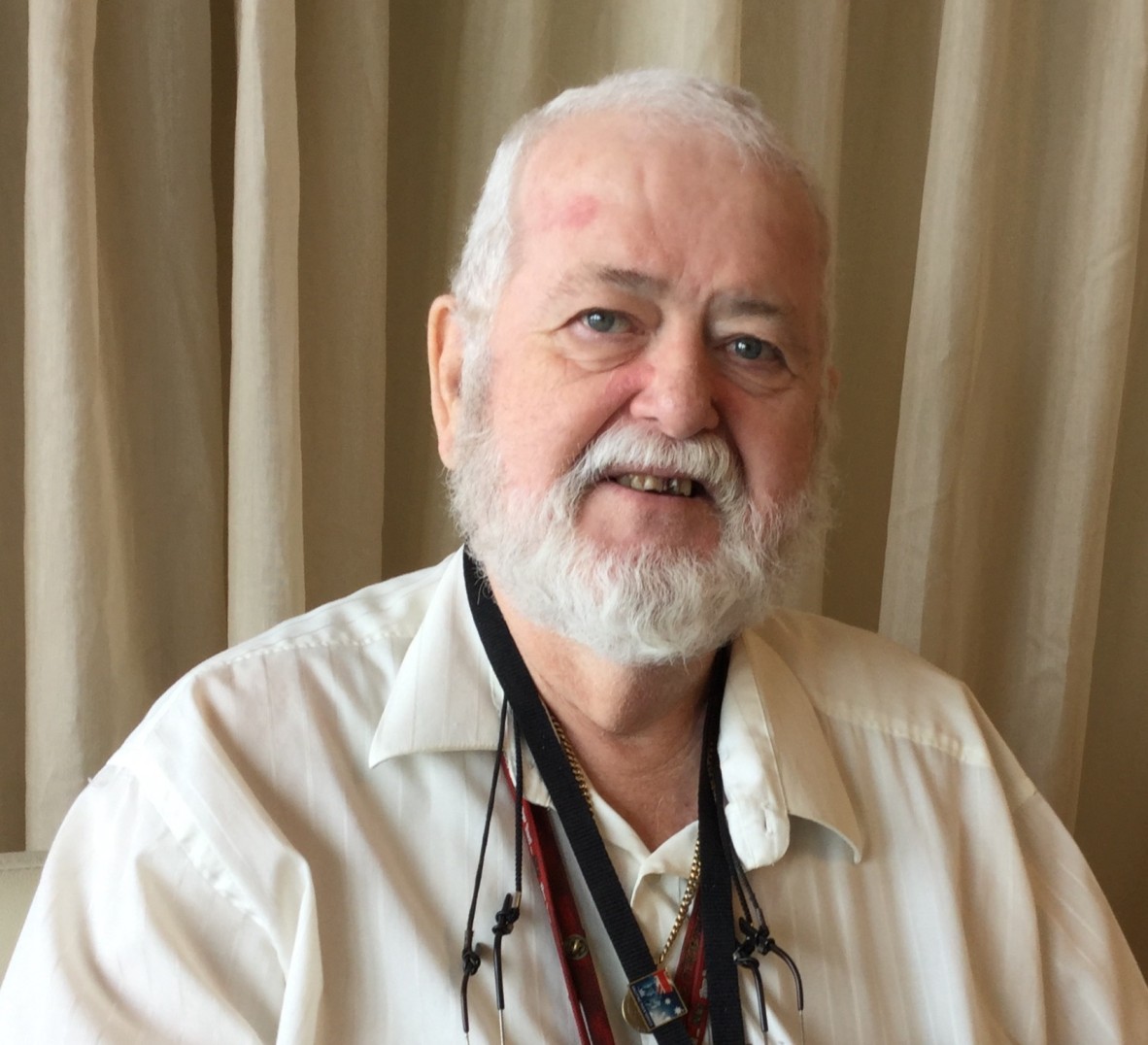 Charlie
Faith
Sue (left) and Margaret (right)
Sue (left) and Margaret (right)
Sue and Margaret know everything there is to know about SLQ's building and services as they conduct tours for visitors and school groups. Sue's friendly face is often seen at our events, such as the Big Day of Belonging and Fun Palace.
We are so grateful to all our volunteers for their contribution to making our spaces welcoming and our collections accessible. Thank you, one and all!
To volunteer at SLQ, visit: /about-us/corporate/jobs/volunteering
National Volunteer Week: http://www.volunteeringaustralia.org/nvw/
Comments
Your email address will not be published.
We welcome relevant, respectful comments.