Free library service for Queensland travellers
By Karen Hind | 3 July 2018
Free library service for Queensland travellers
RLQ tourist card membership
If you're travelling through outback and regional Queensland why not become a Rural Libraries Queensland (RLQ) tourist member and get free access to library services and collections at more than 60 branches across the state? From Normanton to Birdsville there's an RLQ library wherever you're headed.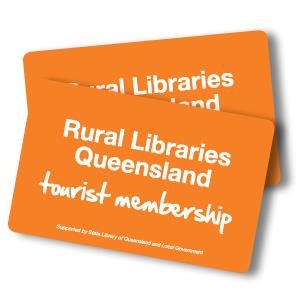 Above: RLQ tourist card
Above: RLQ tourist card
Library members can choose from more than 250,000 books, audiobooks, ebooks, music, movies and more. The RLQ Tourist Card is a collaboration between the State Library of Queensland (State Library) and local Queensland councils.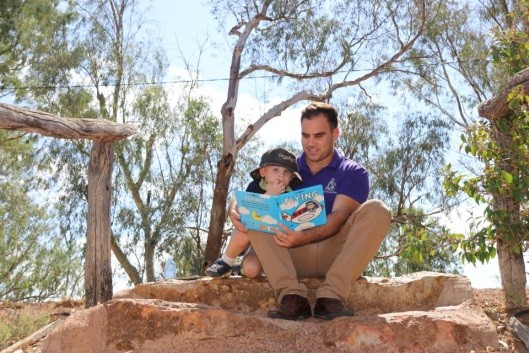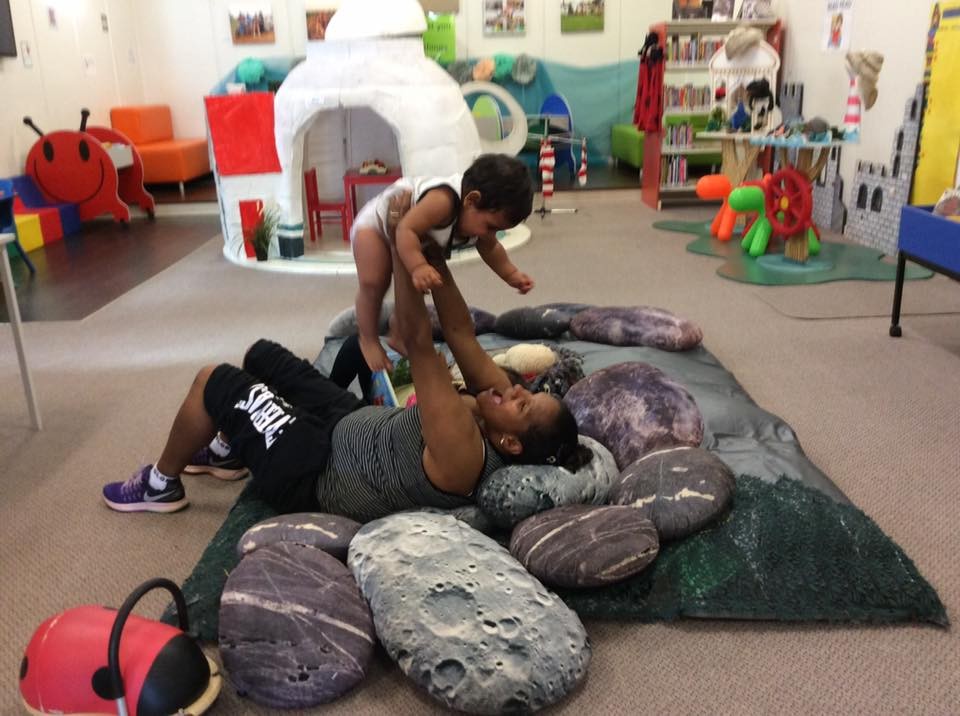 Above: Reading on the road and in the library. Images courtesy of Cunnamulla Library.
Sign up for membership at any RLQ branch or join the library service online and your tourist membership card will be mailed to your home or PO Box within five working days. Simply provide proof of your residential address and agree to the terms and conditions to join. A parent or guardian must sign for membership for children under 18 years of age.
Borrowing and returning
You can borrow from any branch by showing your library card. Get up to four items at a time or simply browse the collection, relax in the library or just use the Wi-Fi.
The loan period is up to four weeks (28 days). You can renew items once if they're not reserved for someone else. Visit the online catalogue to renew your items or renew them at any RLQ location. Here is a printed guide on using the catalogue.
Above: Access the library catalogue wherever you are. Photo by Paul Hanaoka on Unsplash
You're welcome to return items to any library branch regardless of where you borrowed them as long it's on the list of RLQ libraries. Most libraries have an after-hours chute for you to return items 24 hours a day, seven days a week.
The library catalogue
Log on to the online catalogue to:
view your current loans and loans history
renew your library items
view or change your personal details
add a review
access downloadable eresources
participating rural library services.
Contact us
For information contact plc@slq.qld.gov.au
Comments
Your email address will not be published.
We welcome relevant, respectful comments.