Family history indexes - Find your elusive ancestor
By Fiona Dixon | 4 June 2014
Do you have an ancestor who is evading your search, or is little more than a name and a place, time or occupation?
State Library of Queensland has indexed onsite resources that make it easier for you to find your family member if they were a convict, Indigenous Australian, soldier or miner.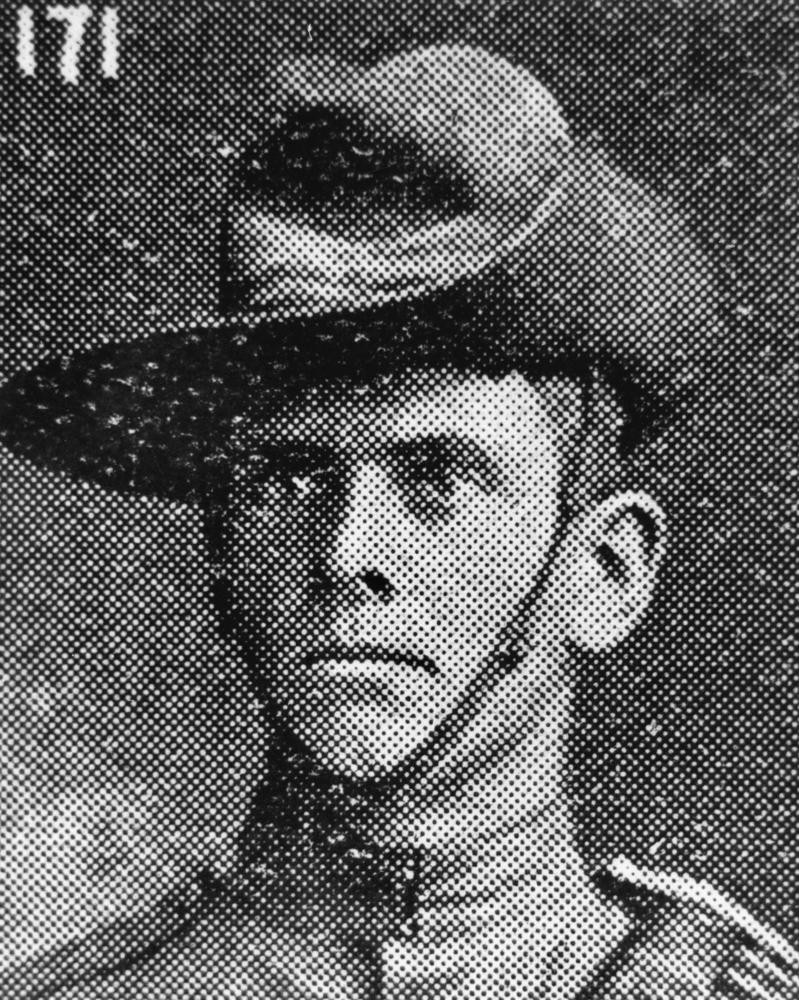 Our indexes include:
Convict Transportation Registers 1787-1867
Visit the British Convict Transportation Registers 1787-1867.
Tindale Genealogical Collection Name Index 1928-late 1960s
We have also created an online index of names recorded in the genealogies. Although anyone can search the index, there are restrictions on who can access the full family tree information and photographs, as much of the information is private or sensitive.
Find more information on the Tindale Genealogical Collection.
South African (Boer) War Index 1899-1902
Indexed from The Queenslander. Search through One Search catalogue.
Queensland Mining Accidents Index 1882-1945
Information found using this index can be followed up in the newspapers of the time.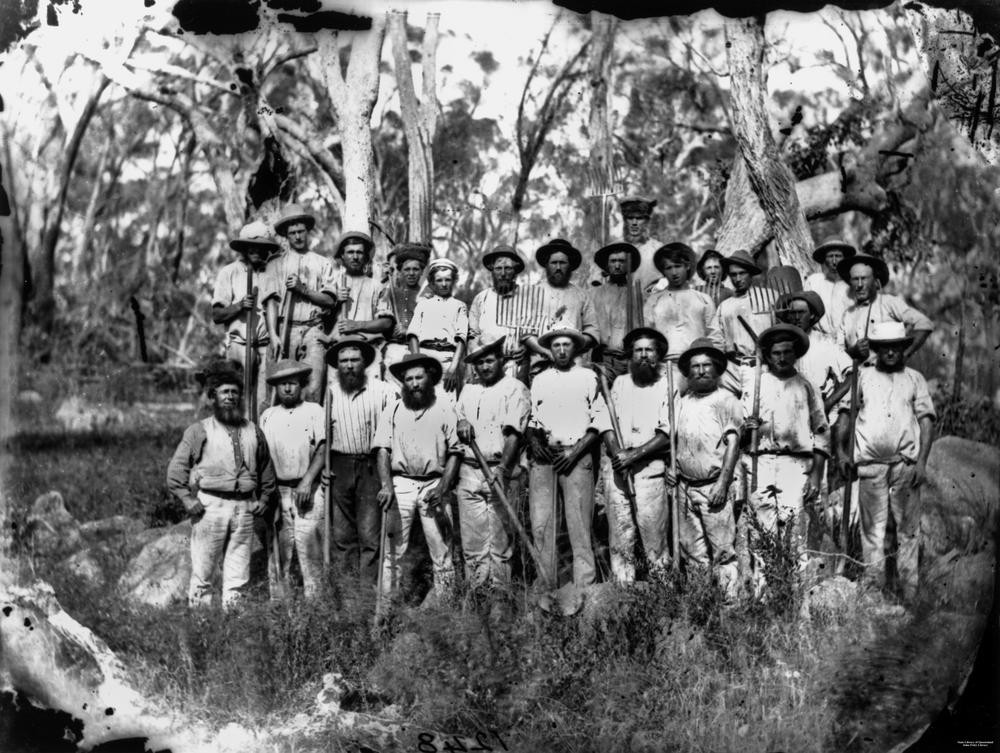 Comments
Your email address will not be published.
We welcome relevant, respectful comments.