Dissent in wartime
By JOL Admin | 25 June 2015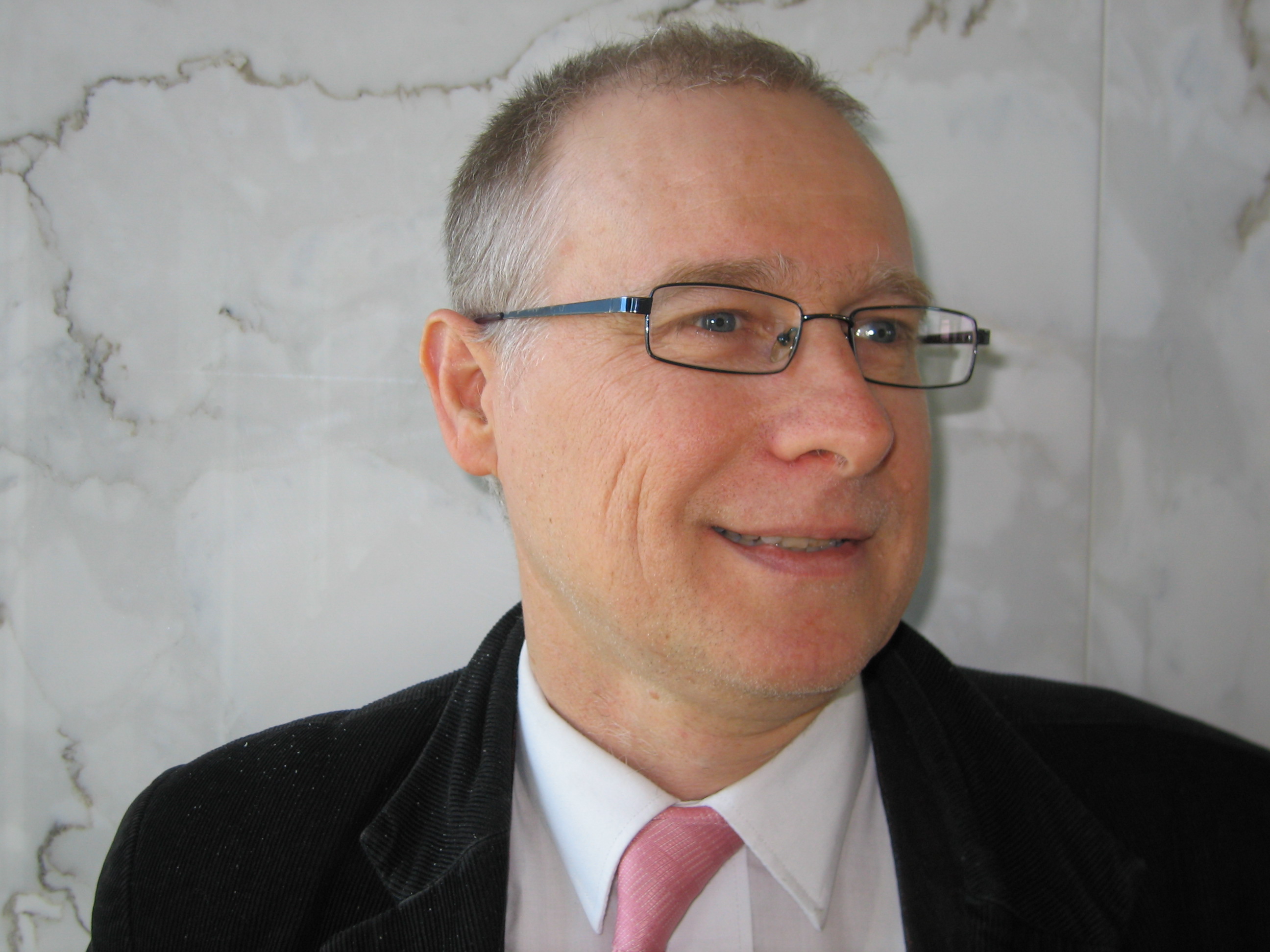 Dr Neville Buch has no time for "Anzackery".
Dr Neville Buchopen_in_new has no time for "Anzackery".
The Q ANZAC 100 fellow says he and many other professional historians are "fed up" with the way the nation's World War I history is used as a social and political tool for Australians to feel good about themselves.
The history consultant says history "ought to be the best understanding of the past".
Dr Buch believes this requires the historian to dig deep and look beyond a mere chronology of events.
"Even the most basic history narrative captures very big concepts and desires," he said.
"It is the old adage about learning the lessons of history. But to go a little deeper, what is being asked is an ethical question, and I do have a strong interest in ethical theories and meta-ethics."
Dr Buch's fellowship project, Queensland community thinkers and their social-political formations during World War I: passion and reason for war and peace 1914–19, will examine the diversity of opinion and shifting attitudes of Queenslanders during the war years.
"Often in the immediate heat of controversy, and in fear of death and destruction, more considered thought is lost.
"Better reflections, on any side, are seen in the decades after the war.
"The question I have is, were there more subtle and diverse attitudes expressed during the war which was simply drowned out at the time?"
Dr Buch said while patriotic fervour often suppressed dissenting views, major issues such as conscription still managed to attract passionate debate.
"It is also important to note that there are other things going on in public opinion during wartime – fear of death, the sense of tragedy, the forgetfulness in the lessons of previous wars, and we often fail to see the ordinariness of life which does happen in wartime."
Official recruiting team during a recruiting rally ca. 1915. John Oxley Library. http://hdl.handle.net/10462/deriv/123061
Official recruiting team during a recruiting rally ca. 1915. John Oxley Library. http://hdl.handle.net/10462/deriv/123061
Dr Buch, who has a background in speechwriting and research, is the author of two major school histories and is the managing director of the Brisbane Southside History Network.
Along with his QANZAC 100 fellowship he is also working on several major history projects, including the Knights of the Southern Cross (Queensland).
Throughout his career Dr Buch has remained passionately committed to "what each person believes about themselves and the world they live in".
"If a future historian ever wrote about me, either as an individual or an anonymous member of some collective, I would want them to treat me as a living human being, one with thoughts and feelings that I make my own."
Dr Buch believes we owe the same dignity to the generation of Queenslanders who lived through the tumultuous war years.
Q ANZAC 100 Fellows:
Elaine Acworth
Neville Buch
Robert Hogg
John Thompson
The fellowships are valued at $15,000 and fund research projects relating to Queensland's role in WWI at home and abroad.
Dianne McKean - QANZAC100 Team
Comments
Your email address will not be published.
We welcome relevant, respectful comments.