Digitised@SLQ: Captain Charles Gehrmann Letter
By JOL Admin | 11 January 2016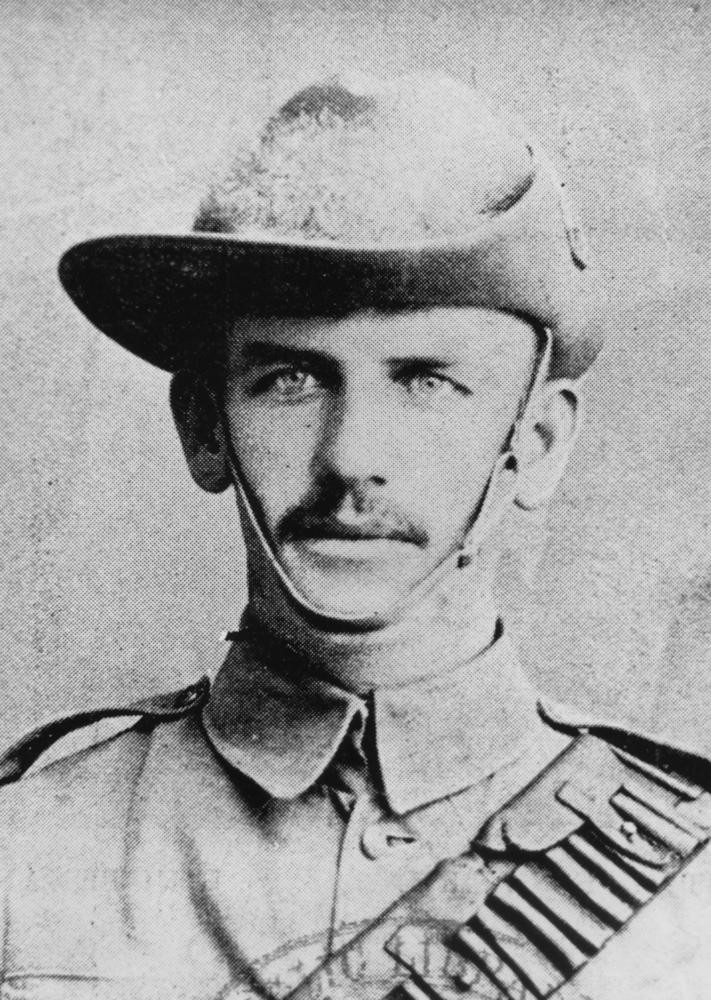 Captain Charles George Gehrmann of the Boer War ca. 1901
Captain Charles George Gehrmann of the Boer War ca. 1901
As part of the QANZAC100: memories for a new generation project, State Library is required to locate and digitise 100 First World War collections from all over Queensland. In identifying WWI material, we often encounter items from other conflicts, such as the Boer War or World War 2. If these items are particularly significant or fragile we may also consider them for digitisation. Recently, we digitised the 30150 Captain Charles Gehrmann Letter 1902. This beautiful Boer War letter was kindly lent to us for scanning by the Army Museum South Queensland, and while a digital copy is now part of State Library's collection, the physical copy remains an important item in the Museum's collection at Victoria Barracks in Brisbane.
Captain Charles Gehrmann Letter, 1902
Captain Charles Gehrmann Letter, 1902
Captain Charles George Gehrmann (24.07.1874 - 1.05.1959) served in the Boer War 1901-1902 as an officer with the 4th Queensland Regiment (4th Queensland Imperial Bushmen), and took part in operations in Transvaal, Orange River Colony and Cape Colony. The letter is written in beautiful calligraphy, and was penned by Captain Charles George Gehrmann to John Lilley, to express his condolences that his son, No. 127 Private William Lilley (born 4 September 1883) had been killed. William served in the Boer War as a member of the 5th Queensland Imperial Bushmen, and was killed in action at Onverwacht, Limpopo, South Africa on 4 January 1902. The letter also refers to William's brother David Robert Lilley, who served in the same unit.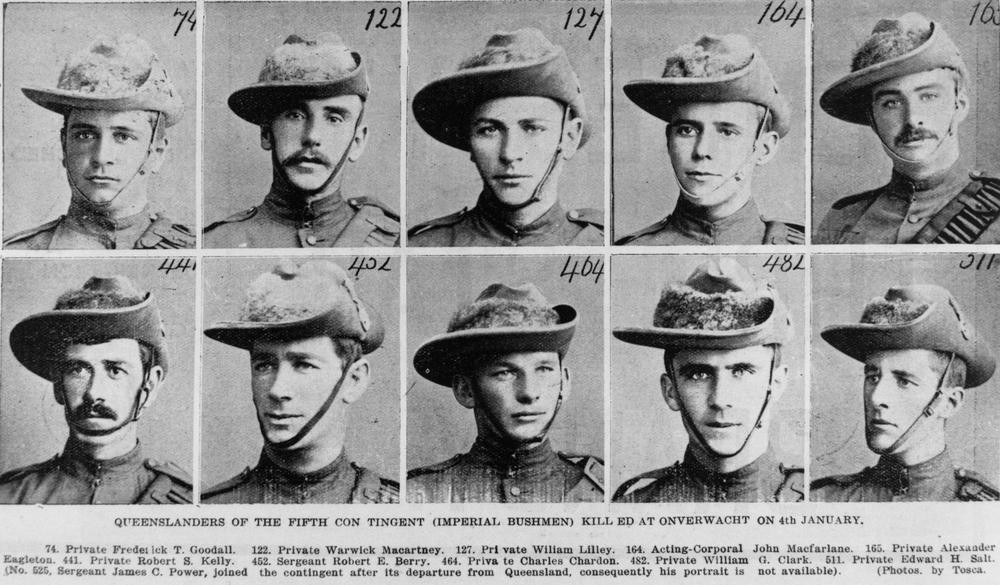 Queenslanders of the 5th Contingent Imperial Bushmen killed at Onverwacht on 4th January 1902
Comments
Your email address will not be published.
We welcome relevant, respectful comments.