Design Finds Visual Communication exhibition
By Anita Lewis | 7 December 2016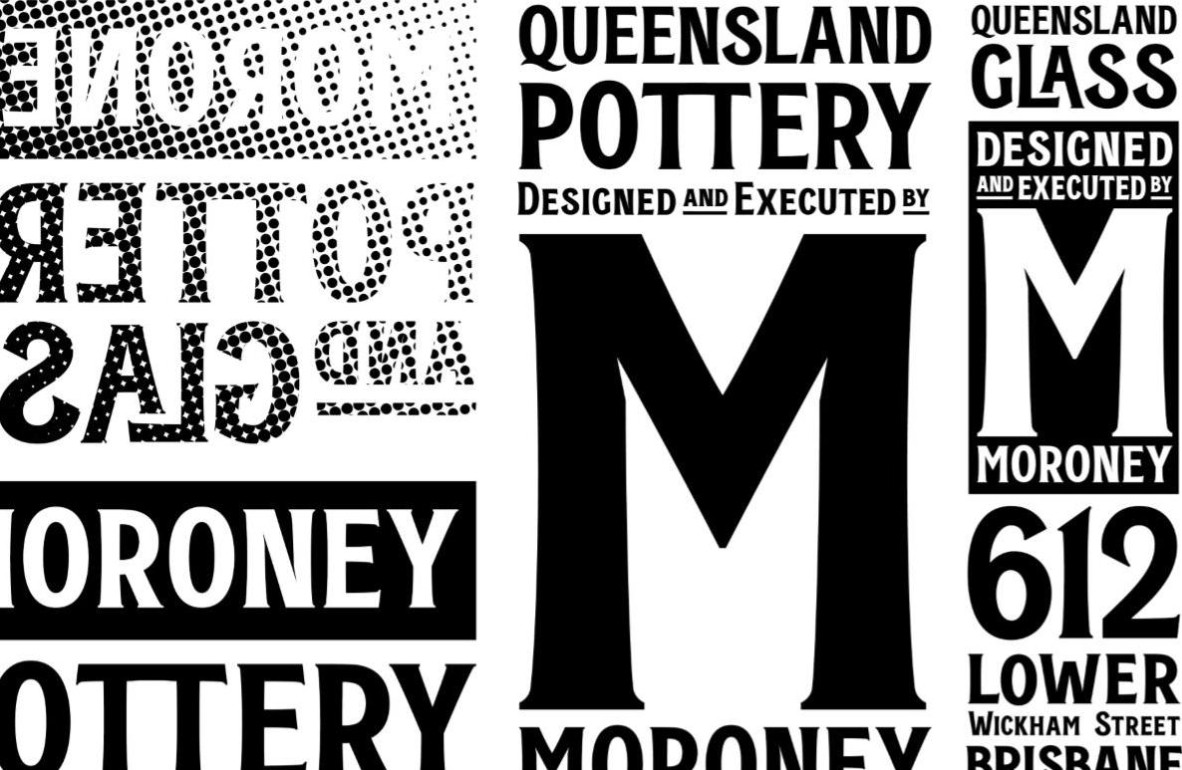 snippet of the creative response by Nicole Phillips
snippet of the creative response by Nicole Phillips
Designers can seek their inspiration from anywhere - be it nature, the built environment or, in the case of APDL Design Finds, State Library of Queensland's immense collection of books and other ephemera.
We invited Brisbane-based visual communicators, Jennifer Marchant and Nicole Phillips, to delve into the John Oxley Library and Australian Library of Art collections to uncover long-forgotten treasures.
Visit the APDL Design Lounge to see a special exhibition of some of the items they have uncovered and view the creative responses inspired by the rare and precious items they discovered in the deep dark corners of the SLQ collection.
In the exhibition, you will also be able to read about their experiences using the collection and the creative process used in generating their creative outcomes.
Jennifer Marchant
More about Jennifer Marchant:
Jennifer Marchant has been working as an artist / designer for 30 years within the fields of graphic design and the built environment. She has qualifications in both visual communication and interior design from the Queensland College of Art, Griffith University and Queensland University of Technology.
Much of Jennifer's recent work is a result of being commissioned to create artwork integrated into buildings and the landscape. Research into each site's location and history, a clear understanding of who uses the site and how it will be viewed are integral to the concept and development process. Notable projects include Fortitude Valley Railway Station, 53 Albert Street and the National Police Memorial (Canberra).
Jennifer's current projects are with Urban Art Projects developing concepts for hotel artwork (Shanghai) and outdoor seating prototypes (Brisbane). A number of Jennifer's projects have won awards and have appeared in various publications here and overseas.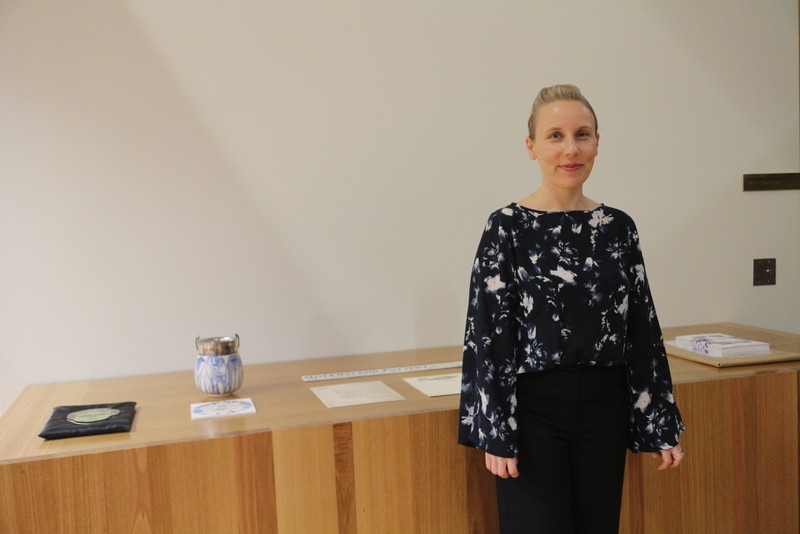 Nicole Phillips
More about Nicole Phillips:
Nicole Phillips believes how you say something always informs and enriches what you say. Nicole is an accomplished designer with 17 years' experience in the publishing, built environment and fashion industries.
Her working week is split between design consultancy (Nico!eap where she designs and typesets documents with emphasis on clarity, creativity and the effective delivery of information) and her self-initiated research (where she curiously explores typographic and visual ideas as Typograph.Her)
Nicole also loves the process of knowledge exchange, so regularly lectures, speaks, teaches and facilitates workshops in publication design, typography, design history, visual identity, communication and letterpress.
Design Finds Visual Communication
When: Monday 5 December 2016 until Mon 19 December 2016
Where: APDL Design Lounge, Level 2, SLQ
Cost: Free, no bookings required.
Comments
Your email address will not be published.
We welcome relevant, respectful comments.