countdown to EKKA
By Mkajewski | 5 August 2014
It's that time of year again and the countdown to EKKA is on! The Royal Queensland Show (Ekka) is Queensland's largest annual event. Held over ten days each August, the Brisbane Exhibition showcases life and achievements in the Sunshine State, bringing visitors from all across Queensland and Australia to Brisbane.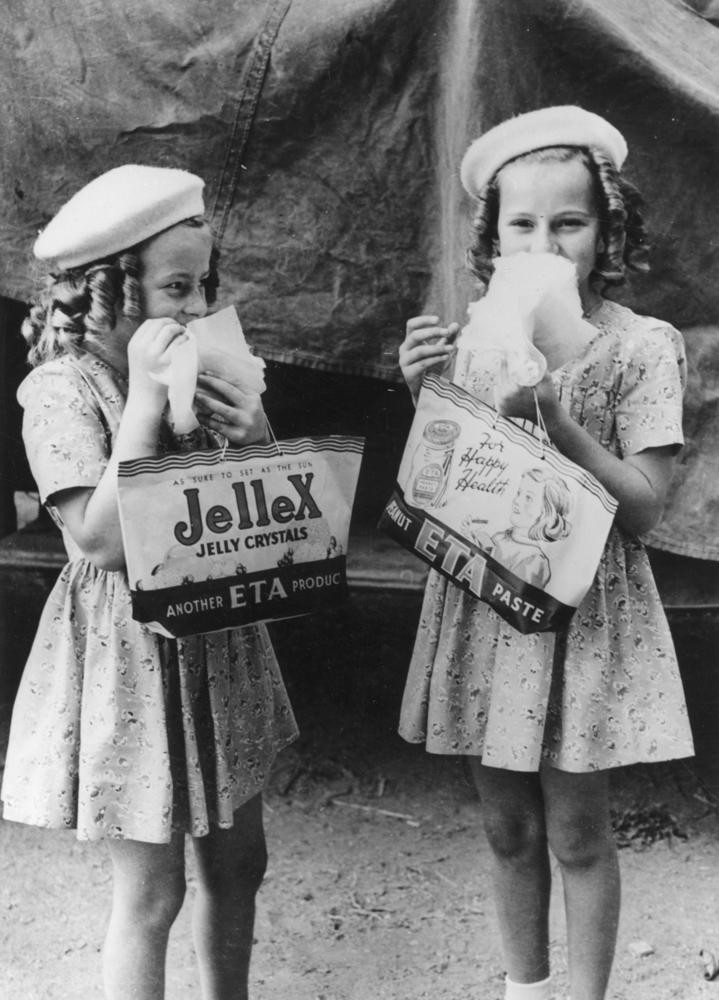 The Royal National Agricultural and Industrial Association of Queensland (RNA) runs the Ekka on behalf of the community. Remarkably, the first Exhibition in 1876 attracted 16,000 visitors on the first day and 34,000 overall when the city's population was only 20,600. Today the EKKA attracts over 400,000 visitors annually. It is Queensland's largest and most iconic event generating through the Show alone, over $160 million to the economy. Presented at its original birthplace, the Brisbane Showgrounds, the Ekka showcases its unique tradition and heritage by bringing the city and country together for a once a year get-together. The RNA recruits nationally and internationally recognised experts for each competition area to ensure the highest standard of judging.
In 2012, the RNA was inducted into the Queensland Business Leaders Hall of Fame.
Watch the digital story here.
Comments
Your email address will not be published.
We welcome relevant, respectful comments.