Computing information for everyone
By Fiona Dixon | 17 August 2016
Whether you are a computer expert, a student of computer sciences, or someone who regularly uses computers at home or work (and let's face it, that includes almost everyone), you will appreciate ProQuest's Computing database, which gives you direct access to comprehensive information on all areas of computers and computing.
Images from ProQuest Computing Database.
Images from ProQuest Computing Database.
ProQuest's Computing database contains scholarly journals, trade publications and consumer titles. These consumer titles include plenty of material to interest amateur computer users. Current magazines, such as PC World, Technology Review and Wired, include really helpful hints on things such as how to turn off annoying notifications on your smartphone, or the latest tips and tricks for Windows 10. Up-to-date information about games, electronic publishing, and programs such as Photoshop, is also useful for those of us who don't consider ourselves to be computer experts. The database includes product reviews, and information on virtually any computing topic, including programming, networks, games, artificial intelligence, graphics, database management, electronic data processing, hardware, software, and information science and theory.
The database includes around 450 titles, most of which are available in full text, with trustworthy coverage of computer topics, including computer science and security, information systems, software development, database design, LANs, WANs, intranets and the Internet.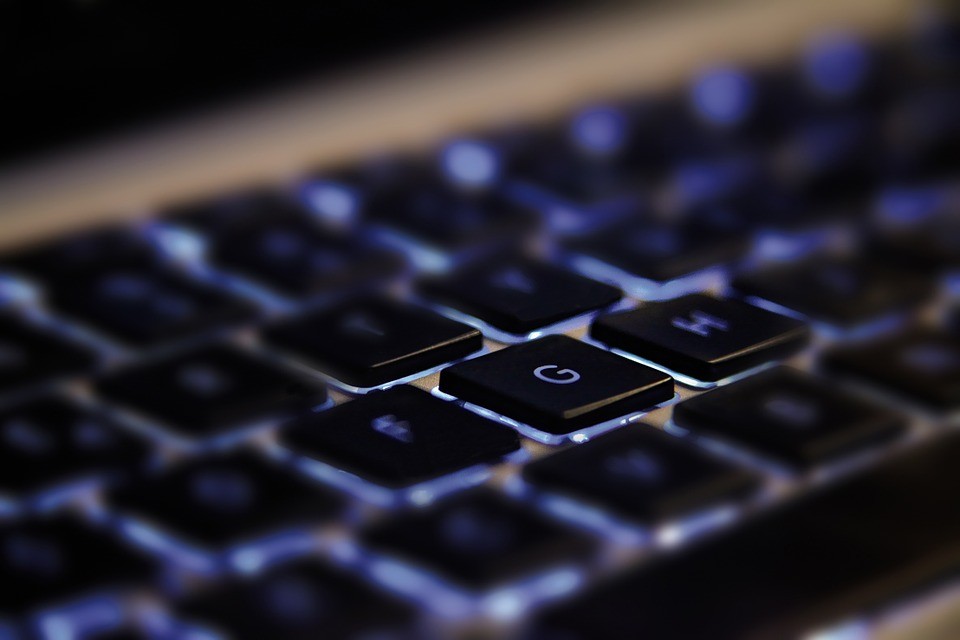 Pixabay images. CC public domain.
Pixabay images. CC public domain.
Search options include a basic or advanced search, or you can browse the list of publications, limiting you results to a particular source type, subject area, language or publisher.
ProQuest's Computing database is available through SLQ's One Search Catalogue. Simply click on Select databases, and then choose ProQuest Computing from the alphabetical list of databases under "P".
This valuable resource is available onsite at State Library and offsite to SLQ members. To sign up for free membership, visit SLQ's online membership page.
/visit-us
Ask us: /services/ask-us
Join us: /services/membership
Comments
Your email address will not be published.
We welcome relevant, respectful comments.